The Hydrocotyle
I really enjoyed photographing this beautiful little flower. Hydrocotyle flower plants are fondly arranged in tubs on balconies. It is a creeper whose leaves look like round leaves.
The trees can easily form a dense forest in a very short time. At first I looked at the leaves of the tree and thought that these trees are limited to beauty leaves only. I have seen very beautiful flowers blooming in these trees since some time ago.
The flowers are so small that its beauty cannot be fully understood by looking at it naturally. When I did photography with my micro lens. Then I was surprised to see the beauty of this hydrocotyle flower. So far today..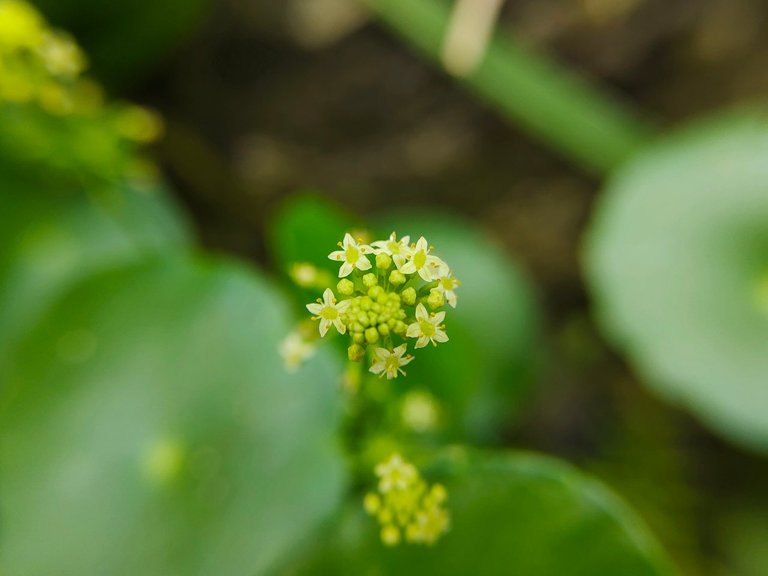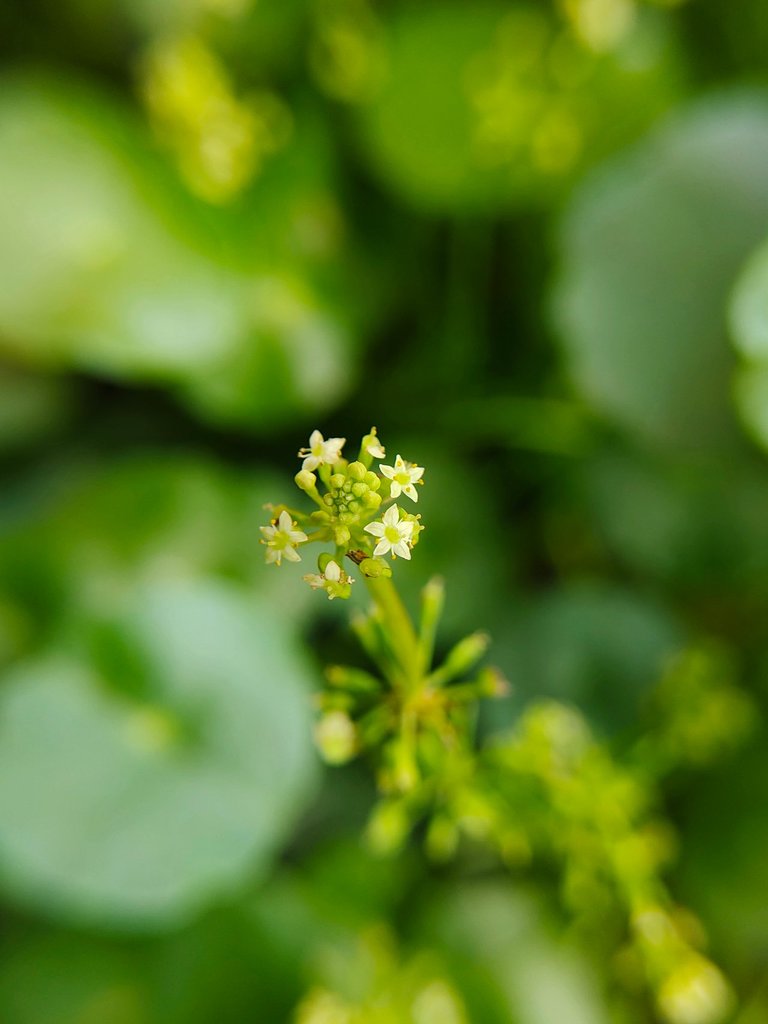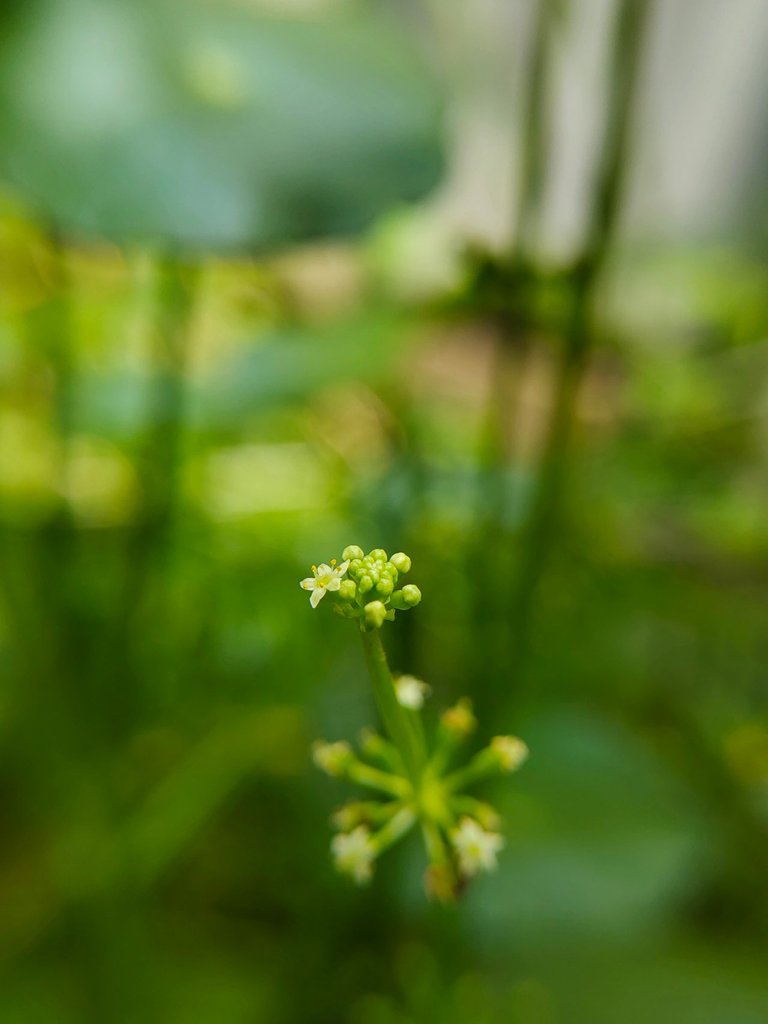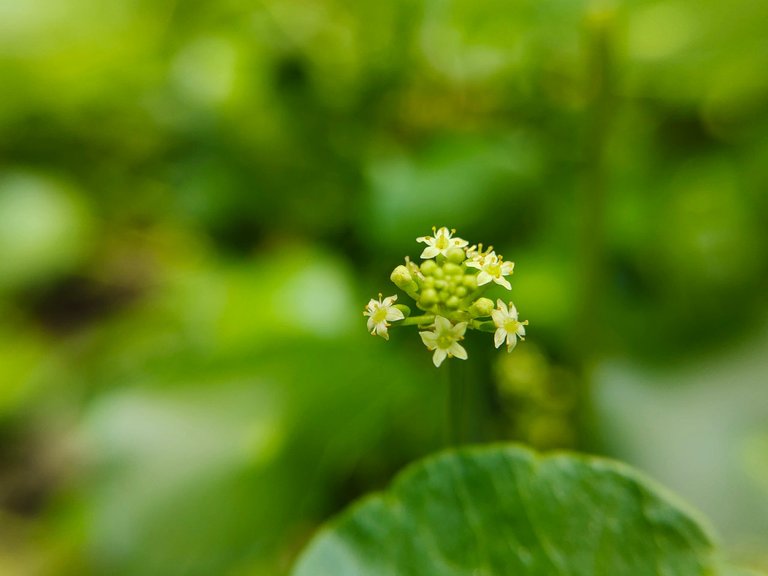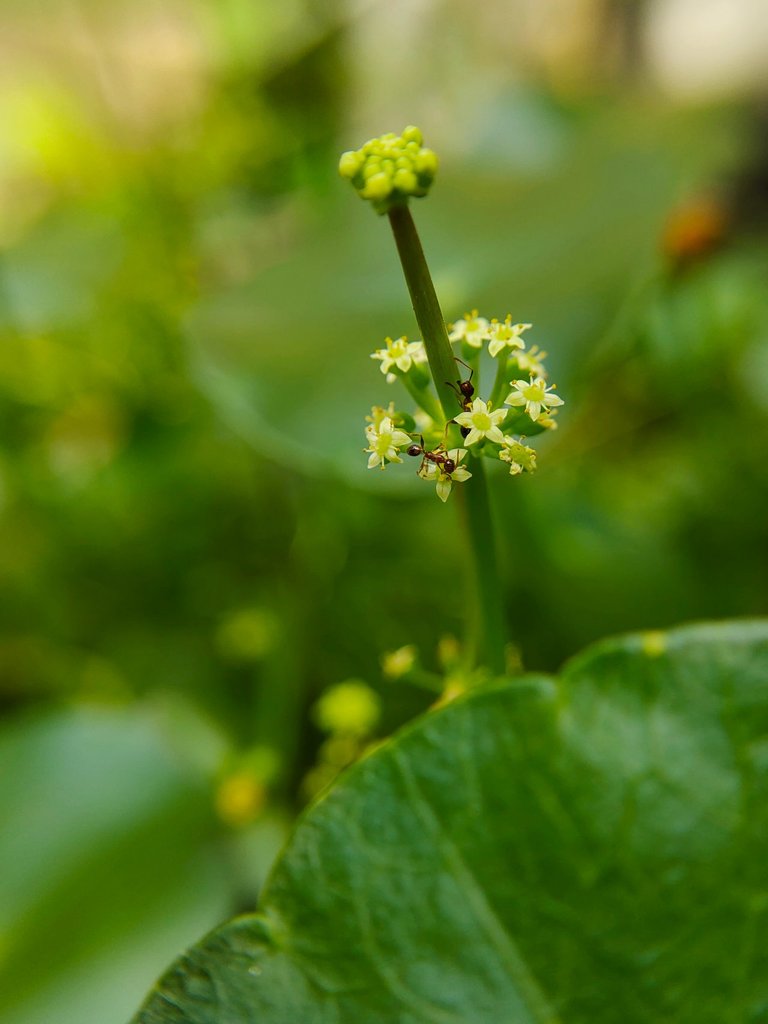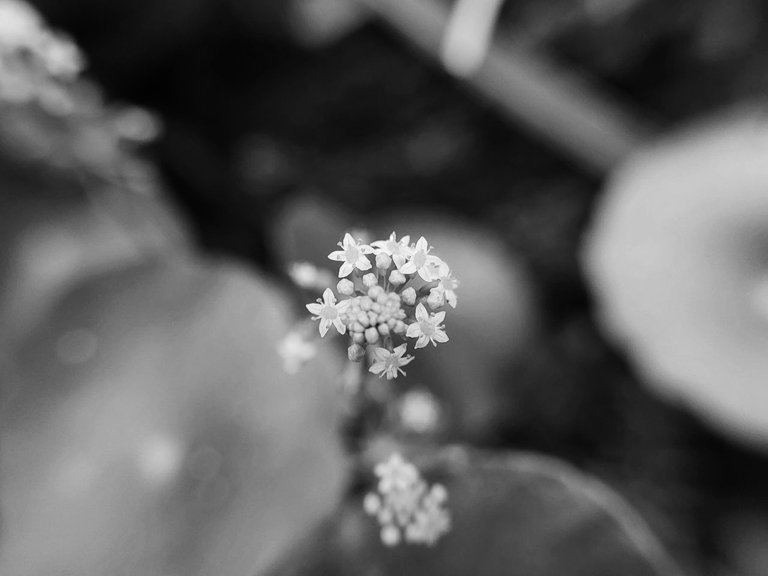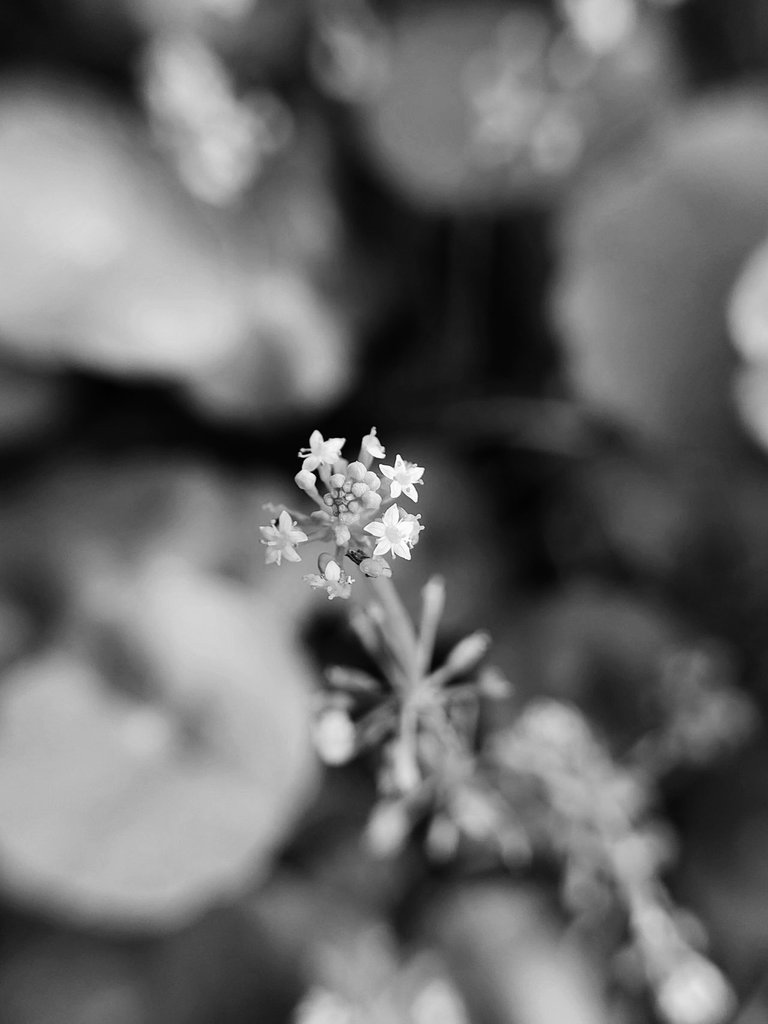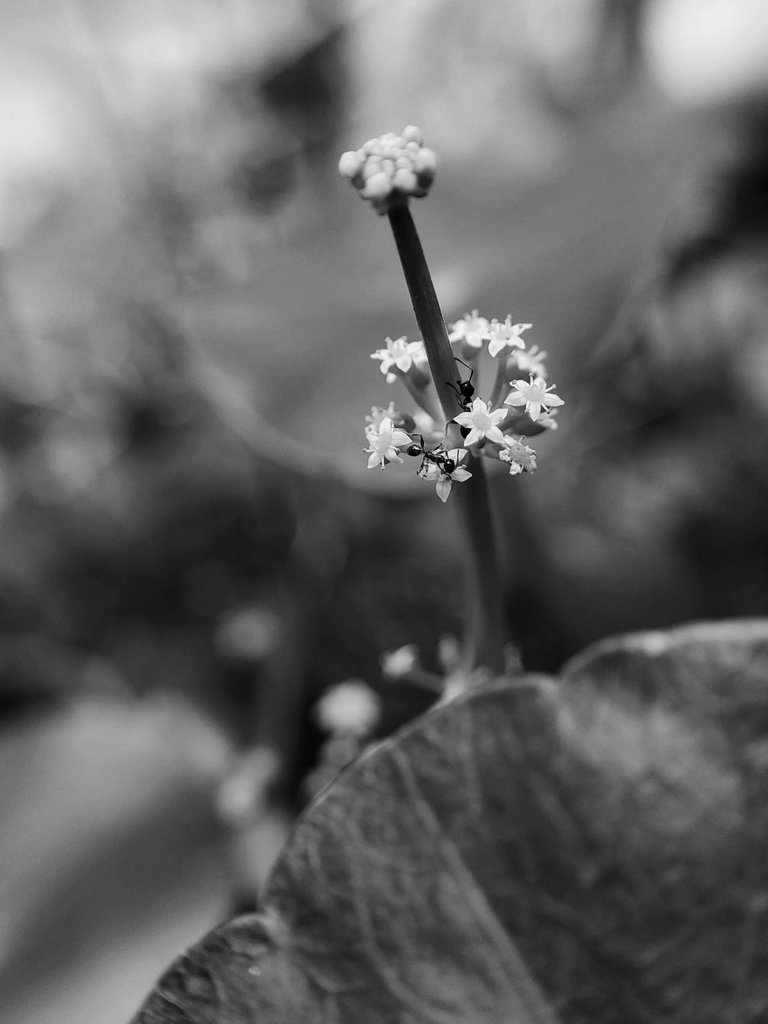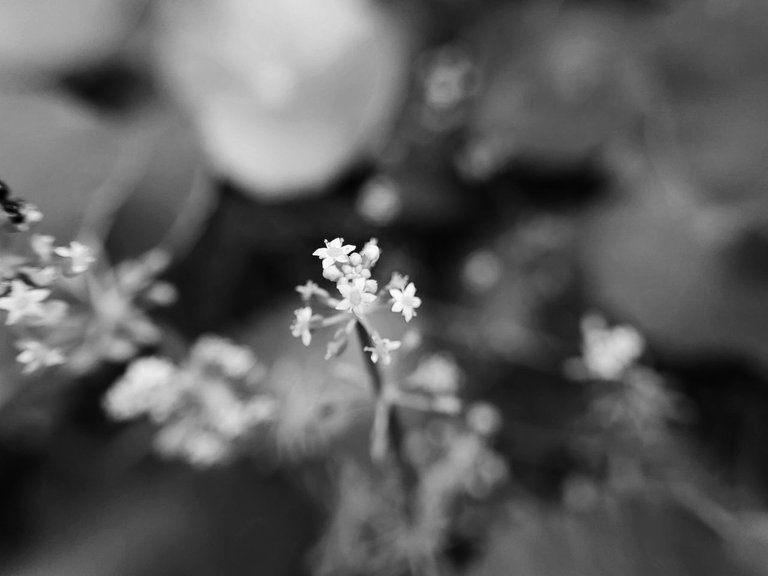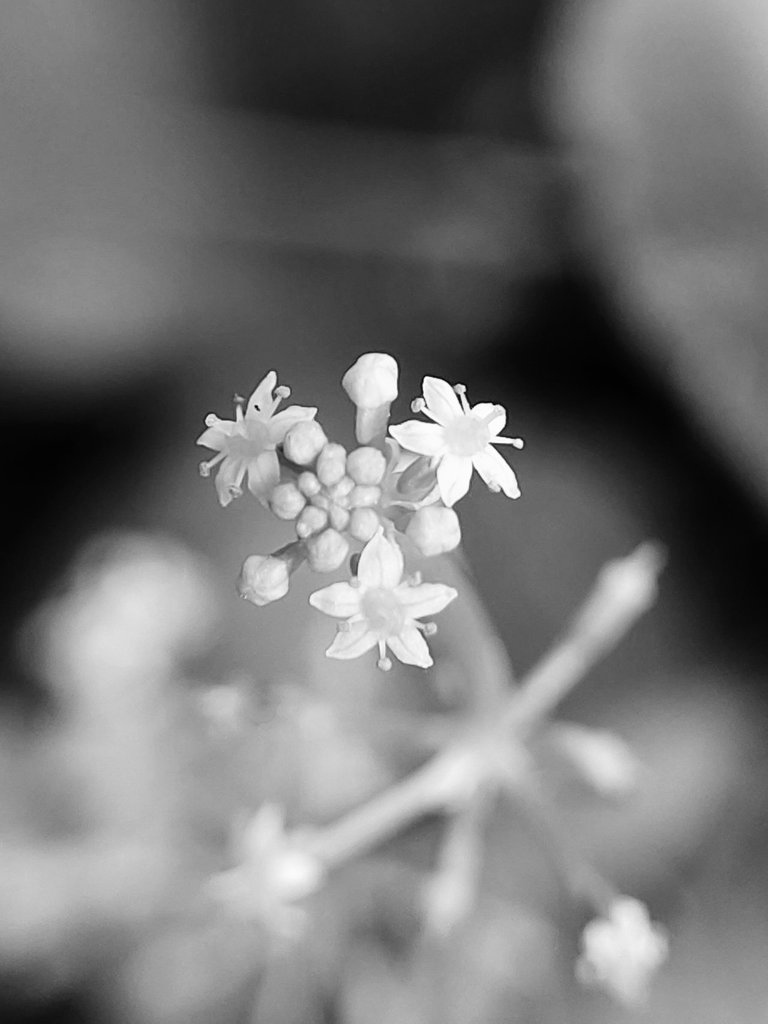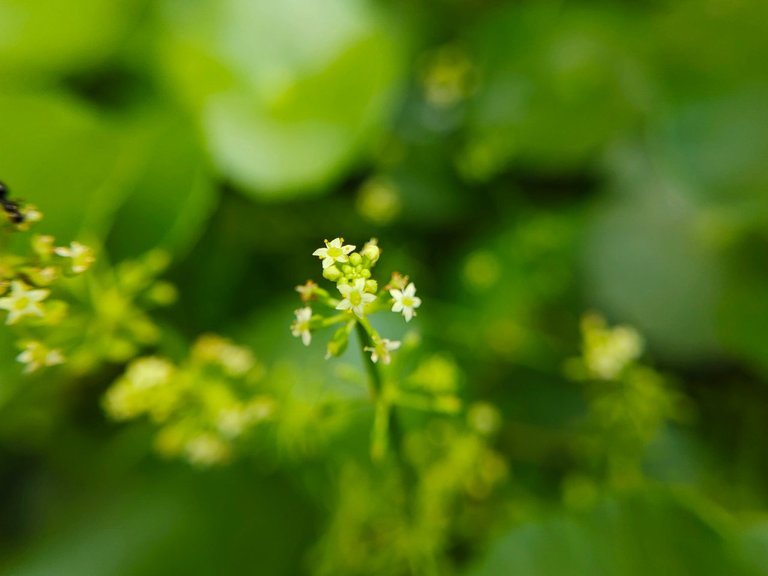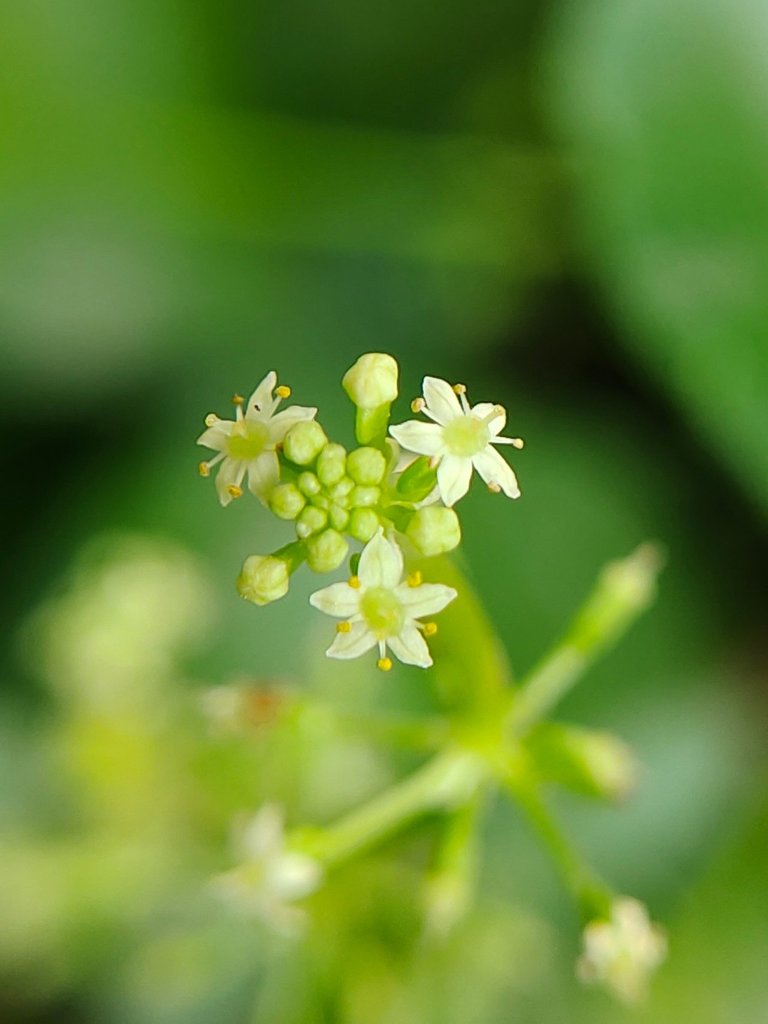 ---
---