Beautiful rose flower
Photography is very difficult for me. Because photography doesn't look good if it's not very clear. That's why I always try to take some time for photography. Now I really like to do different types of photography. Today also tried to appear with new type of photography..
Today I will share some photographs of red roses with you all. A long time ago, I went to the market for a job. Then I saw in front of a market there are many flowering plants. I took some photographs of red roses from it. Red rose is one of my favorite flowers. The popularity of red rose among flowers in our country is very high.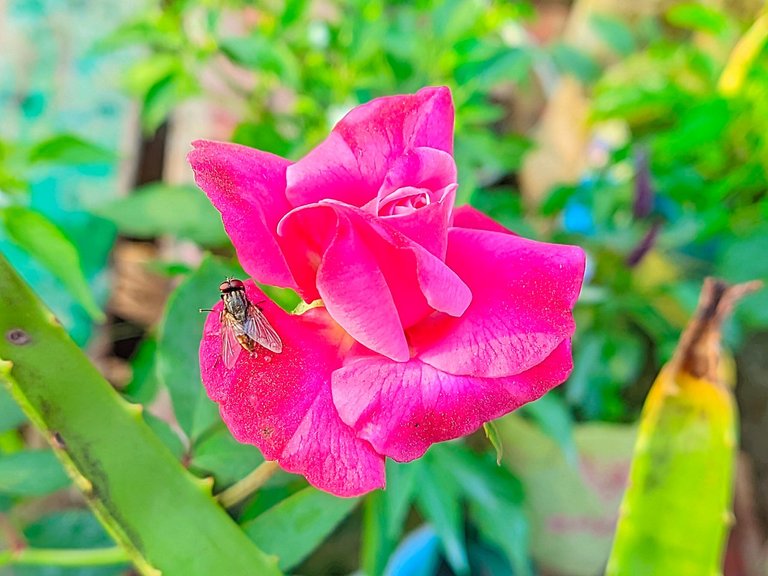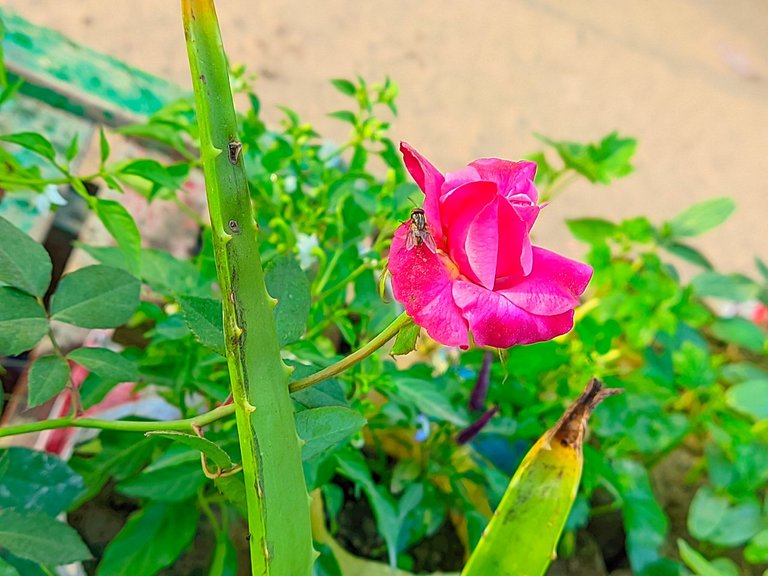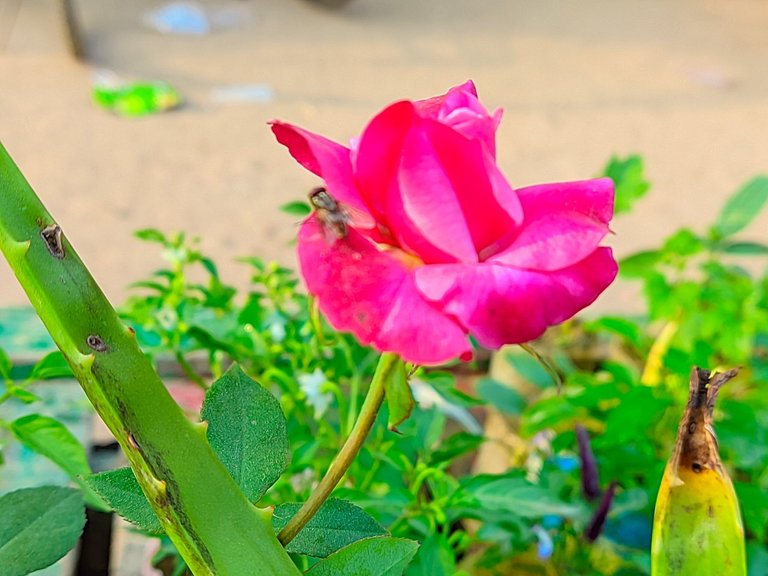 Red rose is a symbol of love. Many people love this flower. We like this flower very much. There are many flower shops in our market and these red roses are commonly seen in all flower shops. The rose plant is as described but the flowers are very beautiful, very bright, very smooth. I shot this photograph during the day.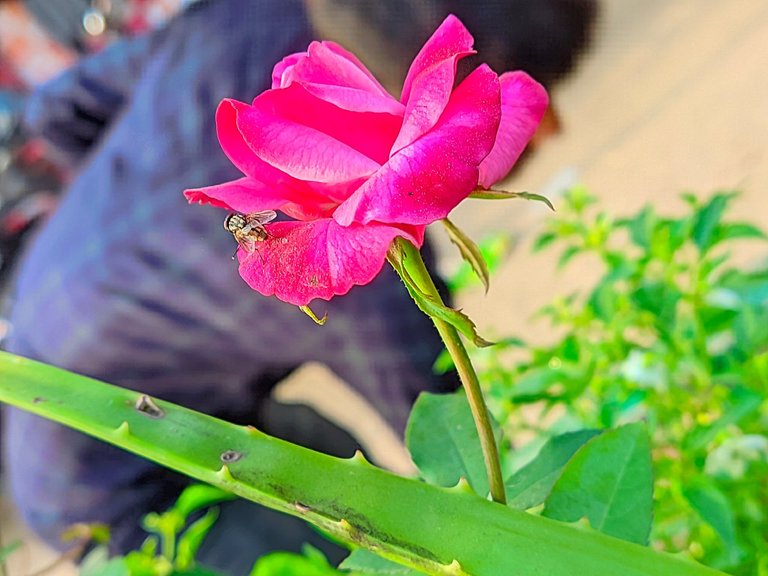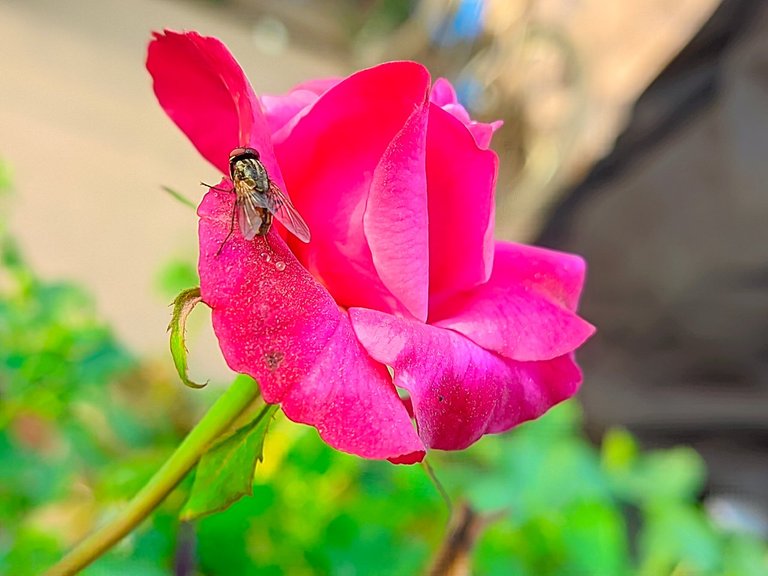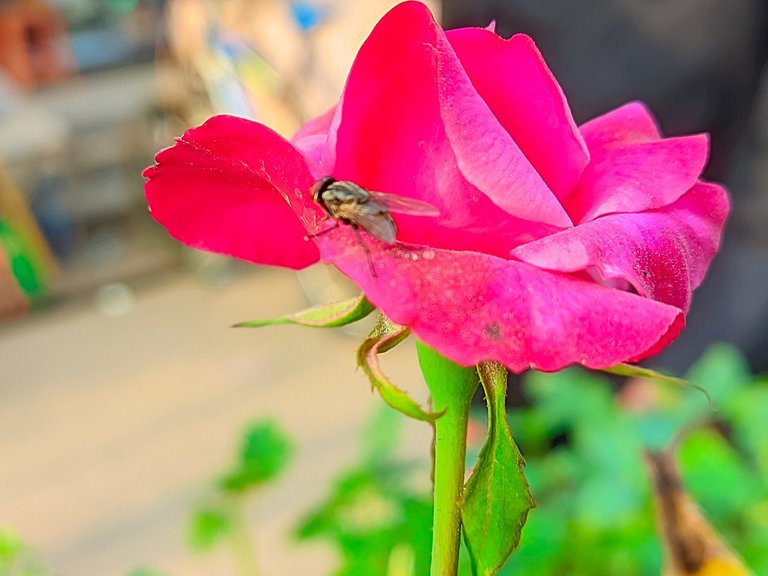 The flowers really looked very bright in the afternoon sunlight. Later I had to shoot the photography with my mobile and am sharing it with you all today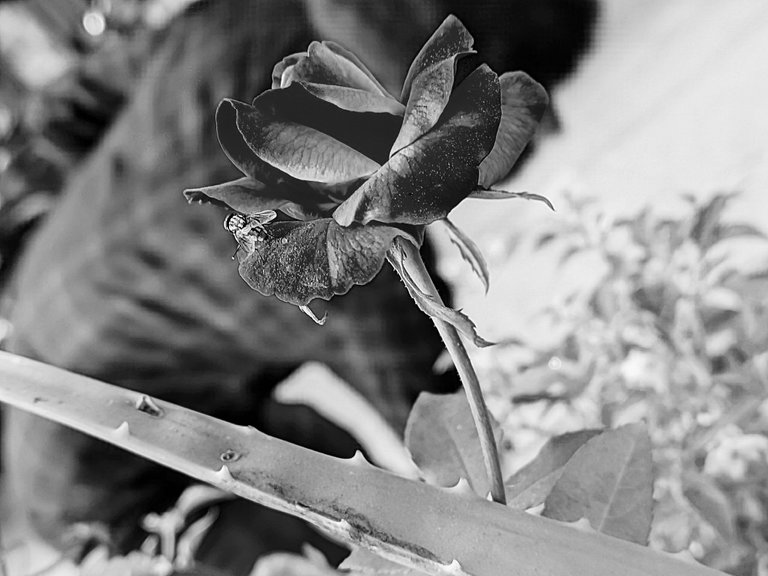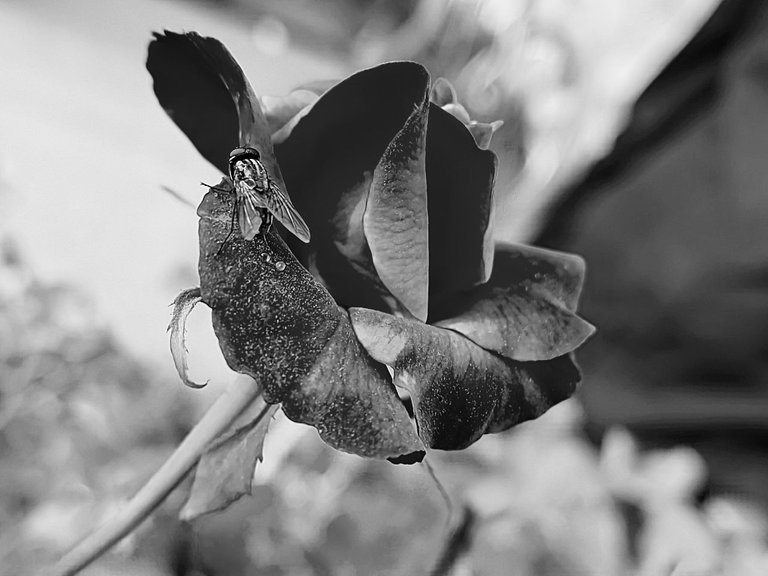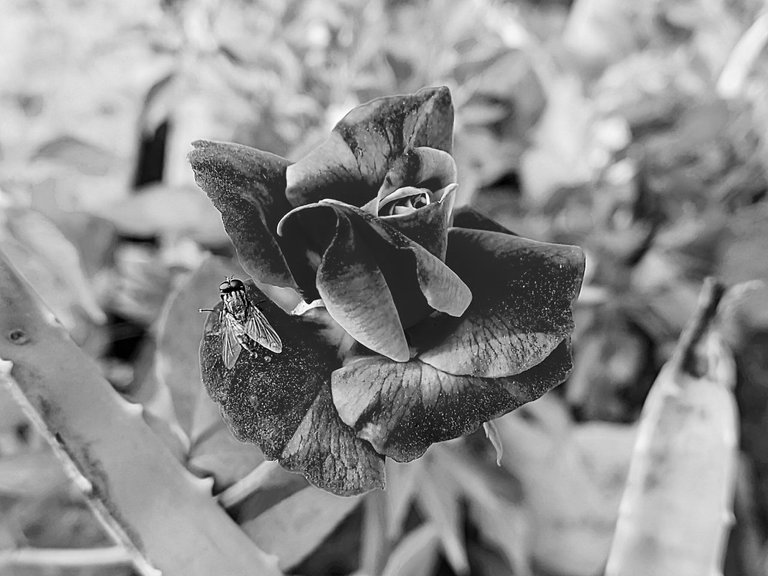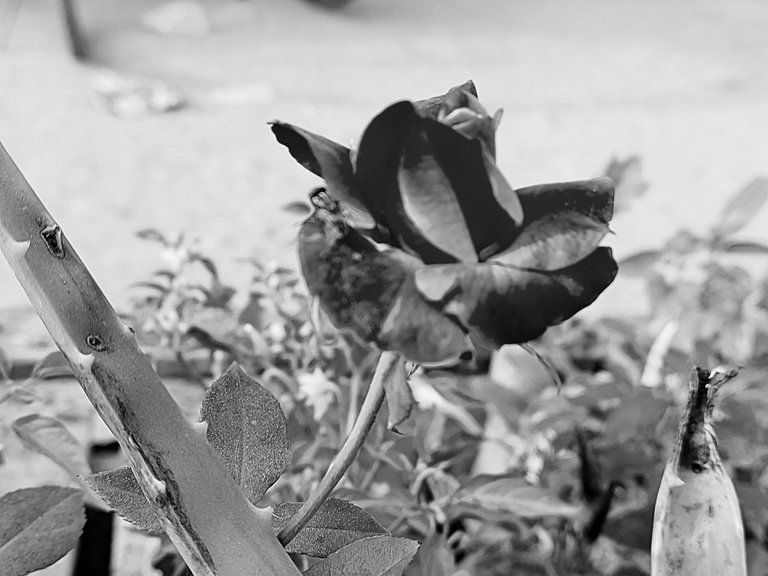 ---
---