Namísto hlášení Actifitu
Válka na Ukrajině eskaluje. Klimatická změna na postupu. Prezidentské volby klepou na dveře, planeta se přelidňuje, zdroje se tenčí... O čem psát? Rozhodl jsem se, že zas někam vyvezu rodinu, protože minulý weekend jsme se flákali doma. (Až na dvě hodiny v bazénu.)
Tak vycházím z toho, že co se dá pořídit za peníze, nemá valné ceny... Tak jaké povyražení se dá v Praze pořídit zadarmo?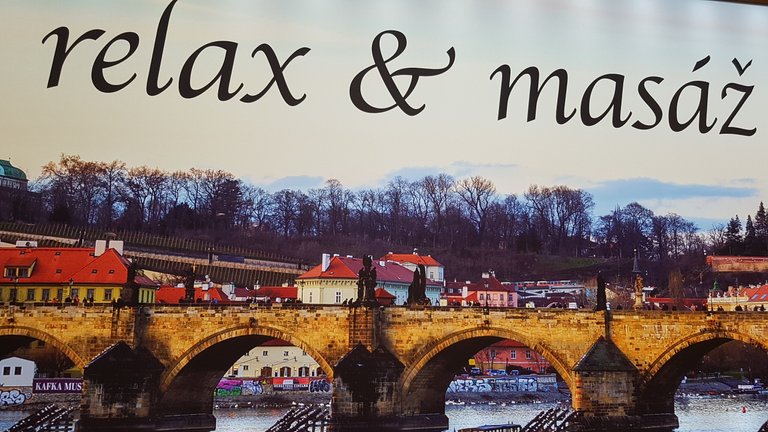 Ano, masáž! To je ono!
Jak jsem se včera zmínil, žena se nechala odvézt reklamovat kabát. Do Letňan, do nákupního centra. A když už jsme tam byli... (Chudák syn musel s námi, aby neseděl pořád na výpočetní technice.)
XXXLutz, oddělení nábytku.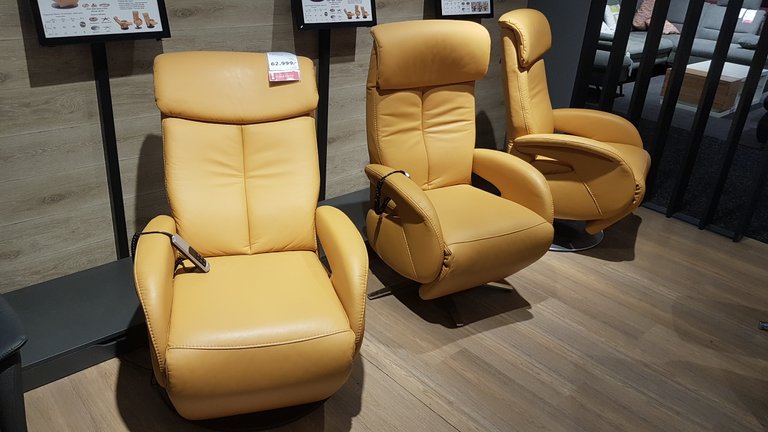 Masážní křesla. Různých typů a cen.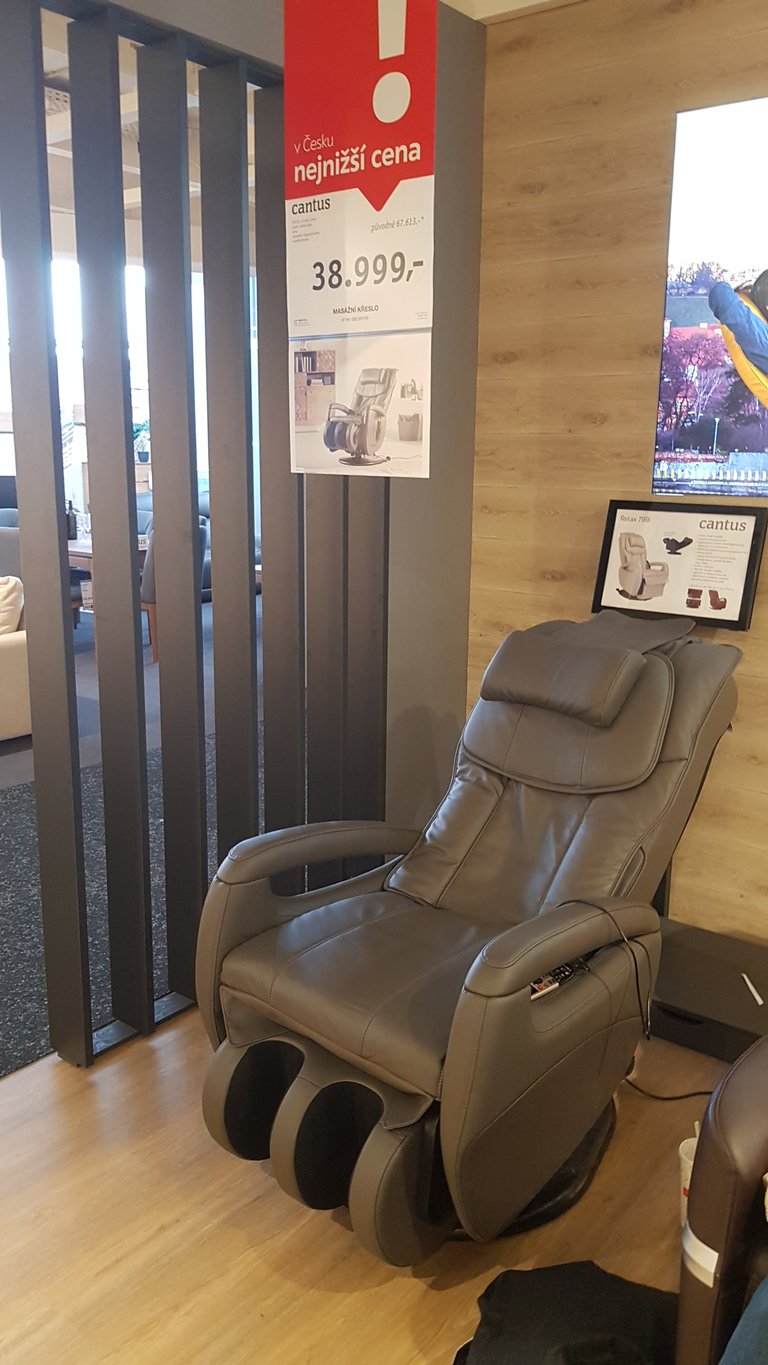 Jak to funguje? Použijeme našeho oblíbeného figuranta s deformovaným obličejem...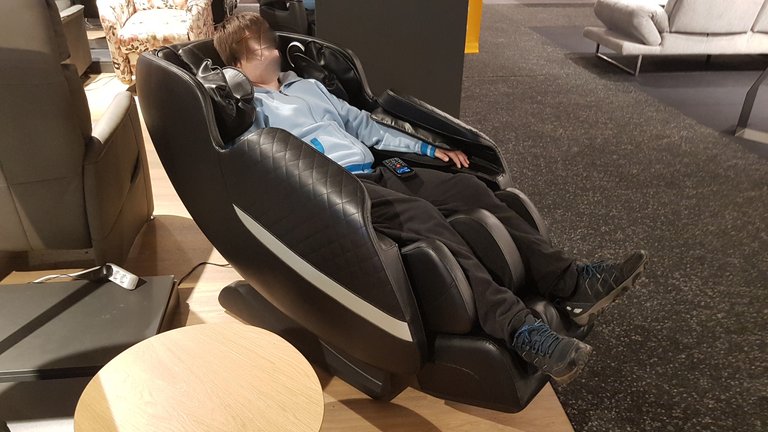 Umí to masírovat záda, krk, paže, lýtka... A až sebereme figurantovi boty a zastrčíme správně nohy, bude to masírovat i chodidla.
Dorazili jsme asi na poledne. Sláva prokrastinaci! Nikde nikdo. Syn i choť strávili v různých strojích asi půl hodiny. Ženě se líbil samotný proces, synovi zase ovladače. Vlastně svým způsobem zase seděl na výpočetní technice...
Choť se nechtěla dát publikovat. Ani s rozmazaným obličejem... No tak budu to respektovat. Já přebíhal mezi oběma a chtěl jsem slyšet, jaký že to skvělý program jsem zase vymyslel... (Nic jsem nevymyslel. Byla to úplná náhoda, že tam ty stroje byly a byly volné. Ale v manželství se občas k takovým nepravdám uchylujeme všichni.)
Strávili jsme v nákupním středisku přes dvě hodiny. Očumováním nábytku zejména. Reklamace ženina kabátu byla úspěšná...
Jo a syn zas dneska zvrací. Od října je asi polovinu času ve škole a polovinu stůně doma. Normálka. Já měl v pátek z 21 dětí ve třídě nemocných 8. Na I. stupni je to horší.
Tudíž jsem dnes nevytáhl paty z bytu a Actifit ani nezapínal. A zítra hurá zase do procesu... Mnoho zdraví a sil do nového týdne všem mým pravidelným čtenářům a vlastně i všem lidem dobré vůle! Proč to přání omezovat na svátky? Pokoj Vám!


---
---