How to Care for Coins? Jak pečovat o mince?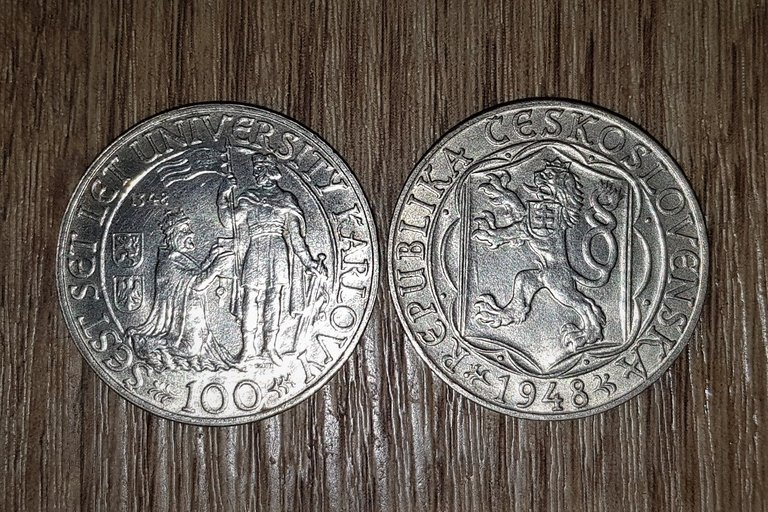 I collect both old coins and investment coins. Today I present the commemorative coin 100 Kčs "600 years since the founding of the University of Prague" from 1948. Vyraženo bylo 1 milion kusů, váha 14 g, ryzost 500/1000. I really like the look of the coin...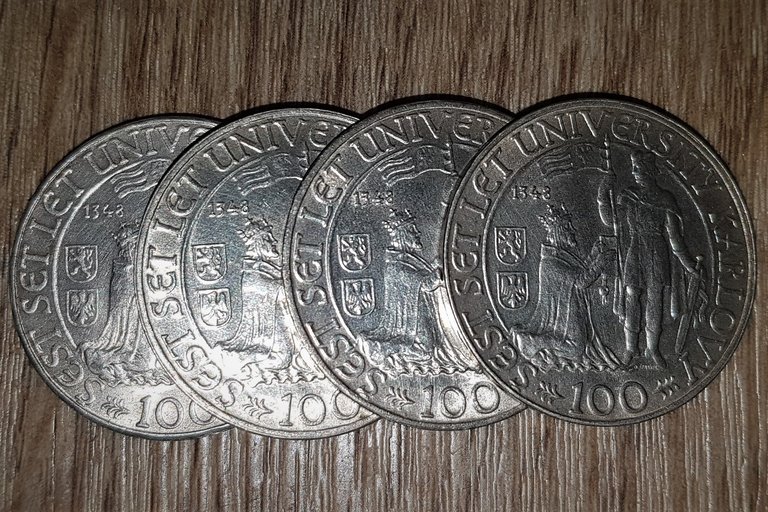 I always buy it when I think the price is good. I own 4 pieces.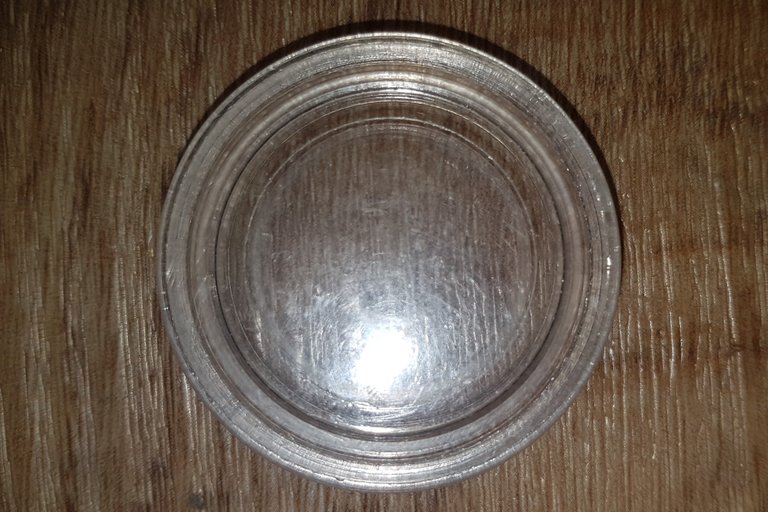 I keep new investment coins in the capsules in which I buy them.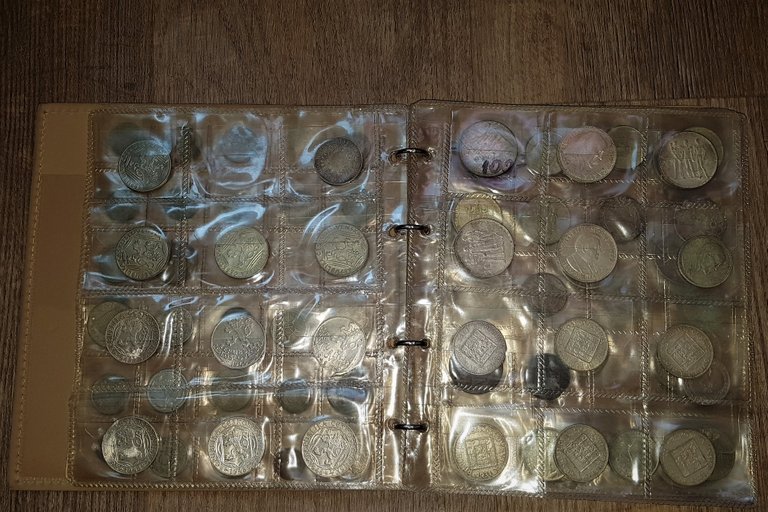 But I keep my old coins in plastic albums. Coins in albums oxidize... When I want to trade them, or just photograph them, I clean them. I use weak citric acid, water and a flannel cloth for silver. Of course, this would not be possible on a coin in mint condition "proof".


A teď česky...
Sbírám hlavně starší a staré mince. Dnes ukazuji 100 Kčs z roku 1948, 600.výročí založení University Karlovy. Vyraženo milion kusů, 14 g, ryzost 500/1000.
Novou minci, tu nechávám v kapsli, ve které jsem ji koupil. Ale ty starší, které ale nepatří do mé sbírky, ukládám do alb. Kde samozřejmě oxidují...
Když chci minci vyměnit, prodat, nebo fotografovat, tak ji vyčistím. Používám k tomu účelu slabou kyselinu citronovou (ocet by fungoval taky, ale je víc cítit), vodu, starý kartáček na zuby a flanelový hadřík. Jde to docela snadno. Mince se při tom nepoškodí. Samozřejmě, že na mince v ražebním lesku by se tahle metoda použít nedala.
---
---