Keltský svátek Samhain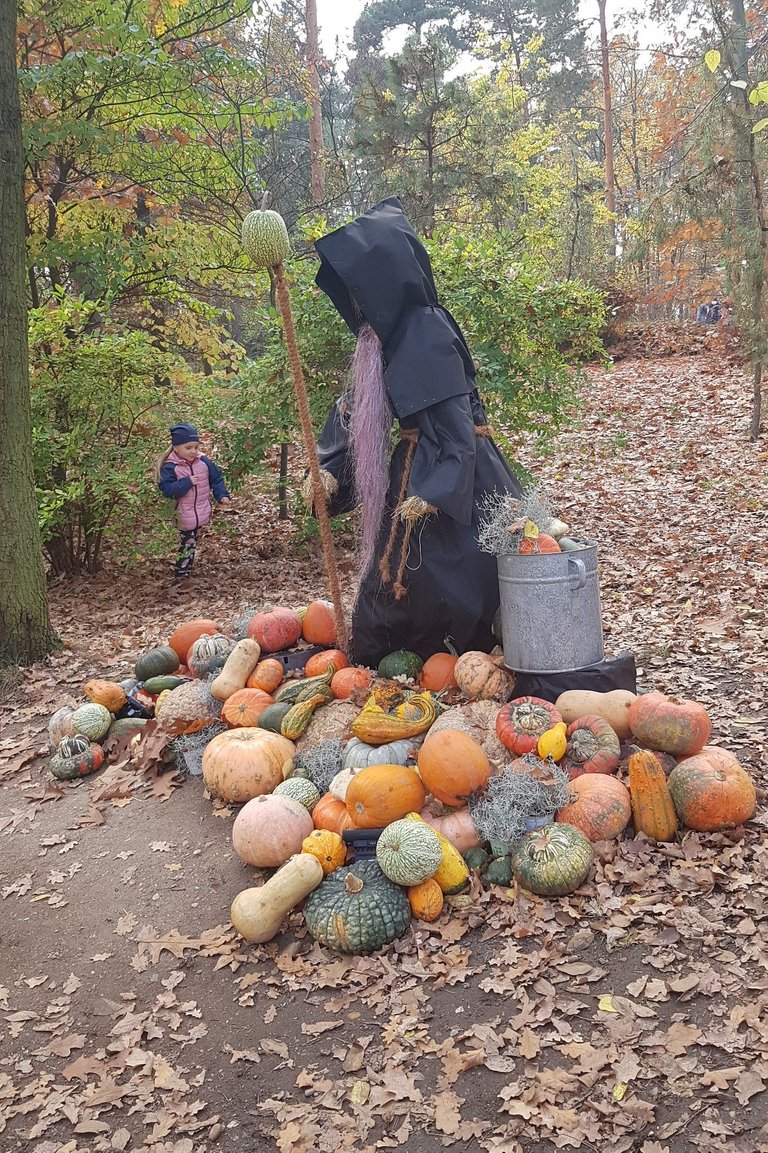 Bylo to už minulou neděli. V naší botanické zahradě. Našel jsem si na Wikipedii, že je to svátek přechodu od léta k zimě. Naopak je to zase Beltain. V praxi to tam stejně splývalo s výstavou dýní a s Halloweenem. Ta holčička na fotografii tam šla čůrat.


Úplně všude byly dýně. Vystavené, na prodej, pečené, vařené, smažené... Já dýně nerad.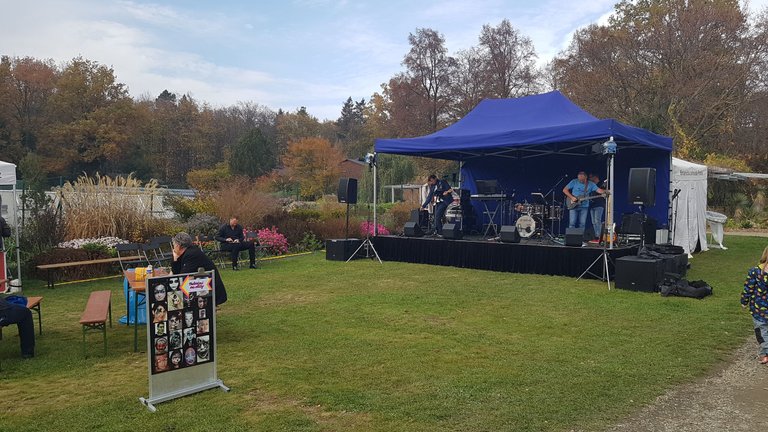 Taky tam byla hudba. Nelíbila se mi.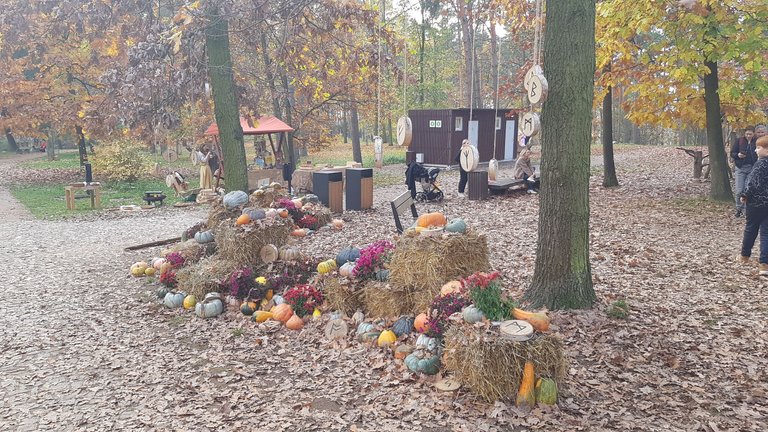 Dýně, dýně, dýně...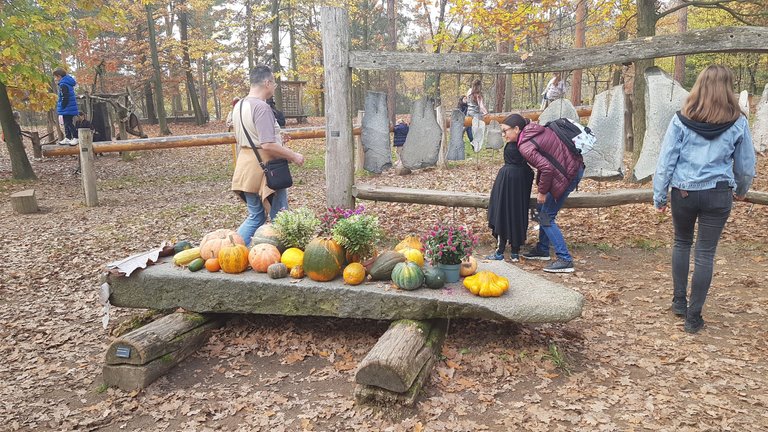 A hele! Dýně!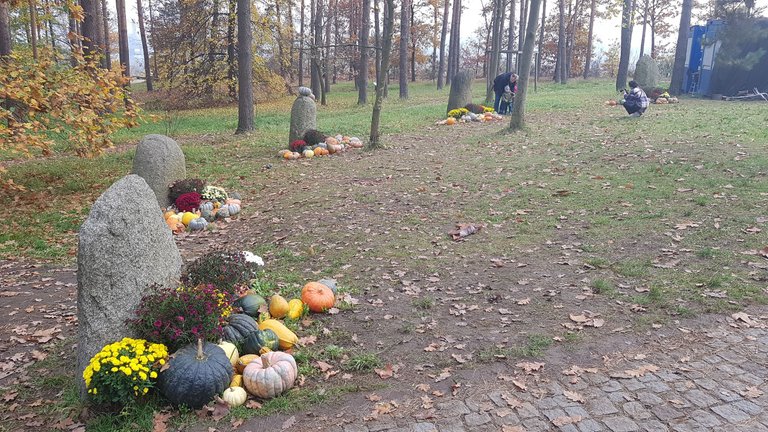 Máme v botanické takový malý Stonehange. Ale jen kruh z malých menhirků. Dolmeny žádné.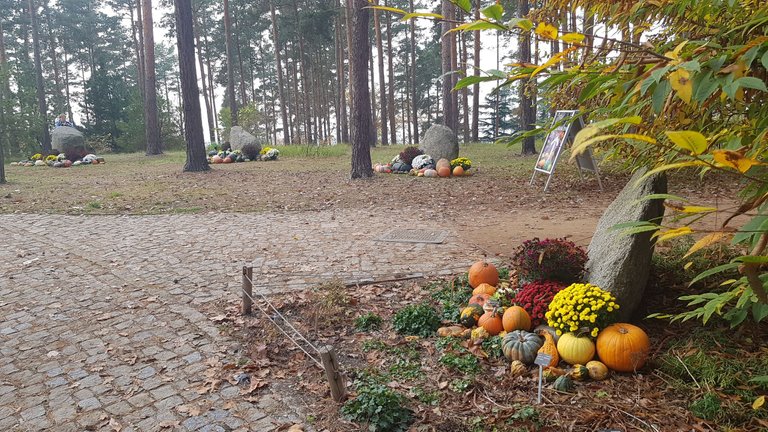 A všude samé dýně...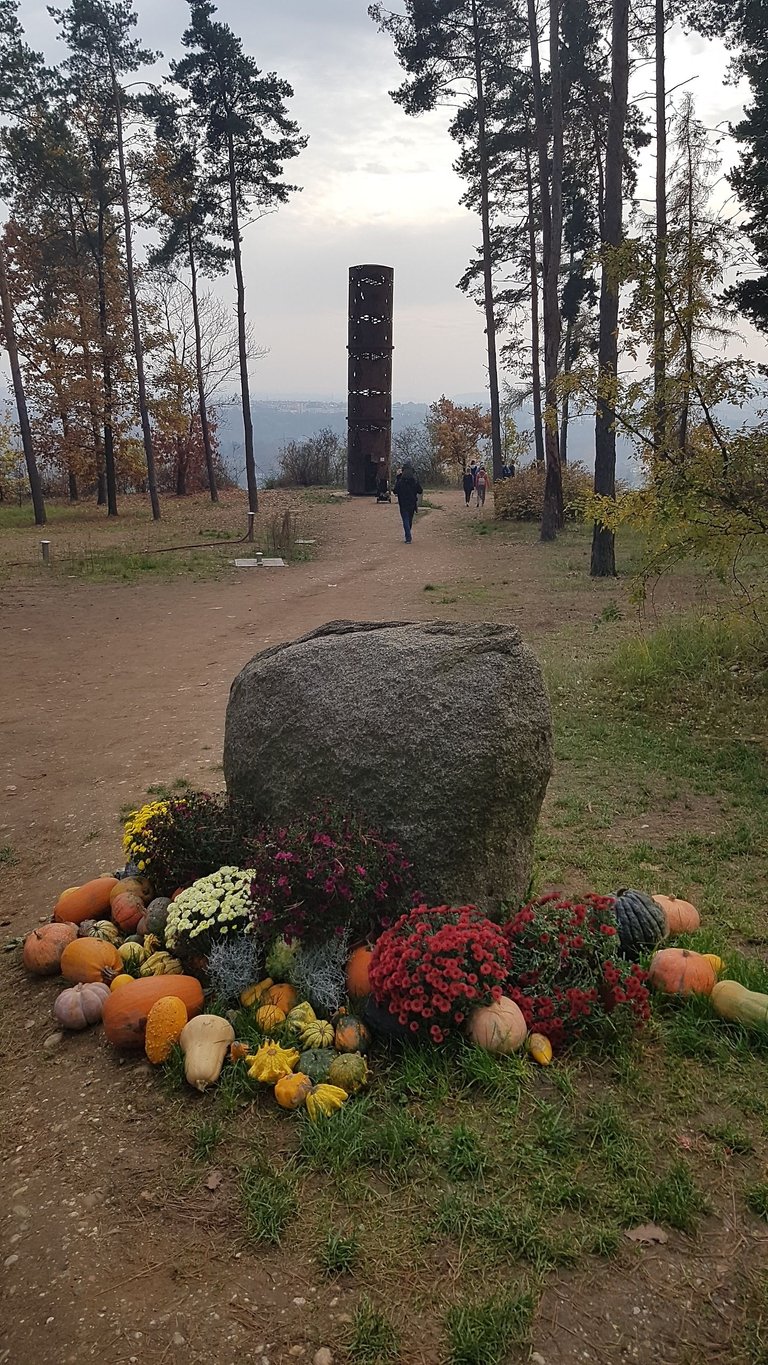 Na rozhledně dýně nebyly. Kdyby tam byly, on by je asi někdo házel dolů. Mě to teda napadlo.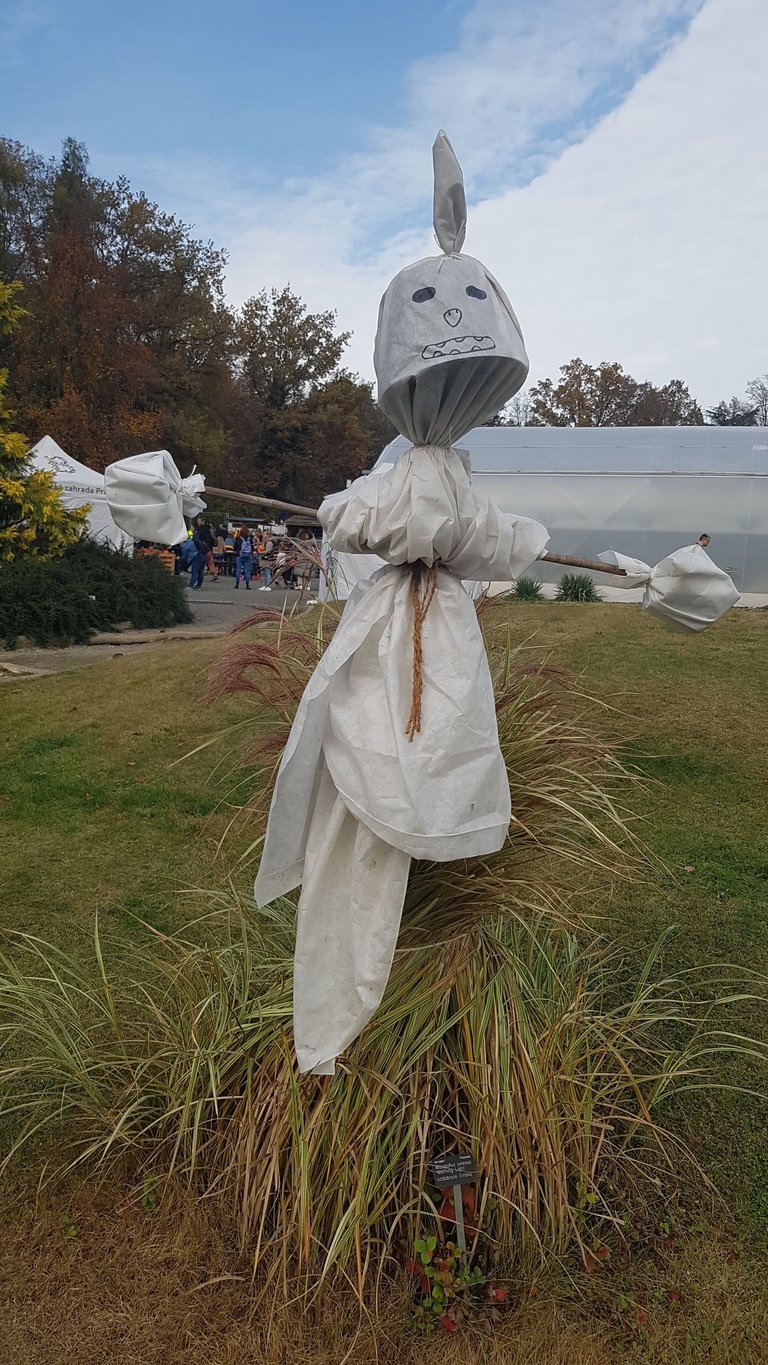 Kromě dýní tam byly taky čarodějnice.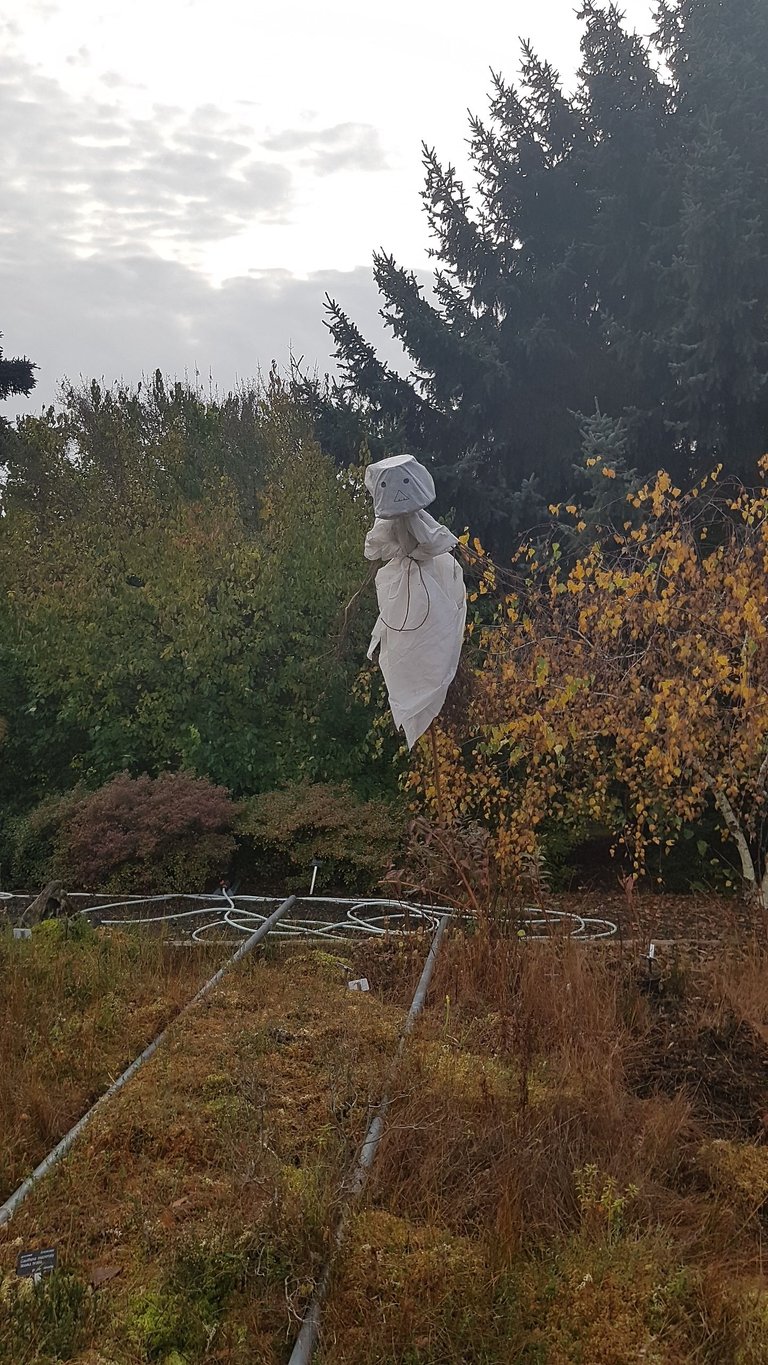 Taky tam byli lidi. My jsme přišli dřív, než to celé začalo, tak jich bylo ještě málo.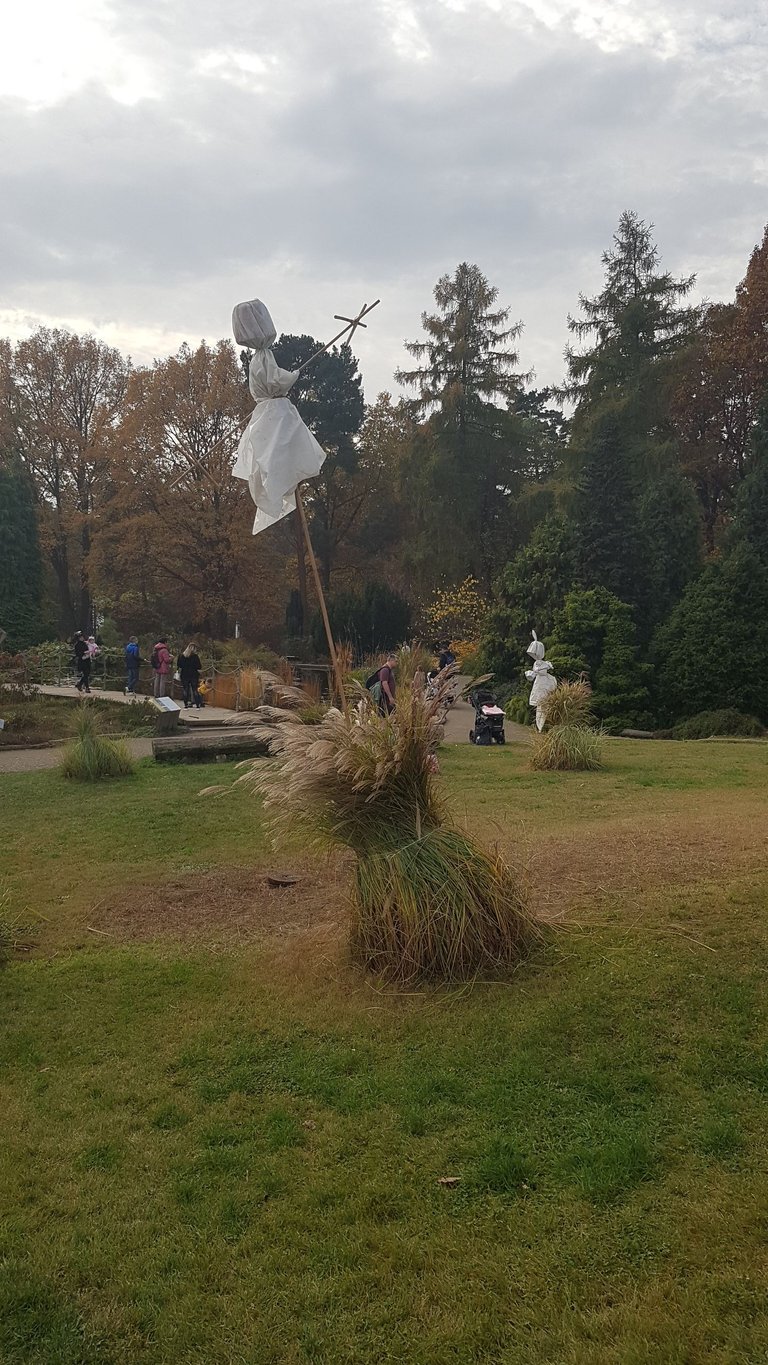 Čarodějnice, čarodějnice...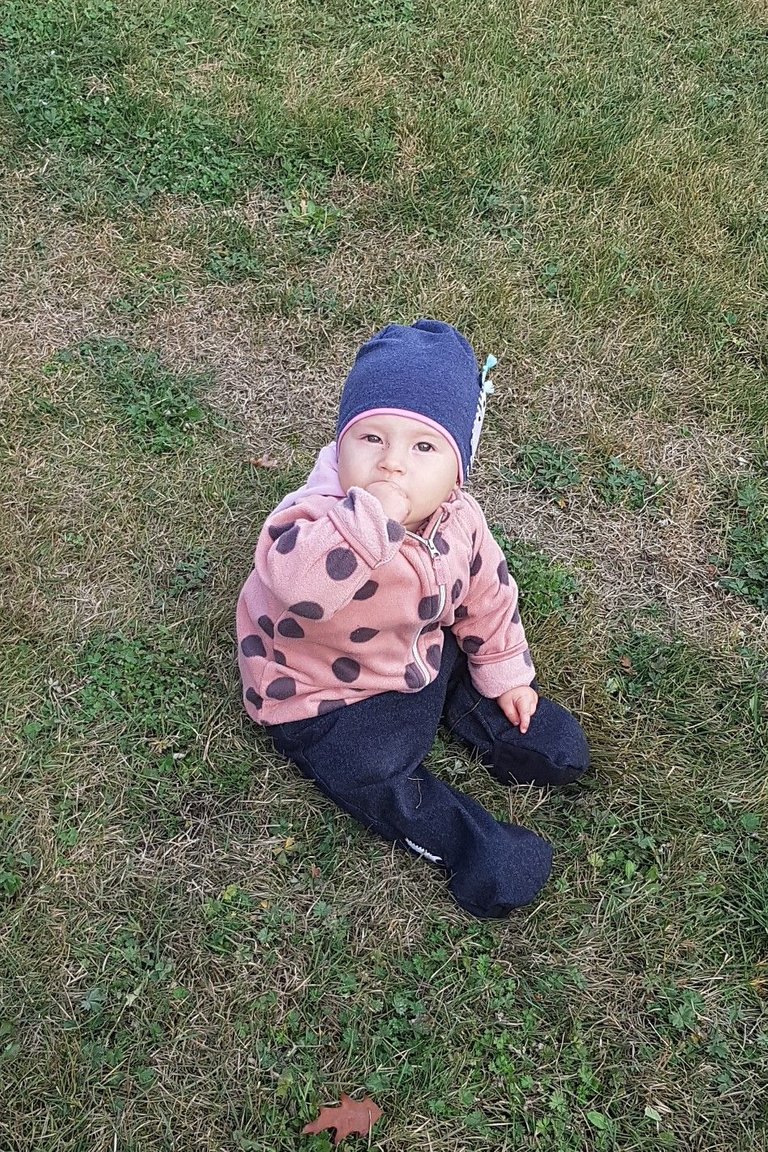 Že by taky?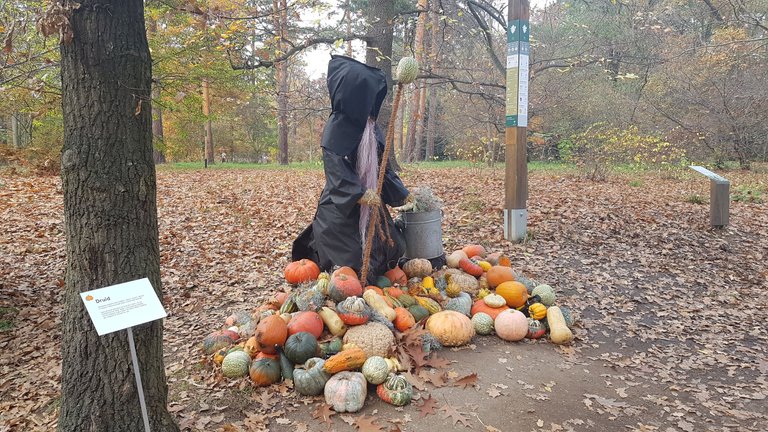 Začal jsem fotografií slaměného druida, skončím fotografií slaměného druida. Aby těch fotek bylo třináct. Bylo to spíš pro menší děti. Že bych tam musel příští rok...
---
---