Collect Classics or Exotics?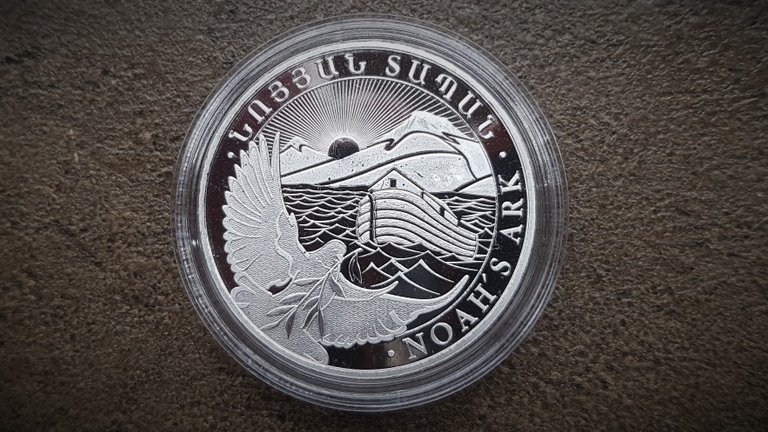 This is 500 Drama, Republic of Armenia. I doubt that anyone has it in their collection. Or am i wrong? Do you have it?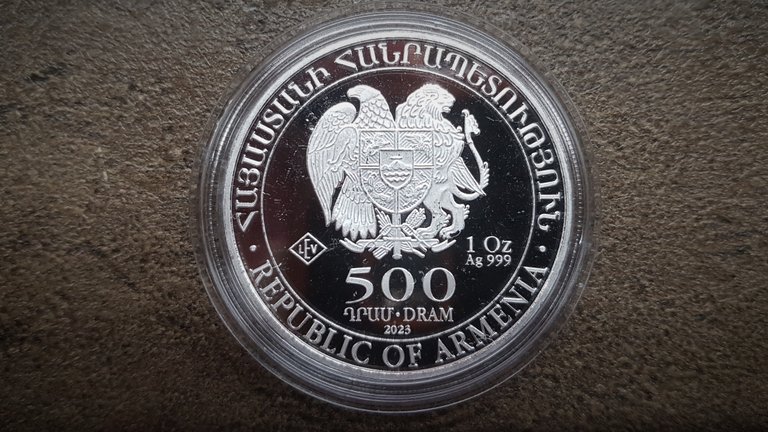 And below, these are the classic silverstackers´ coins: Brittania, Kangaroo, Maple Leaf... So UK, Australia and Canada.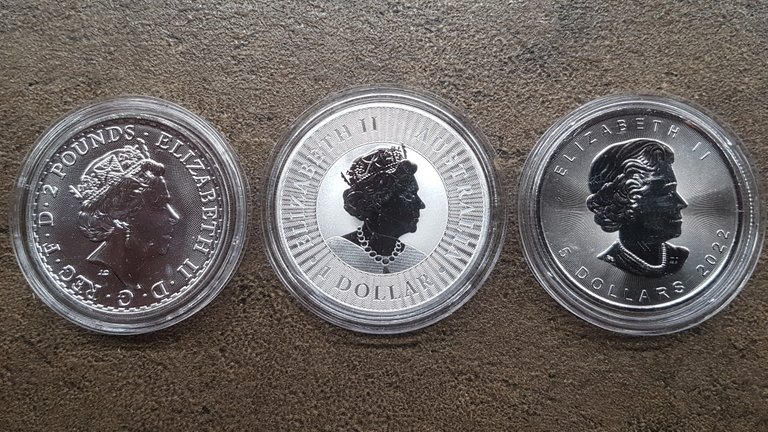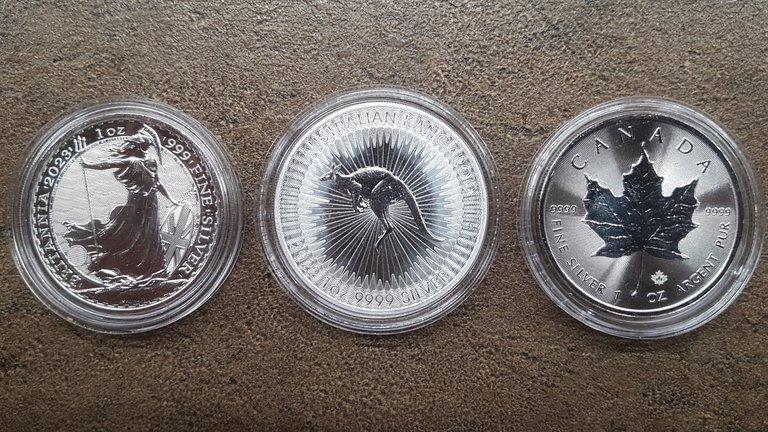 Classic and exotic... But I live in Central Europe. I am closer to Armenia than Canada or Australia.
Ultimately, more importantly, each of the coins depicted contains one ounce of pure silver.
Sbírat klasiku, nebo exotiku?
Toto je 500 Drama, Arménská republika. Pochybuji, že ji někdo máte ve své sbírce. Nebo se mýlím? Máte ji?
A toto jsou klasické sběratelské mince: Brittania, Klokan, Javorový list... Takže Velká Británie, Austrálie a Kanada.
Klasika a exotika... Ale já žiju ve střední Evropě. Žiju blíž Arménii než Kanadě nebo Austrálii. O Británii nemluvě...
Důležitější pro mě je, že každá z vyobrazených mincí obsahuje jednu trojskou unci ryzího stříbra.
---
---