Christmas Gifts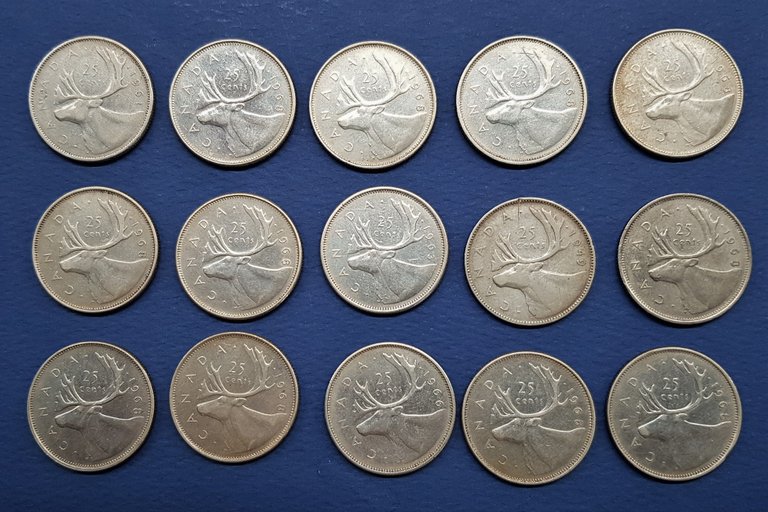 Reindeer carry presents for Christmas. But what if the gift is the reindeer themselves? Silver reindeer are certainly a nice gift...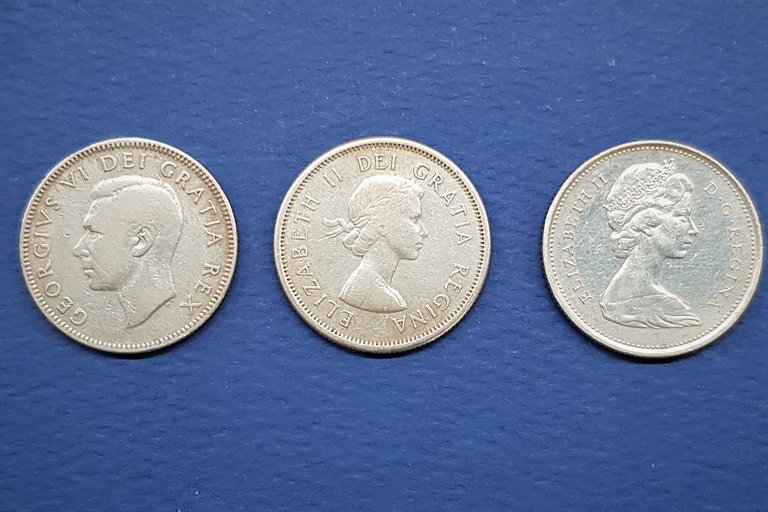 Weight 5.83 grams. Until 1966 purity 800/1000. In 1968 purity 500/1000. And then, to this day, they are struck from nickel. But there are no nickels in this herd.
Monarchs change and grow old. But the silver remains!
---
---