When you love nature
Recently I took some photographs during the night, but I will share those photographs.
Few days ago I went to visit a place. It was night when i reached there. , I took some photos of the environment and I love the way it makes me to appreciate nature..
I took some natural scenery and some flower photography and today I am sharing those photographs with everyone in the community...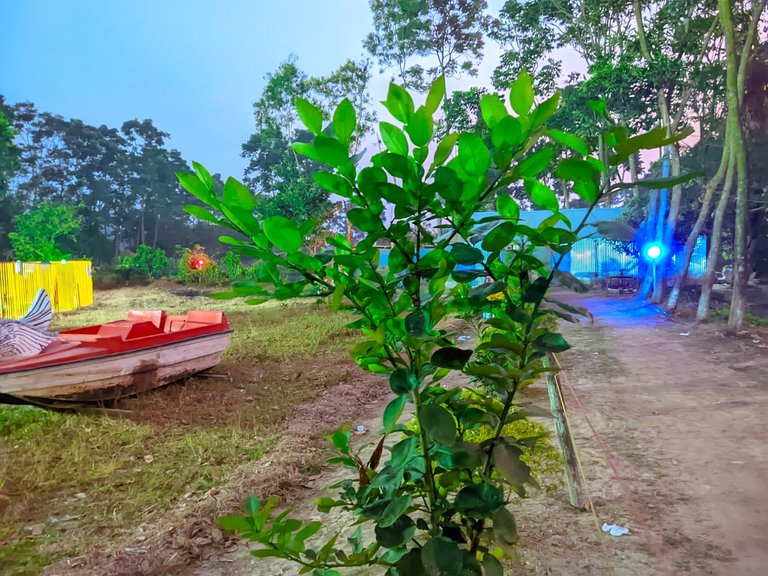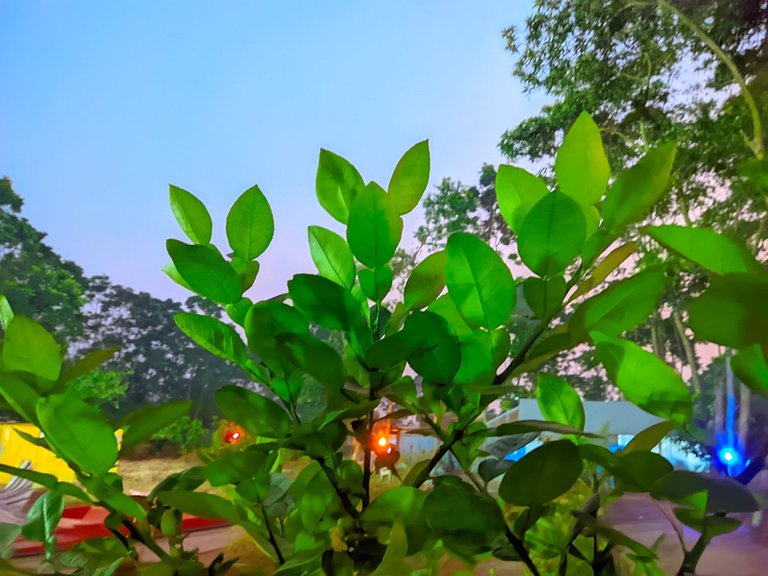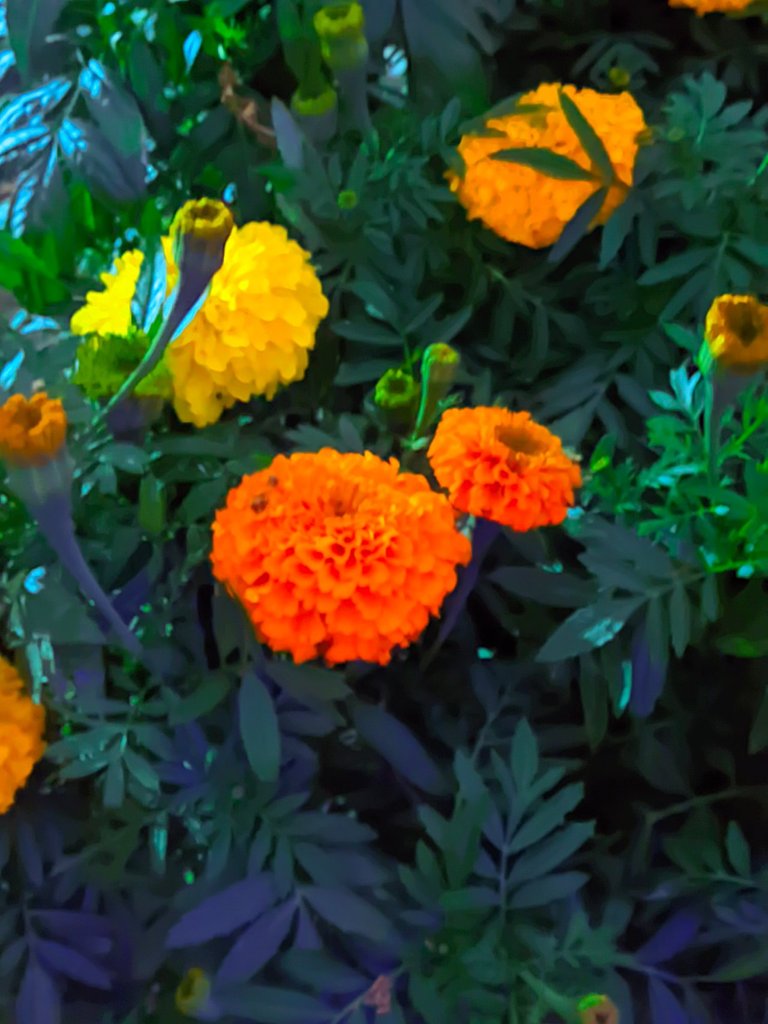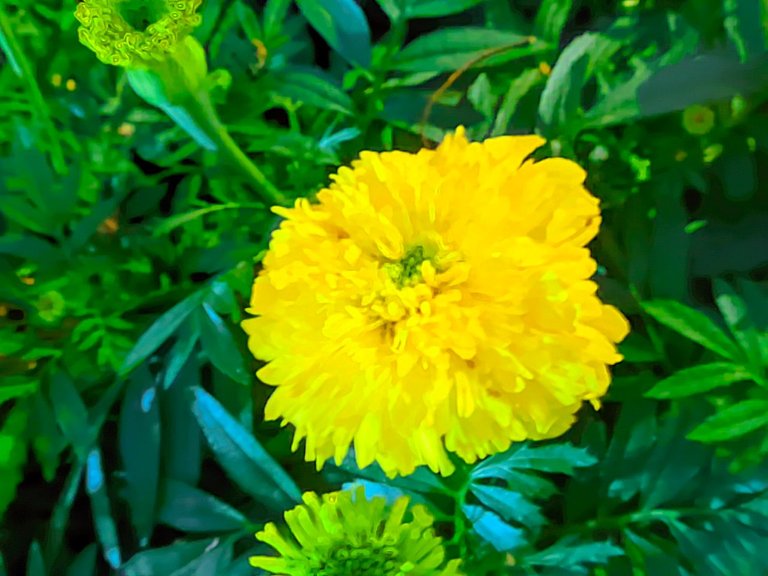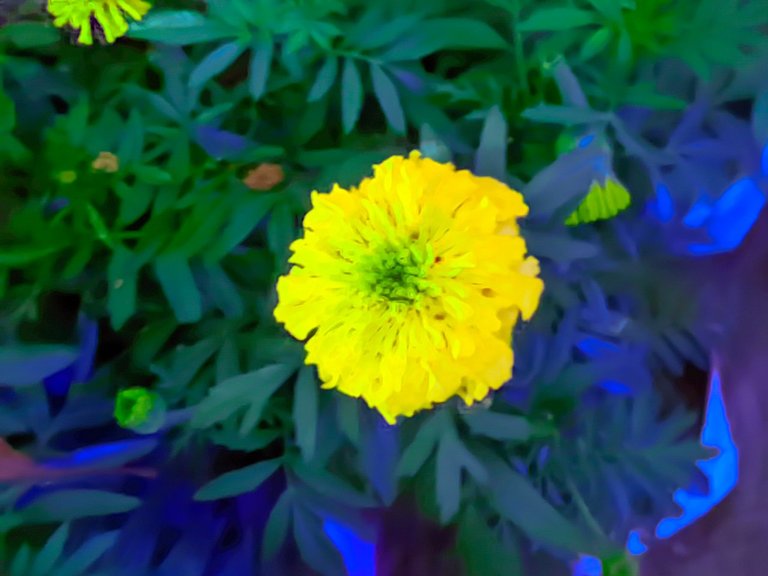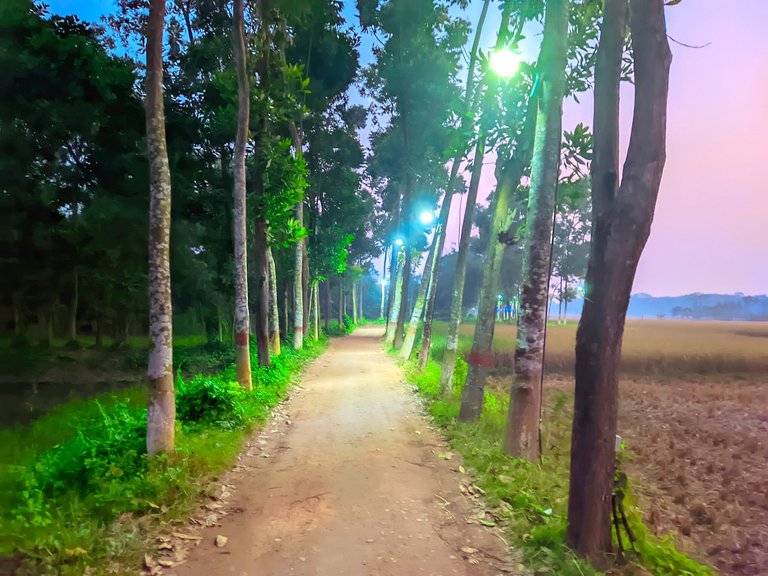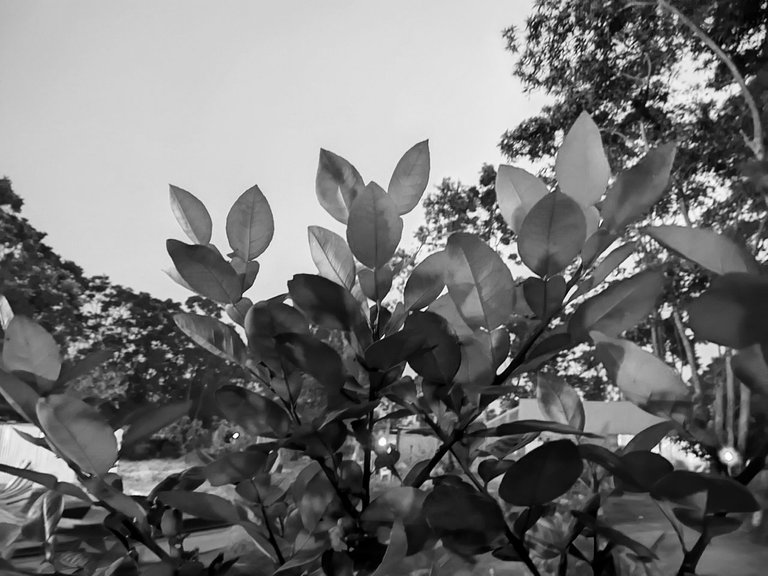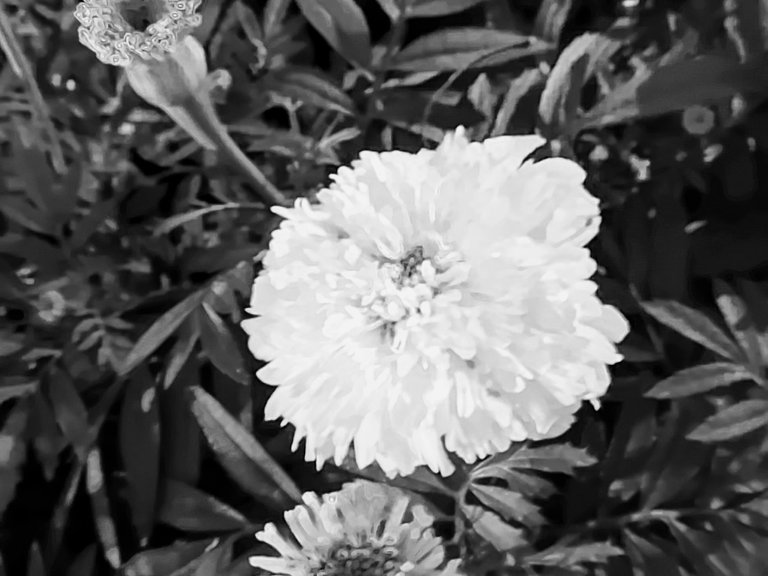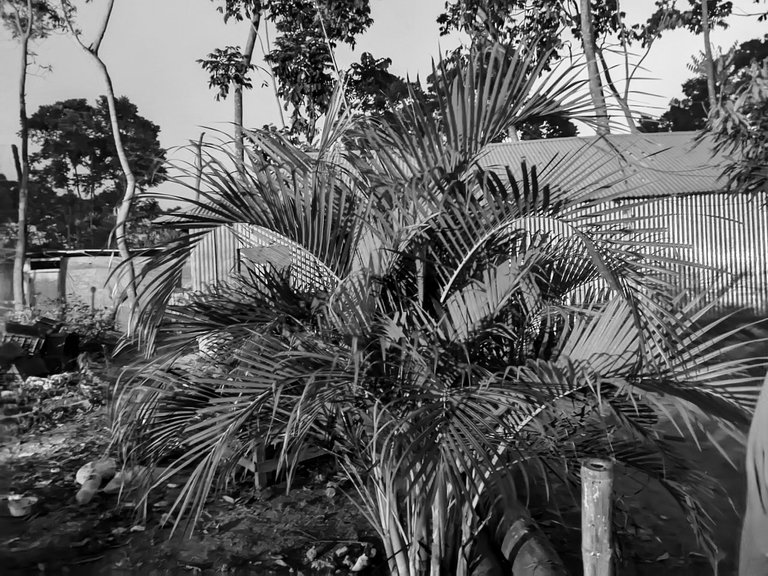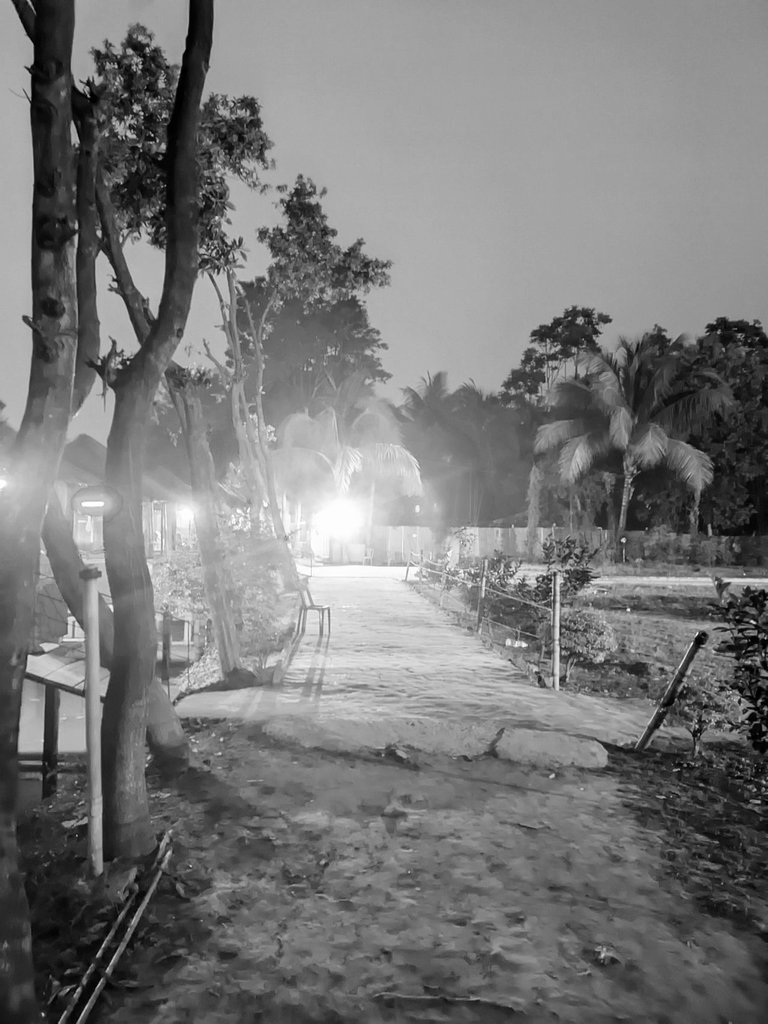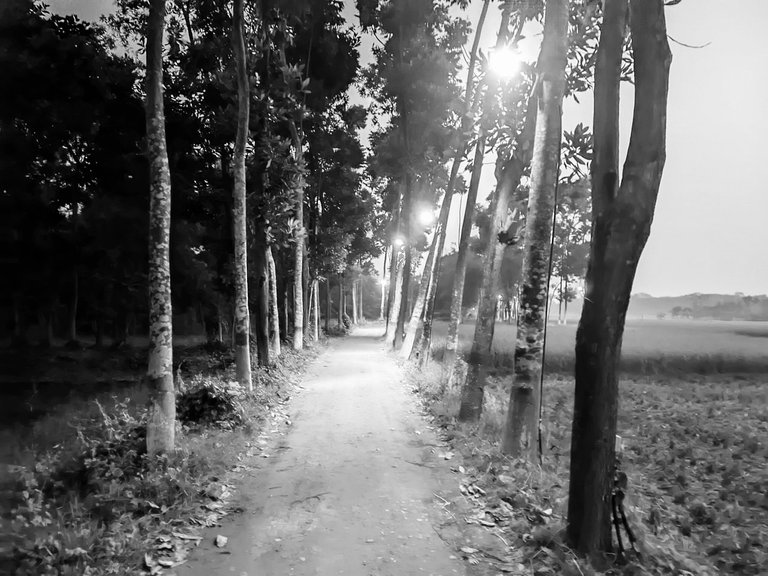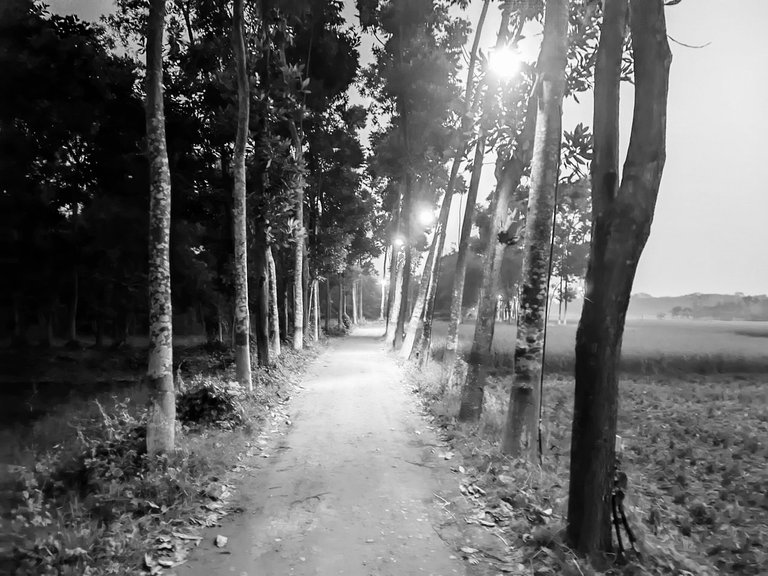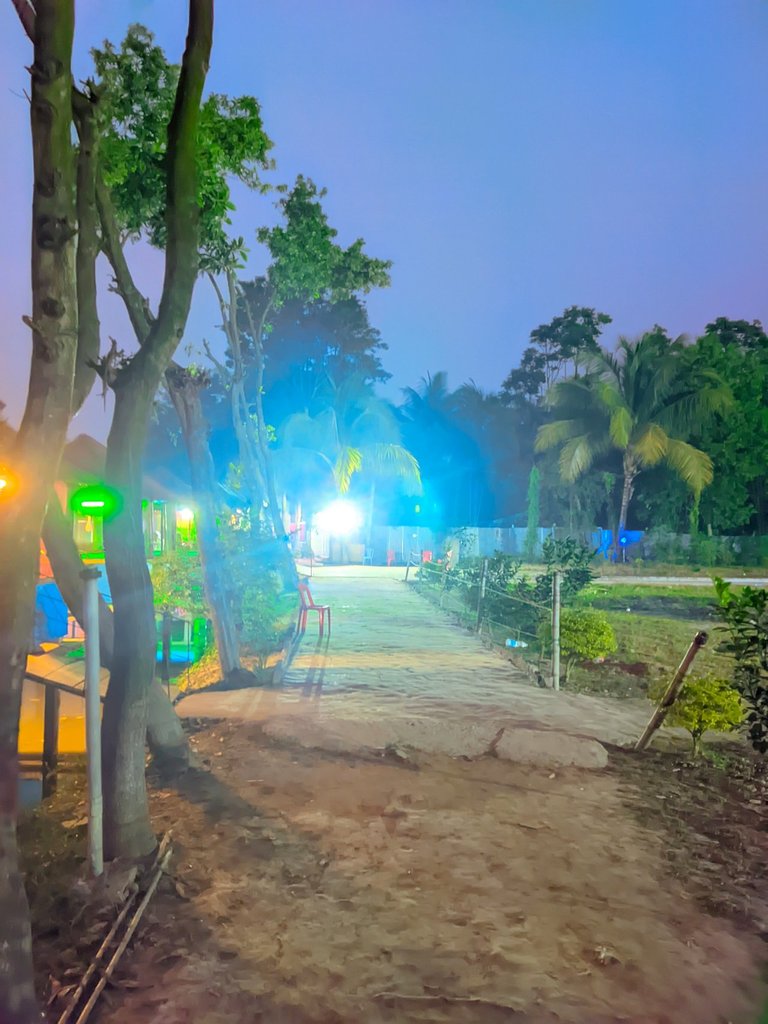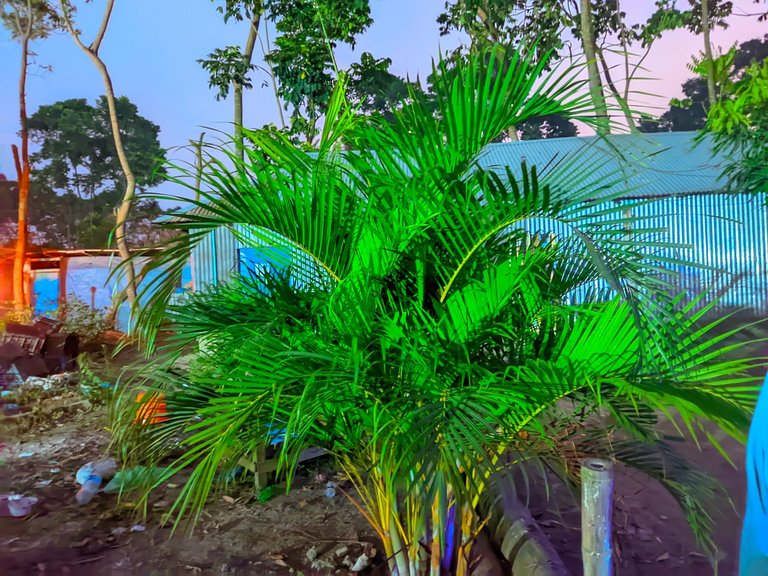 Let me know how you all like the photography taken with the mobile phone in the evening. I liked it so I am sharing it with you all. When I did the photography, there was a pleasant atmosphere and a very beautiful moment. There was noise of silent birds all around. At that moment I shot the photograph. Not only did I do photography alone, there were many other people around me who also did photography. Please let me know how you like these photographs of mine
---
---