The Savoy hawkweed
I want to share these macro shots of the beautiful flowering plant which is called the " Savoy hawkweed."
The savoy hawkweed was seen in a garden blooming on weed. There was only one flower blooming on that plant and it was looking beautiful.
Its colour was shiny yellow and its texture was elegant , that's why I decided to take photos of it. Its a common weed plant found in our area.
I was able to capture some macro shots of it from different angles and it was done via the macro lens of my mobile device... I tried to capture some clear and well focused shots so its images look more attractive. I captured this flower couple of times before. Its size was about 9-11mm...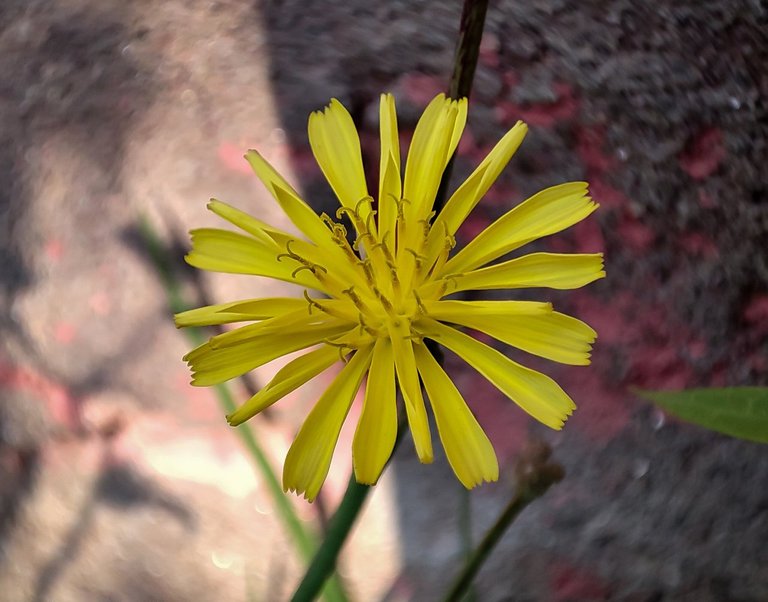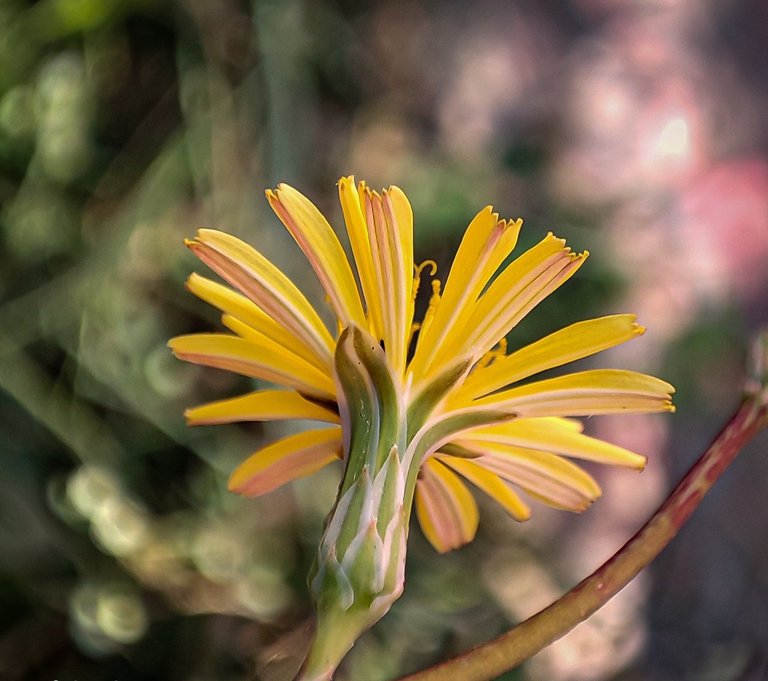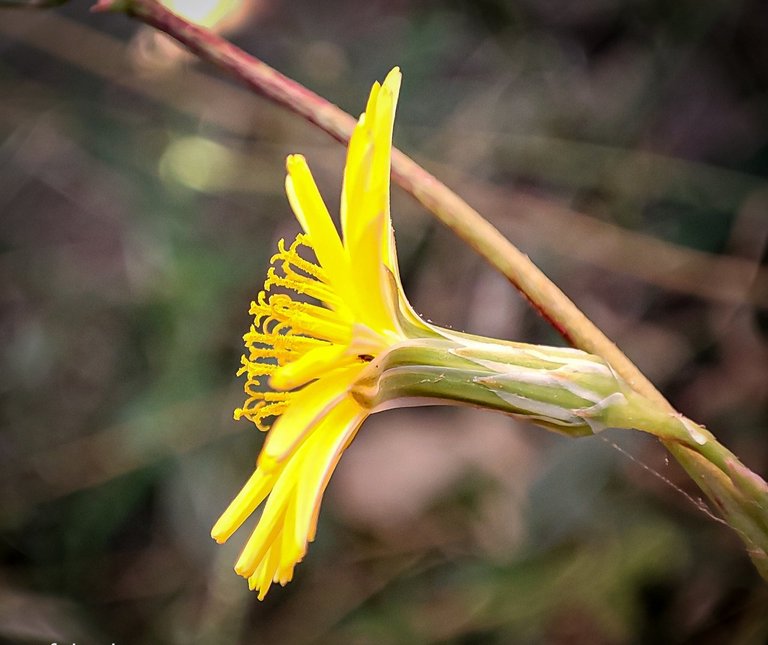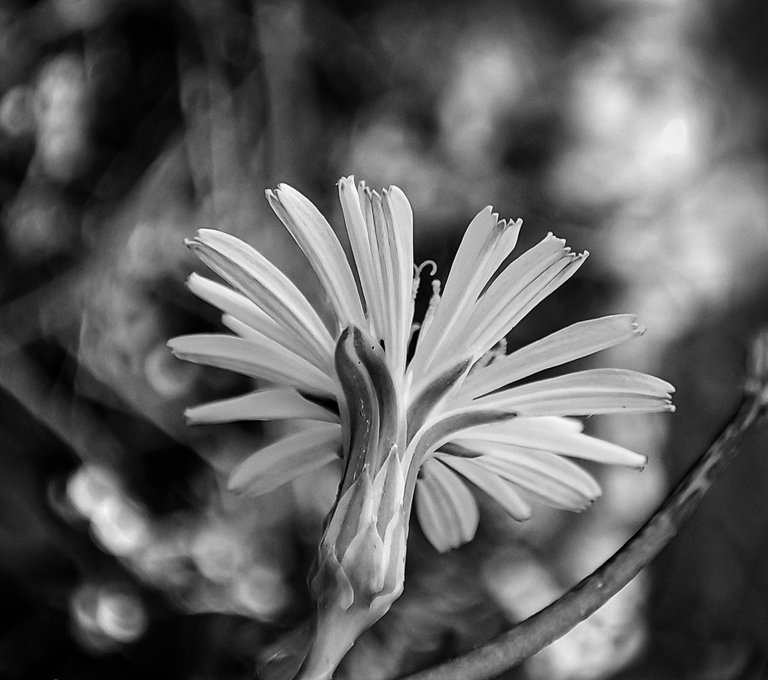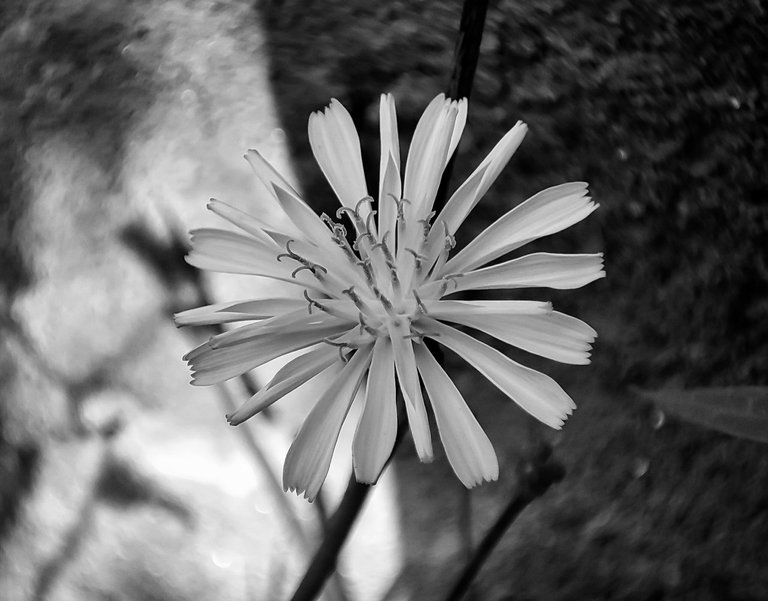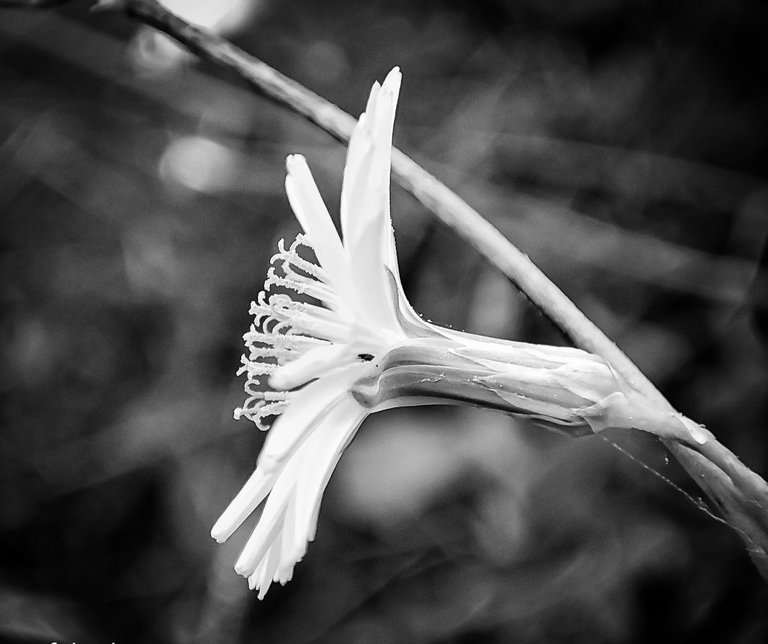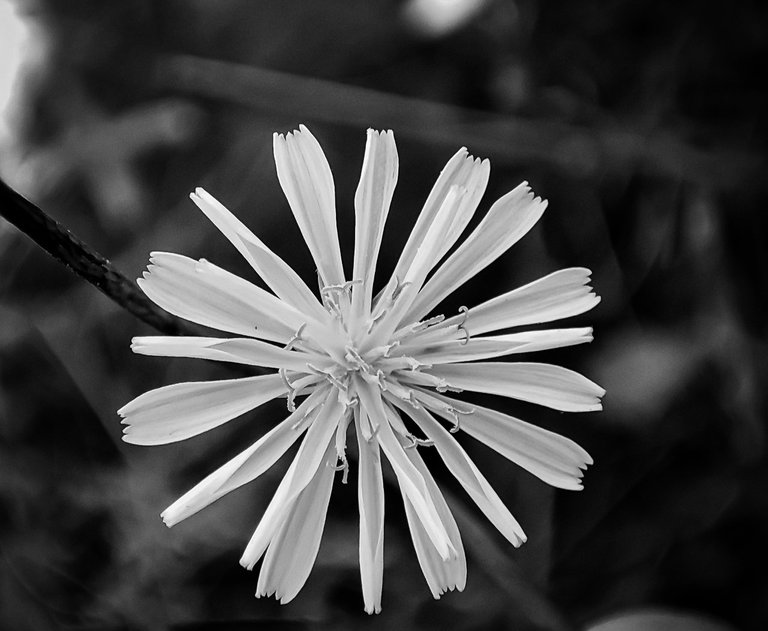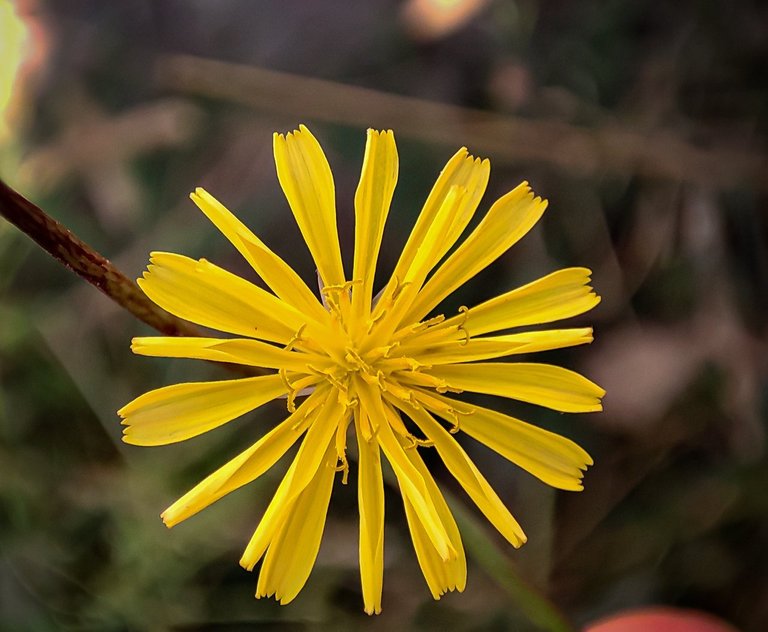 ---
---