Cucumber Green Spider
This was found in a garden sitting on a dry leaf. It was hard to see it due to its small size and camouflage skin.
When i noticed it i decided to photograph it. So i gently picked up the leaf and tried to take some macro shots of it.
It was very shy and clever spider and not giving me a chance to take clear shots. But after some struggle and effort i managed to get some decent shots of it from different angles. I captured it with my mobile's macro lens.
It has green legs and camouflage belly. Its belly is round and very big. This was my first time i photographed this spider...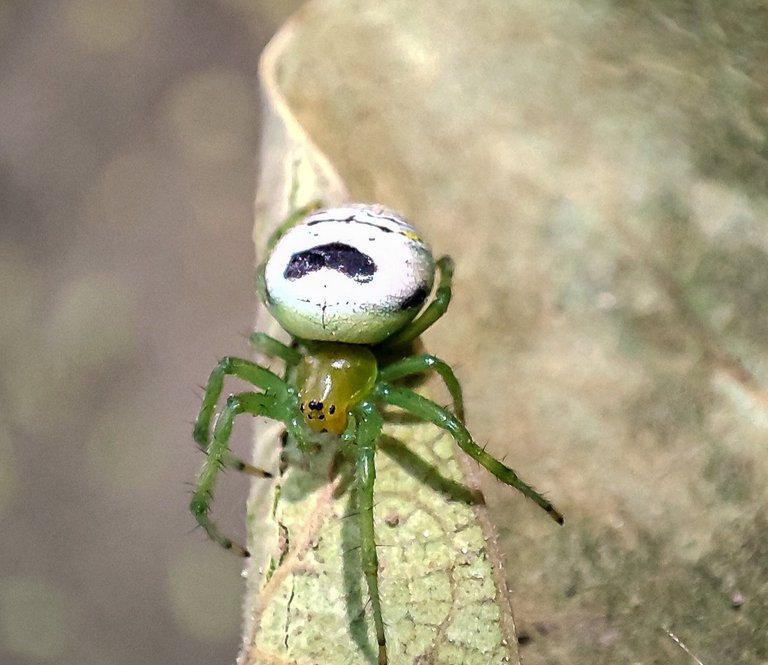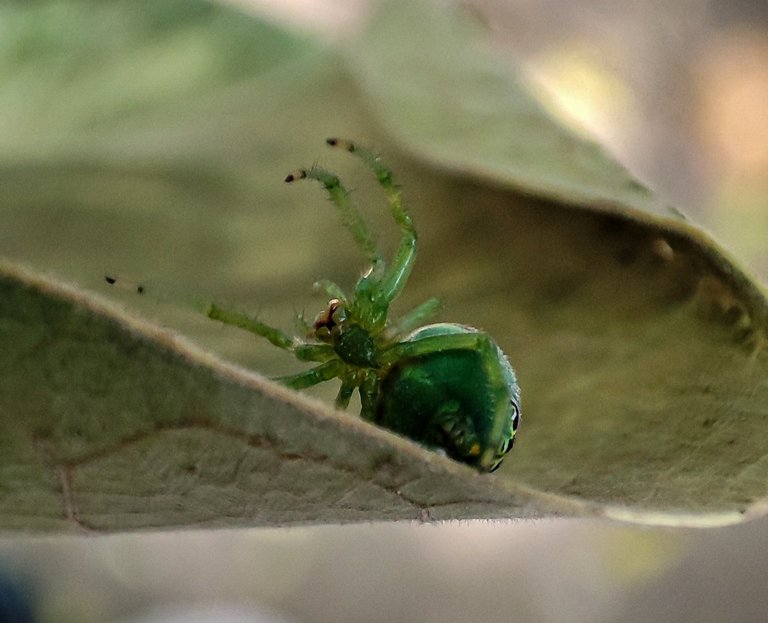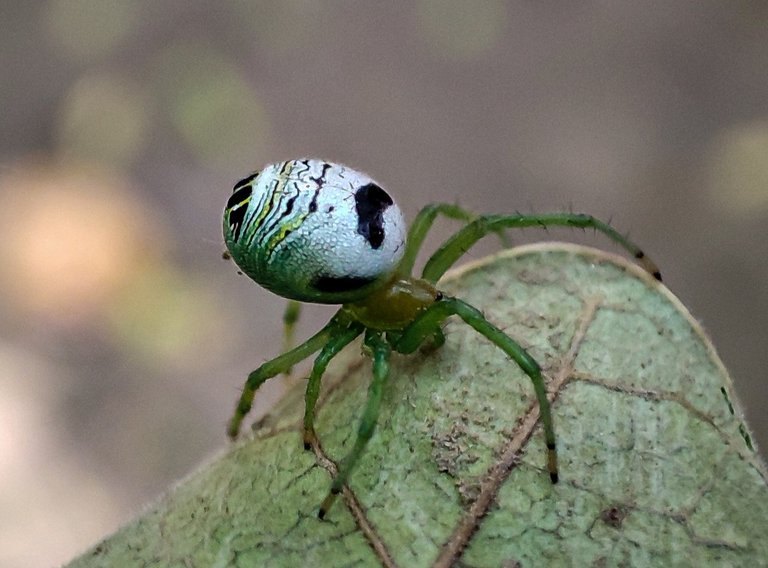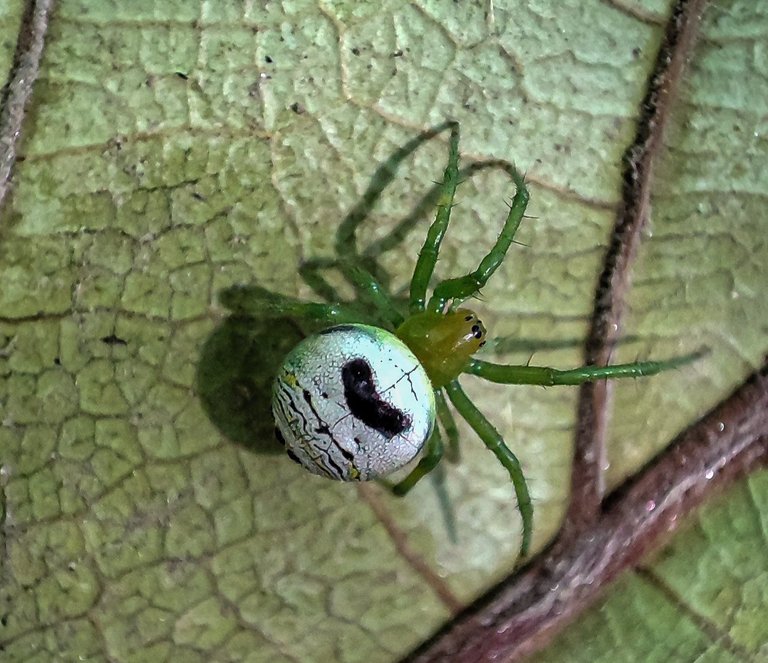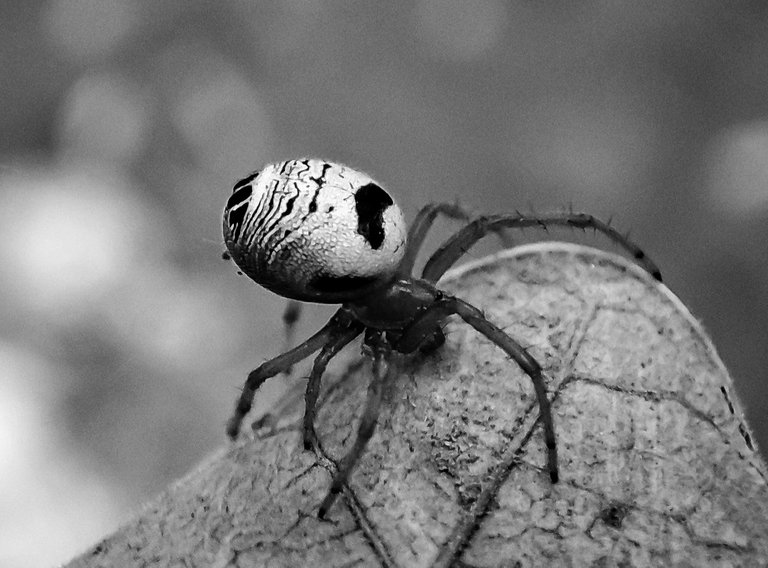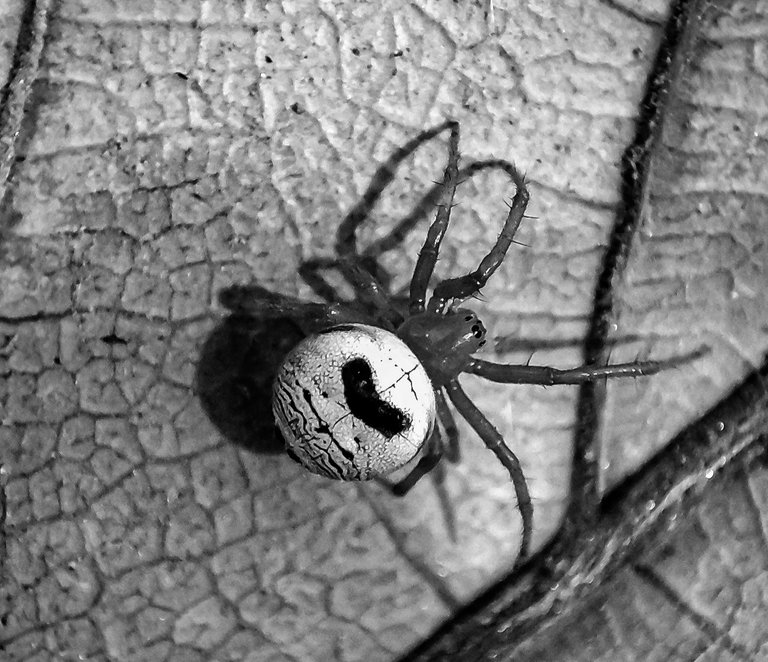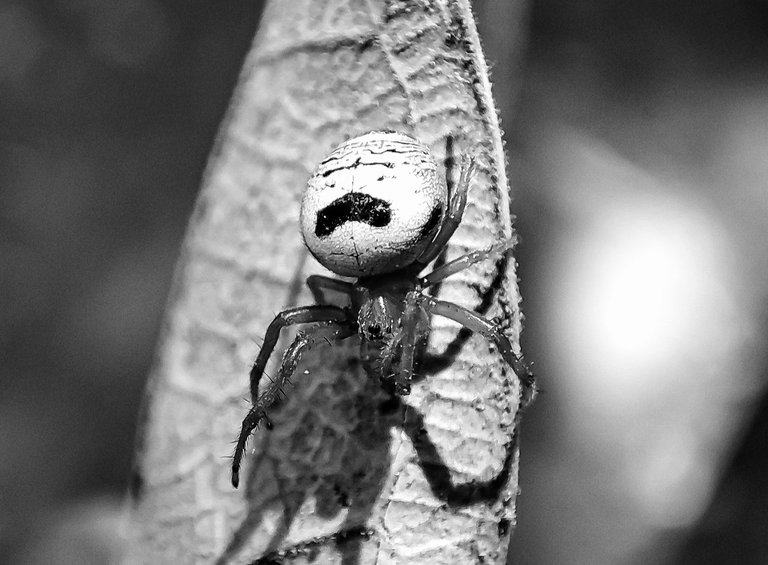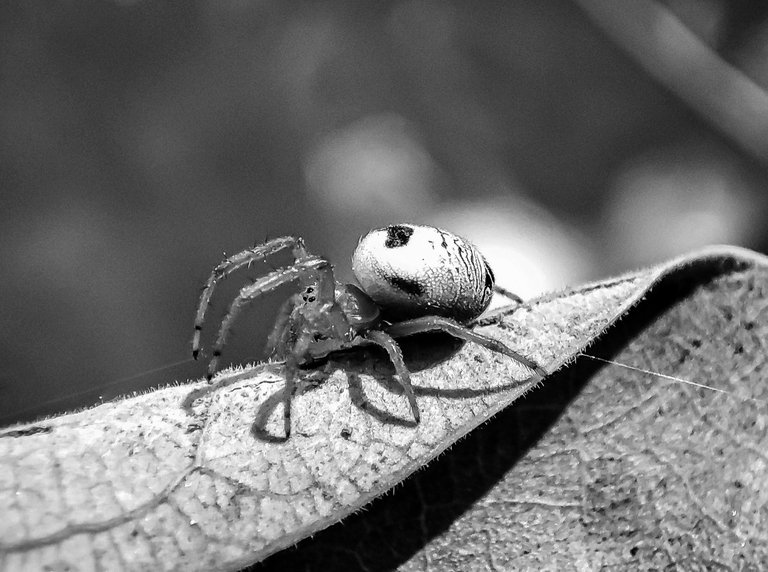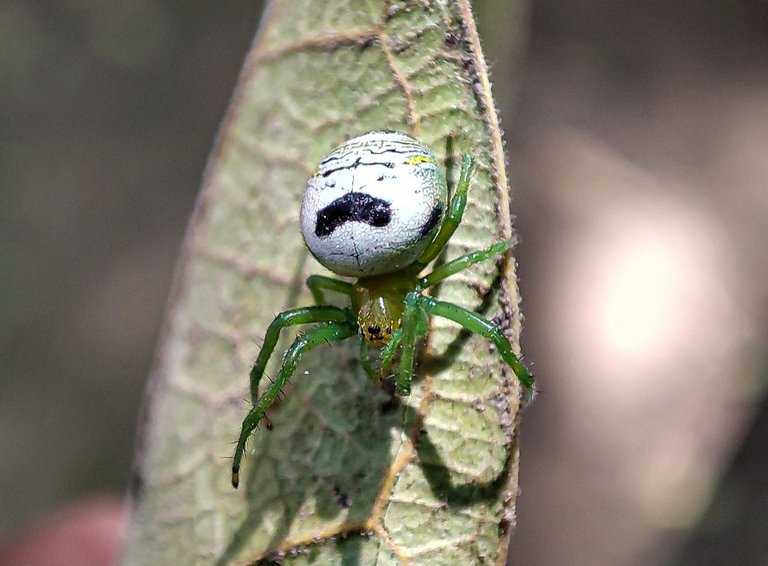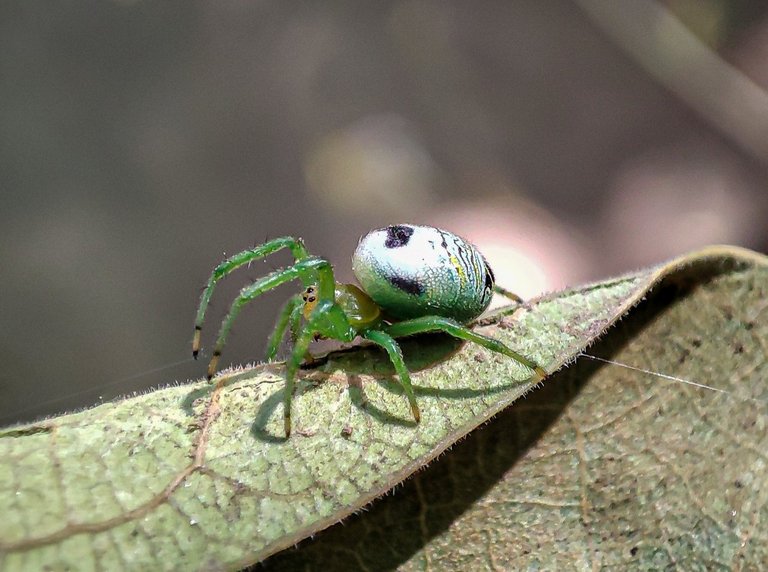 ---
---