Adventure for the sunset
So yeah today I really went strictly on an adventure to nature to be able to hunt for the sunset. And so incidentally the sun was also shining brightly, until the afternoon. Of course, this kind of situation makes me willing to wait for the sun to set. Because that's when I was able to find a beautiful view...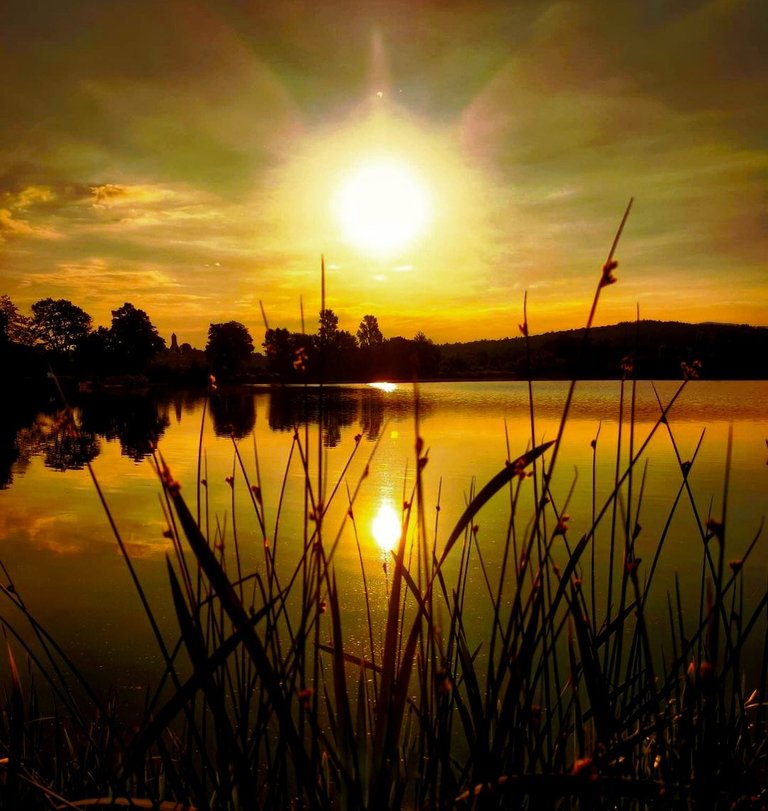 And yeah No individual will be able to refuse when involved in that atmosphere. And yeah the forest which is near the lake is so quite special, and also because there are many trees that live here. And that's what I use to shoot the sunset...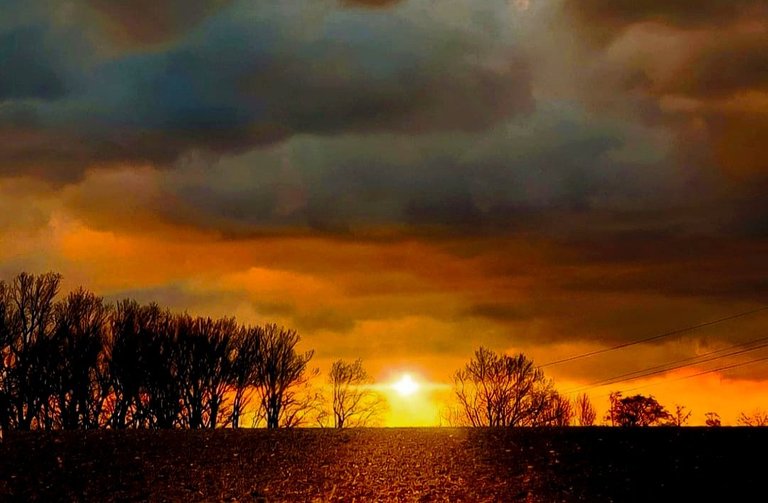 So yeah The reflection of the sunset really looked so golden and it can be referred to as the golden yellow. Instantly nature becomes so beautiful and stunning. And I'm happy to share it with all my friends here. Hopefully...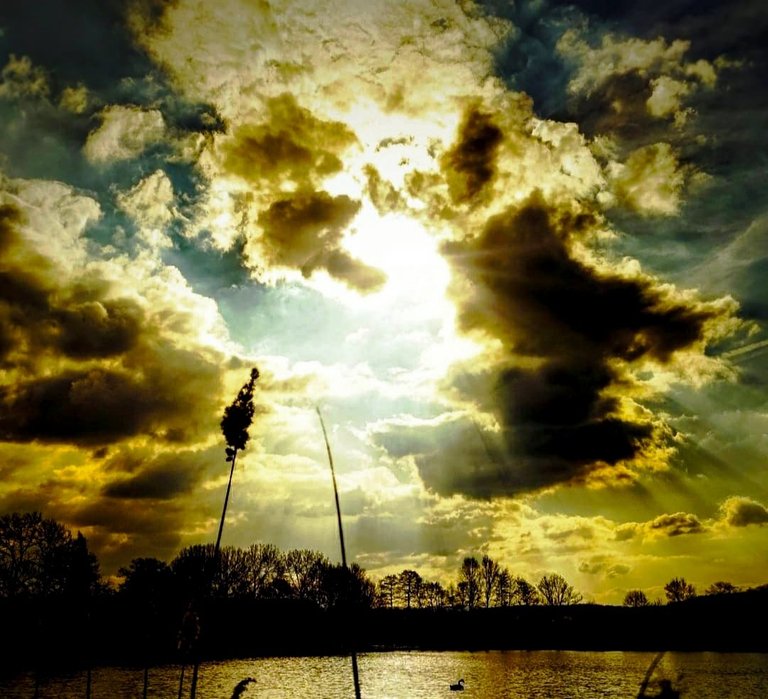 ---
---