RE: Photochain Challenge: 103rd Edition Start - 102nd Edition's Winners
You are viewing a single comment's thread:
At this time of the year all LEAVES have been long gone. The only TREES which are not bare, are evergreens. Their "needles" gather snow and FROST and give a winter forest serene beauty.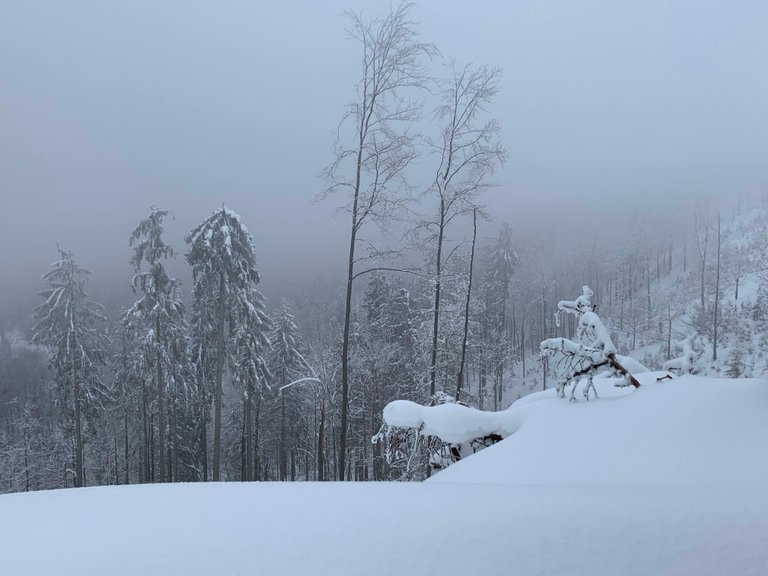 This photo and more from my recent "two faces of Winter" hike
LEAVES + TREES = FROST
---
---