RE: Photochain Challenge: 106th Edition Start - 105th Edition's Winners
You are viewing a single comment's thread:
Hello. My entry is going to be very literal - a piece of STRIPED ROCK (Striped Flint) that I saw in a Museum in Sandomierz, Poland. This kind of flint is endemic to the vicinity of that town. It's been used since pre-hitoric times for making tools and weapons. Nowadays its main use is JEWELRY.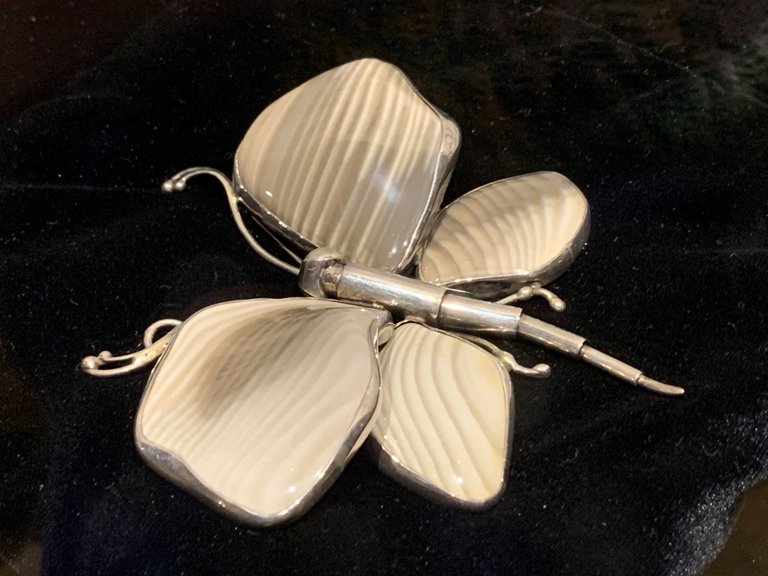 See more photos from Sandomierz in this short post in my "mikrorajza" community (text in Polish only)
ROCK + STRIPES = JEWELRY
---
---