Alien landscape sketch
The process for this started with laying down a rough shape with a cotton ball and black pastel chalk, I then use a cotton bud to refine the shapes bofore using Staedtler Mars black pencils. (4B,8B)
To finnish the drawing I use a Derwent charcoal pencil, and an eraser for any highlights.
A5 size.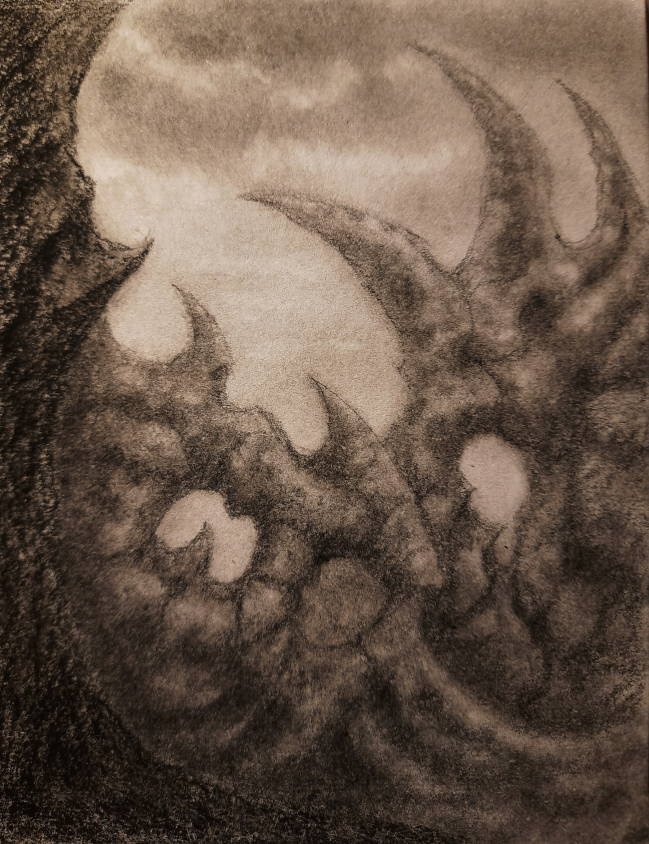 Prpcess pics.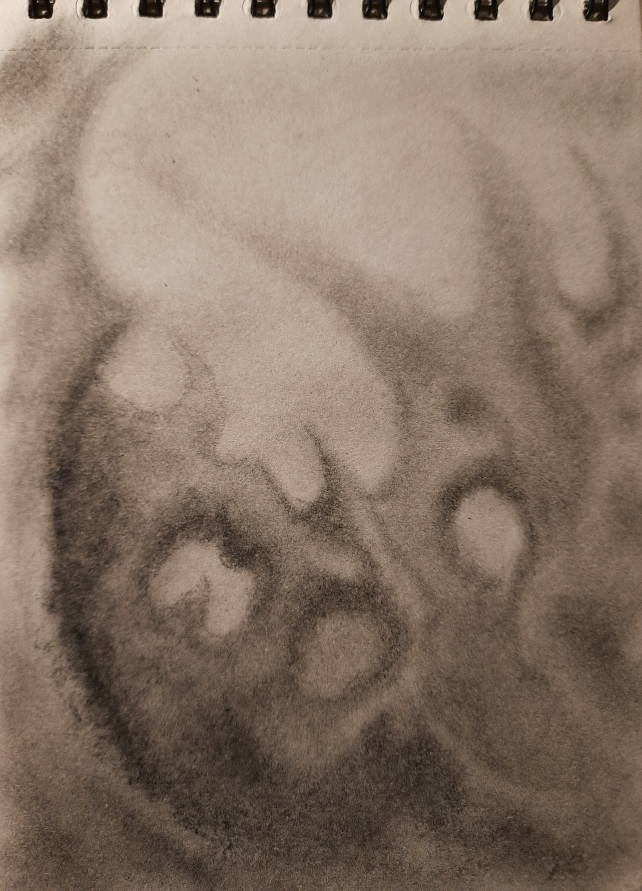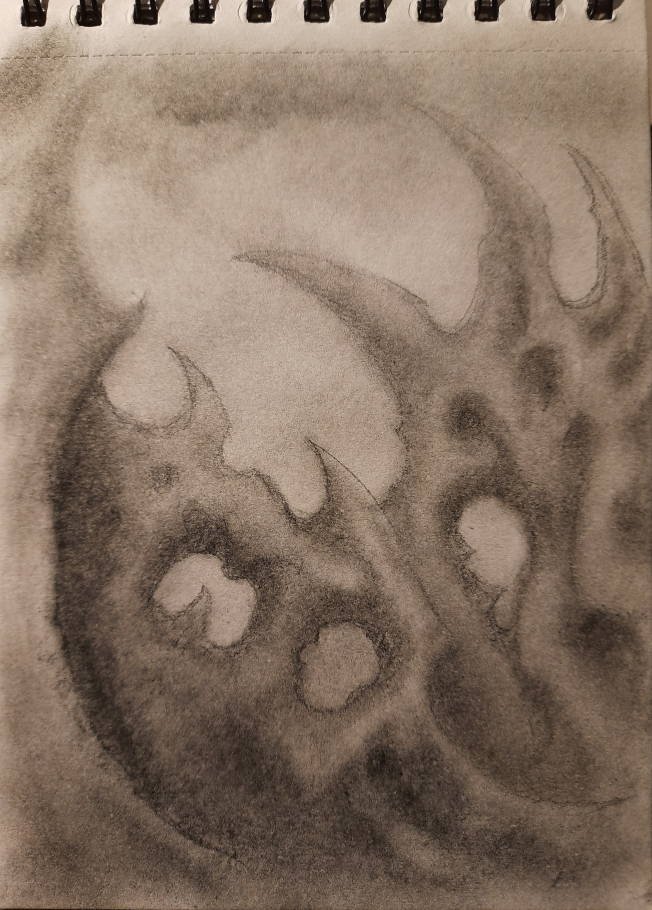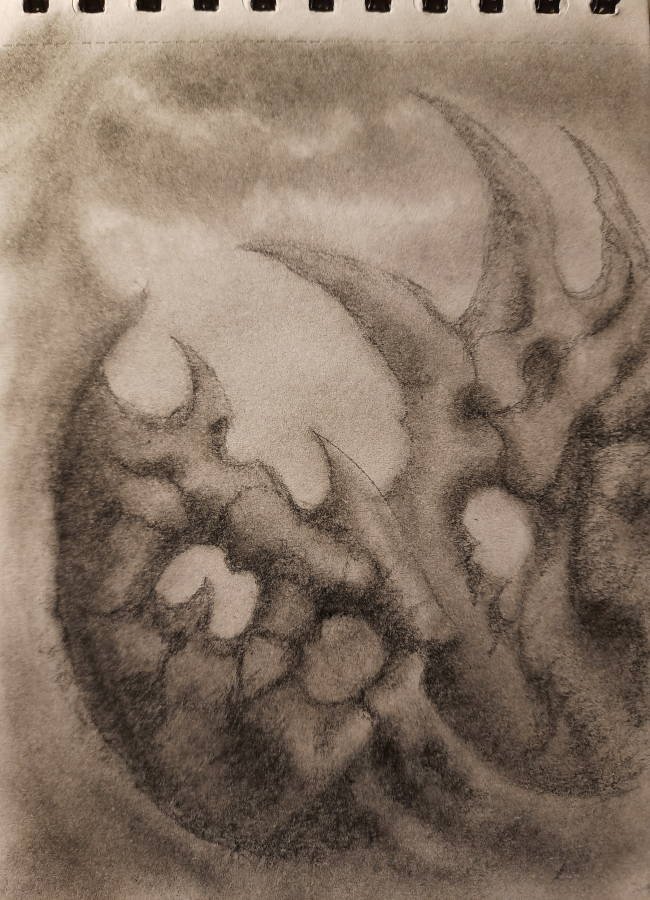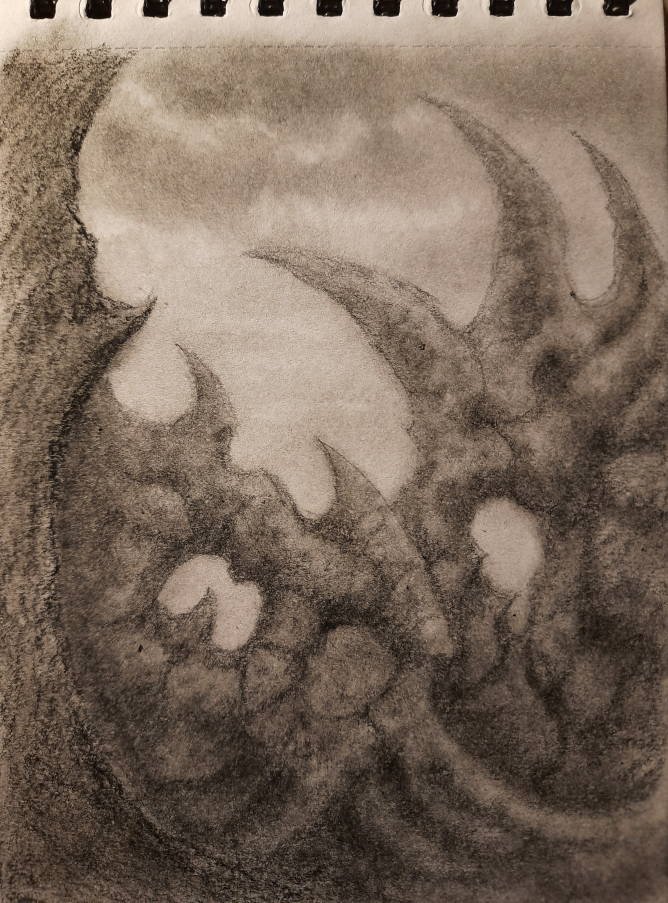 Referral links to sites I use to earn extra crypto
Crypto Tab
Mine Bitcoin from a crome style browser
https://get.cryptobrowser.site/9800483
Coinbase
https://www.coinbase.com/join/592cacefcdf9603b6fda75a8
Swagbucks
https://www.swagbucks.com/refer/kevcmcc
BitcoinGet
http://www.bitcoinget.com/?r=13YkYd82Bz5NaWULXkNmXnaLVa5RgCRJ5J
EarnCrypto
https://www.earncrypto.com/earn-free-litecoin/?r=109122
Publish0x
https://www.publish0x.com/?a=46dBAqYb79
---
---