Top view of building
Good day, everyone! 💗
I hope you're all doing well.
I hope you are all well and have the energy to handle the challenges of life. I took this photo near a faculty building in my university. The sky was full of beautiful blue and white clouds. So, I thought I'd take that beautiful scenery and show it to you.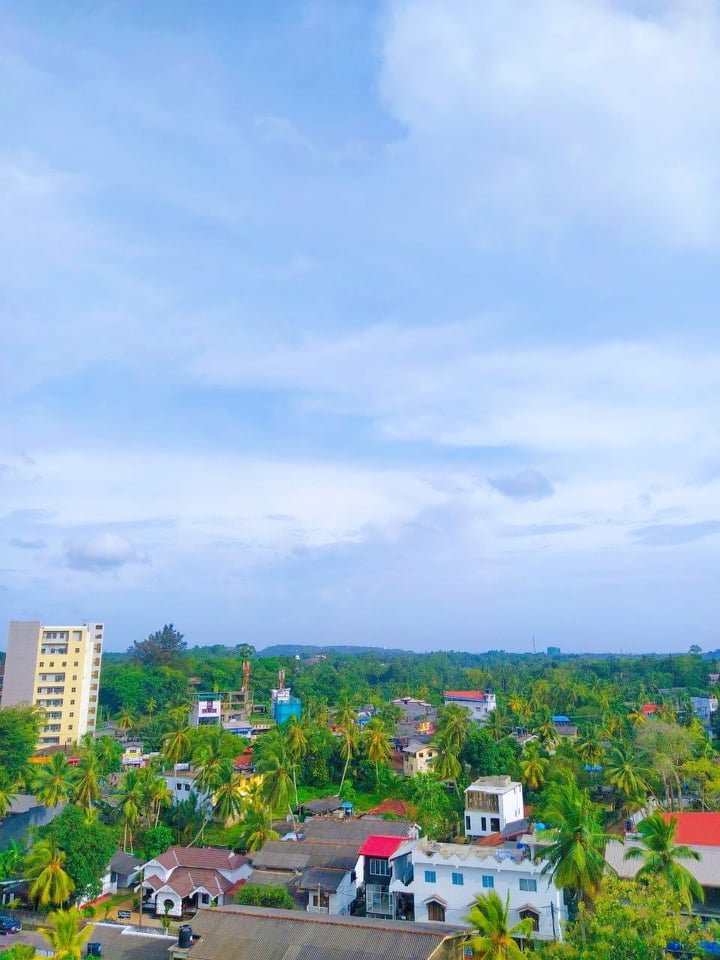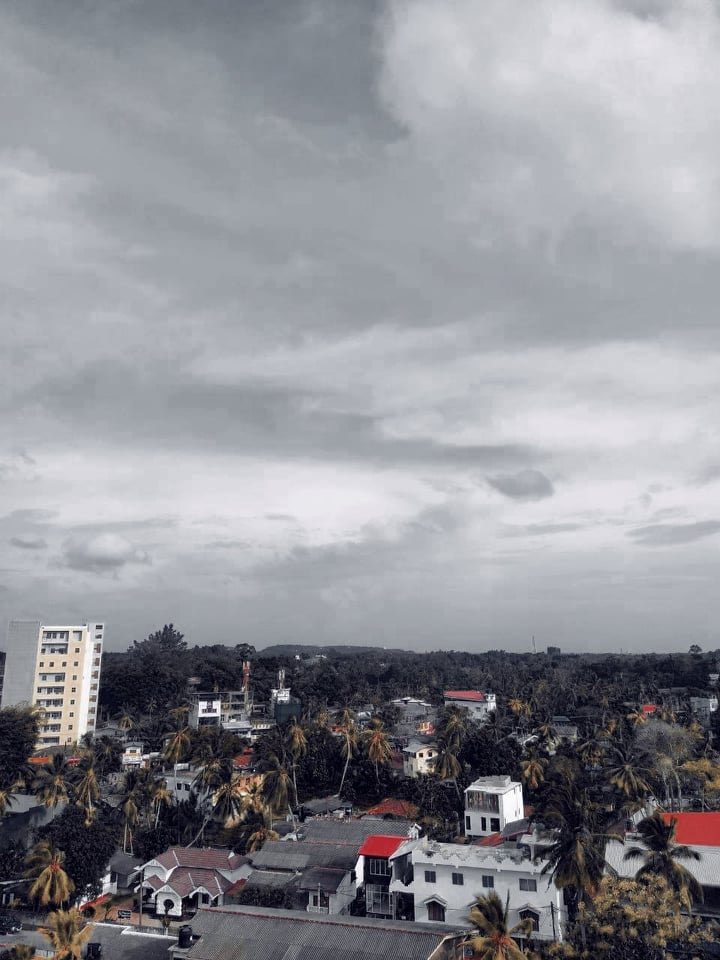 Camera - Xiaomi Redmi Note 8
Location - SLIIT UNI , Sri Lanka
MUCH LOVE TO YA'LL 🥰
Have a blessed day everyone! 😀❤️
---
---