SUNSET GALLE - FORT !
Good Evening Everyone,
Greetings from me. I hope you are all well and have the energy to handle the challenges of life. Today, I'm taking you to another amazing travel spot in Sri Lanka. I'm sure you've heard about this beautiful spot before. This location is well-known among visitors to Sri Lanka from all over the world. In this post, I'm going to highlight the greatest sunset viewing site in this magnificent area.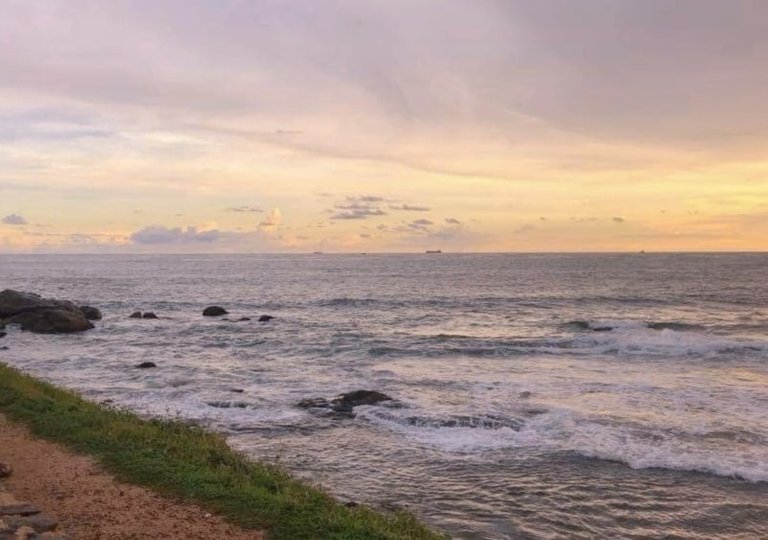 It's best to visit Galle Fort around 3 p.m. if you wish to try walking around the premises. It's best to go about 4.45 p.m. in the evening if you want to see the sunset. It's much more romantic to visit this location with your loved one when the crimson sun kisses the golden sea. 🙈💗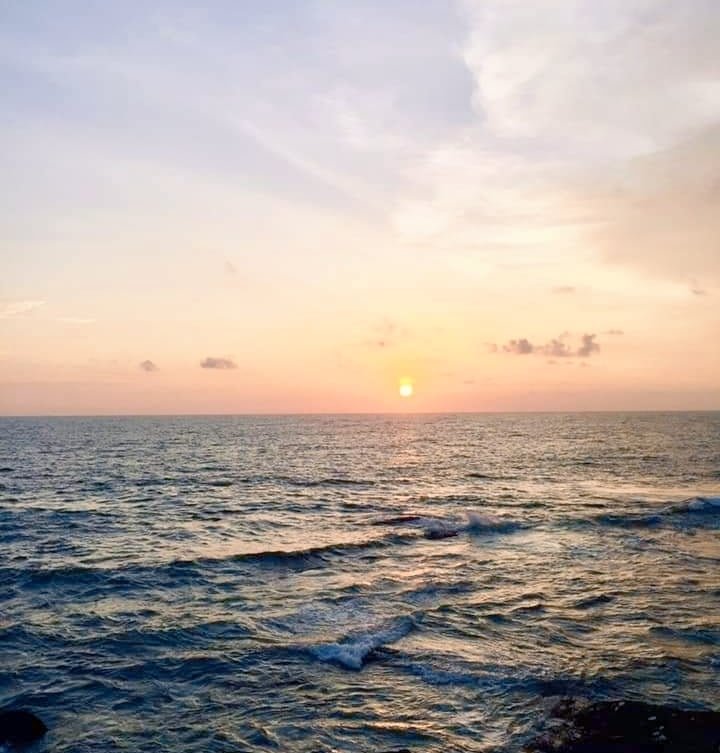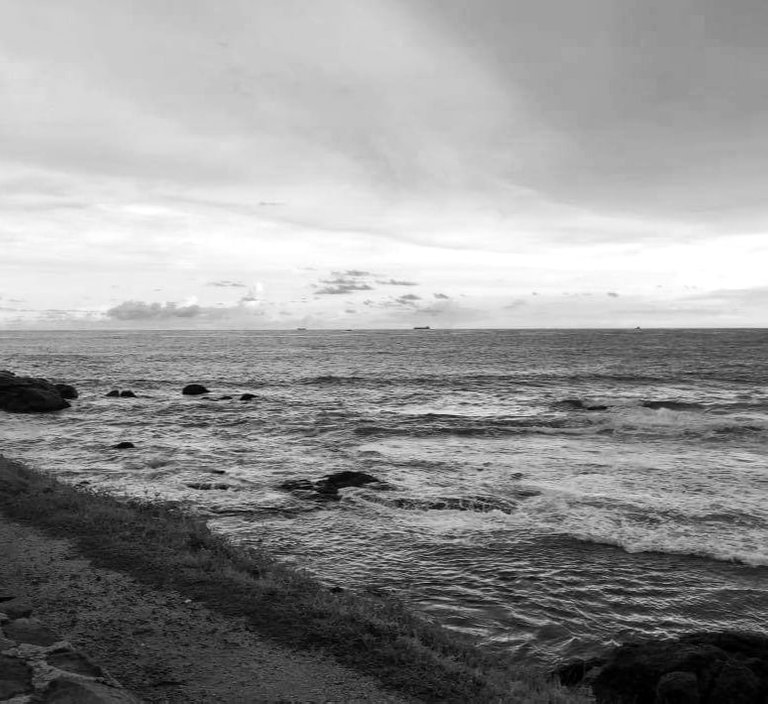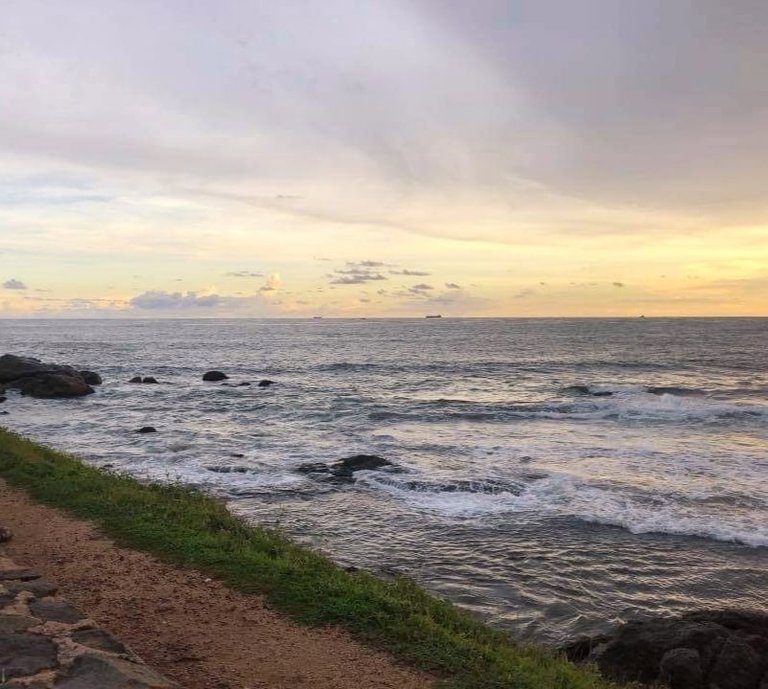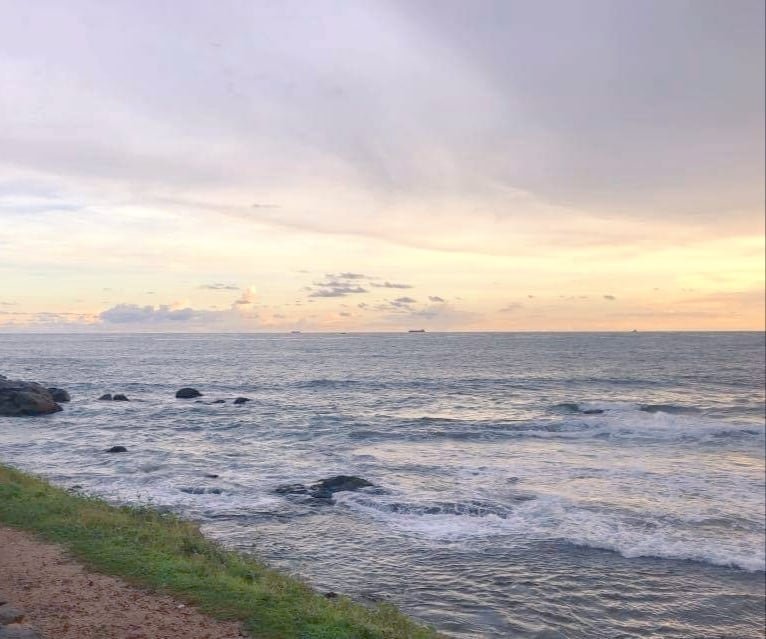 Camera - Xiaomi Redmi Note 8
I hope you like the post, greetings and blessings.❤️
---
---