HELLO SUNSET !
Sometimes I wonder why we are placed right here, there lot of beautiful places around us. Let's take an evening walk in the park.🍂
These days we had a barrier to travel everywhere because of this covid -19 situation. So, we were fed up with trying the same kind of work during this pandemic period. So I want to go out and relax my mind. I thought I'd go out for a change with my friend because we want to get rid of this stressful mind. This is Diyantha Park in Sri Lanka.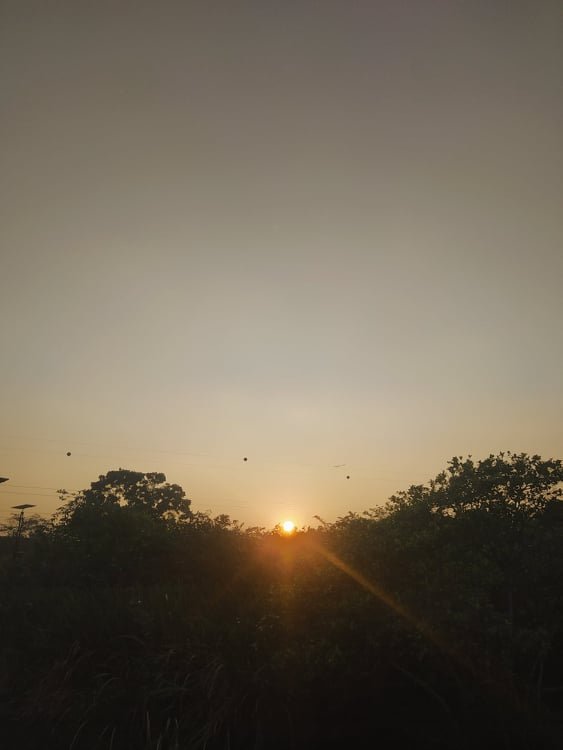 It is pleasure to look at the sun in such a beautiful place. That wind pulls everything away from us for a moment. It would be great lucky to be in this place everyday, experiencing this beauty.
This photo was taken from the Redmi Note 8 phone.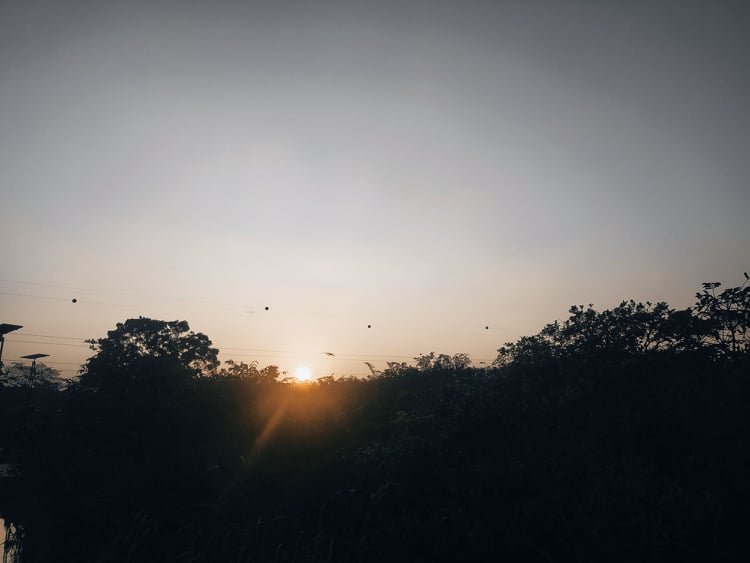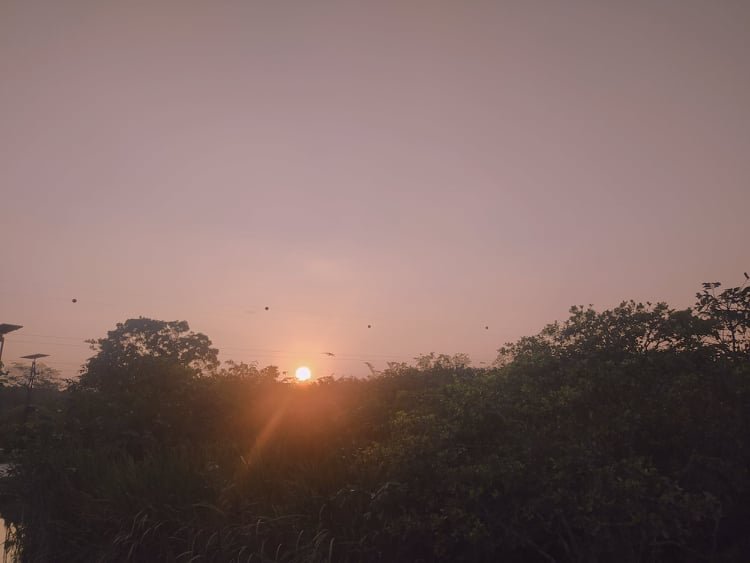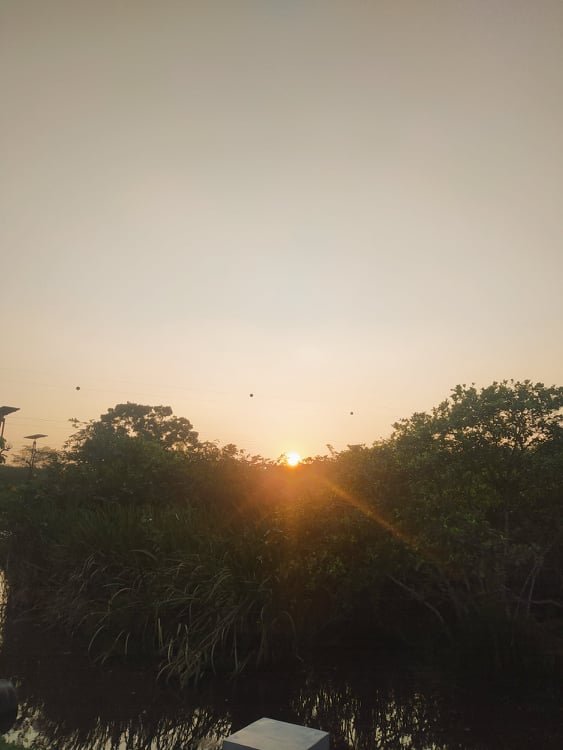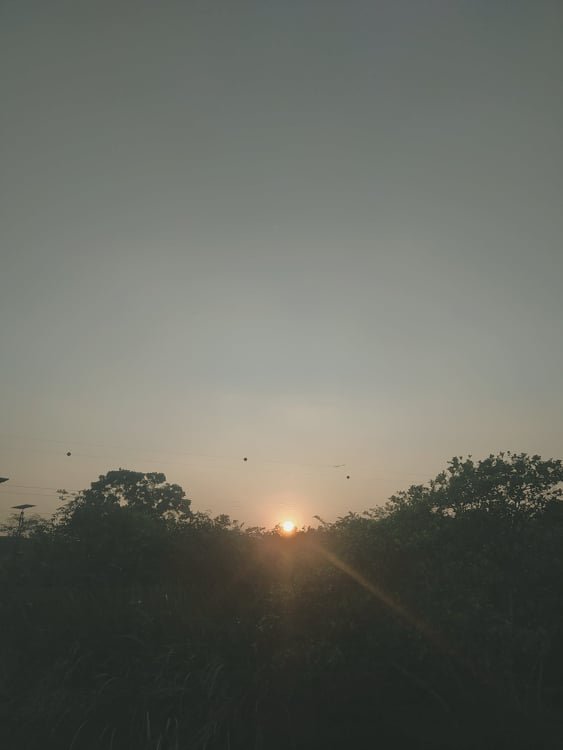 Stay safe & have a great day ahead!😀❤️
---
---