Good time at the waterfall !
Hello everyone!💗
Hope you are all fine. 😋
The fragrance of a waterfall is enticing and pleasing. The water is clear, and the way it flows through the air reminds us of new rain, which we all like. Waterfalls provide soothing sights and sounds that help you relax and de-stress in today's busy world. Put your feet up and enjoy the healing powers of Mother Nature to lower your blood pressure and enhance your physical and mental health.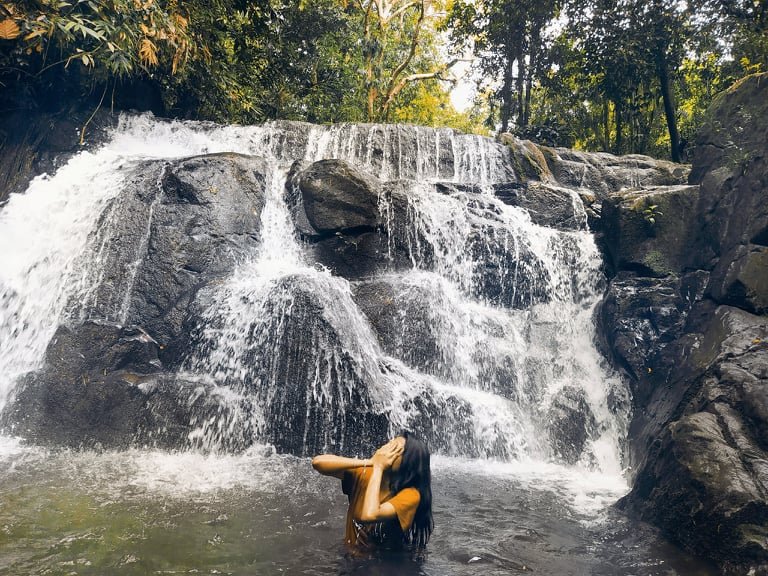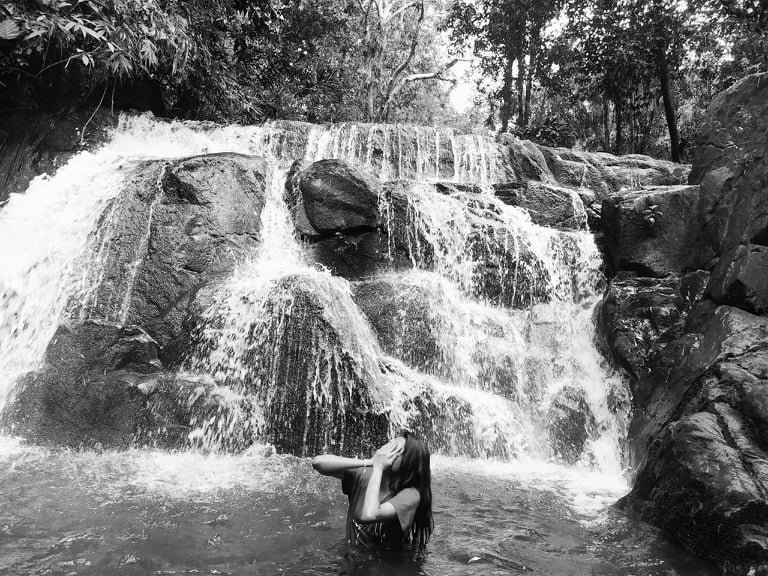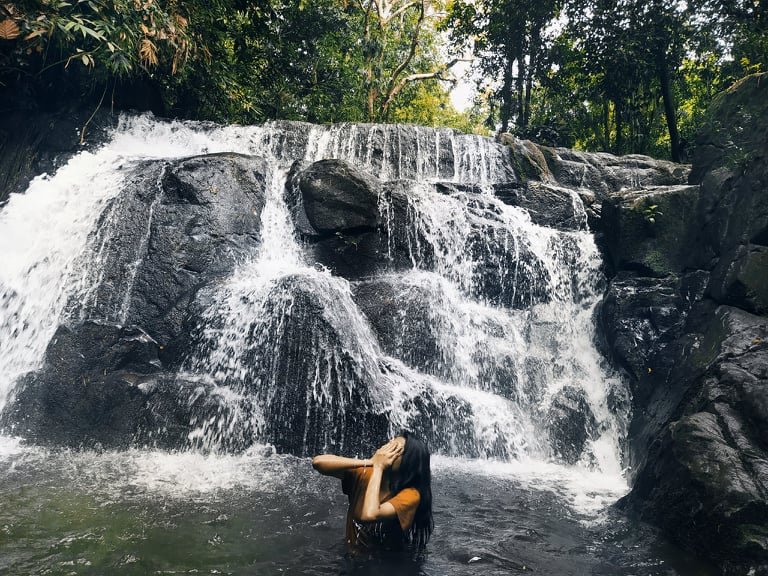 Camera - Xiaomi Redmi Note 8
MUCH LOVE TO YA'LL 🥰
Have a blessed day everyone! 😀❤️
---
---