A small place with a water !
Hello Everyone,
Hope you are all fine. 😋
Today I want to share with you my experience when I went to Yagirala rainforest in Sri Lanka. This is one of the very beautiful hidden rainforest in Sri Lanka. I captured this near Thotas falls in Yagirala rainforest. We can often see these type places where water stays near waterfalls. Mosses grows quickly in these type places.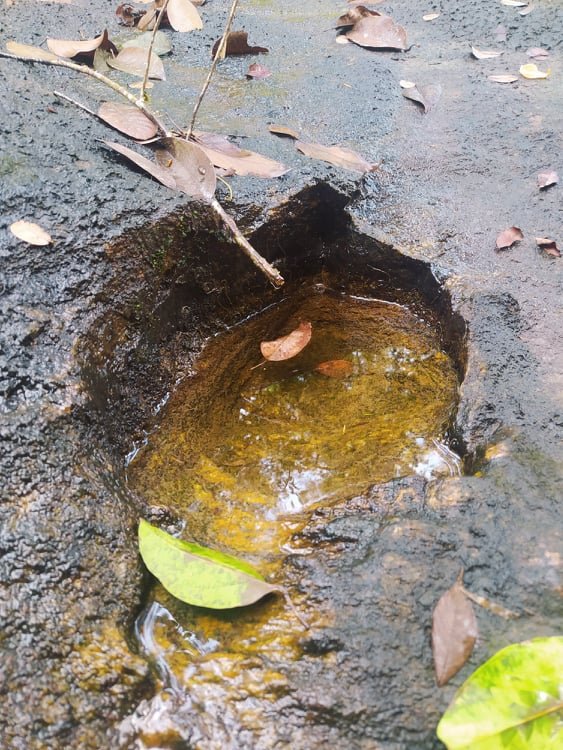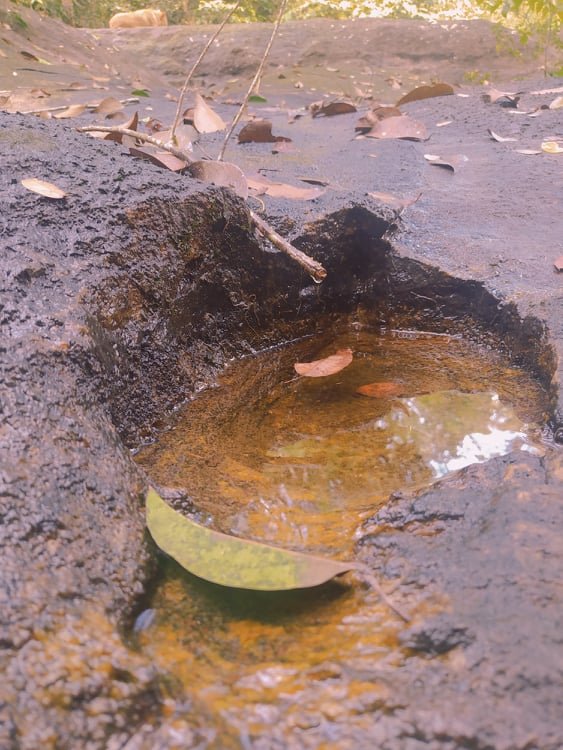 Camera - Xiaomi Redmi Note 8
MUCH LOVE TO YA'LL 🥰
Have a blessed day everyone! 😀❤️
---
---