This More Like Summary On How I Spent My Day
I get up early in the morning around 6am. First, I take a shower then I brush my teeth. After that, I eat my breakfast. Next I put my clothes on and catch the next bus to my office, I get to my office say my prayers, get down to my daily routine checks in the office, I get done with the mail checking and messages, my boss texted to send he's official email to one the company group.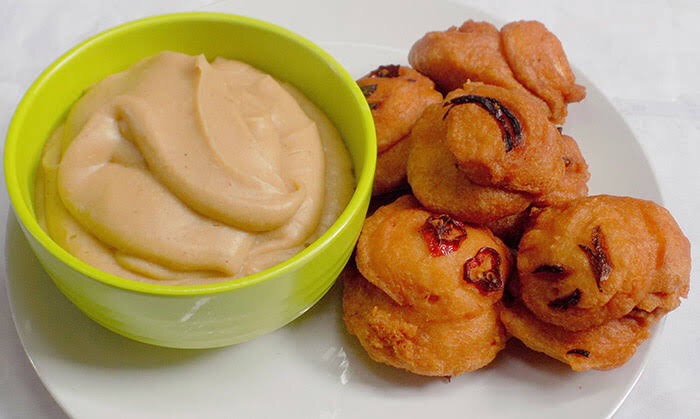 The office was empty because my boss was out on a trip and not too long the second in command came to the office and I helped her do her needs today there was nothing much to do. The musician we have in our company came in to distribute he's album and we got each, after that more files came in the office this is my daily activity.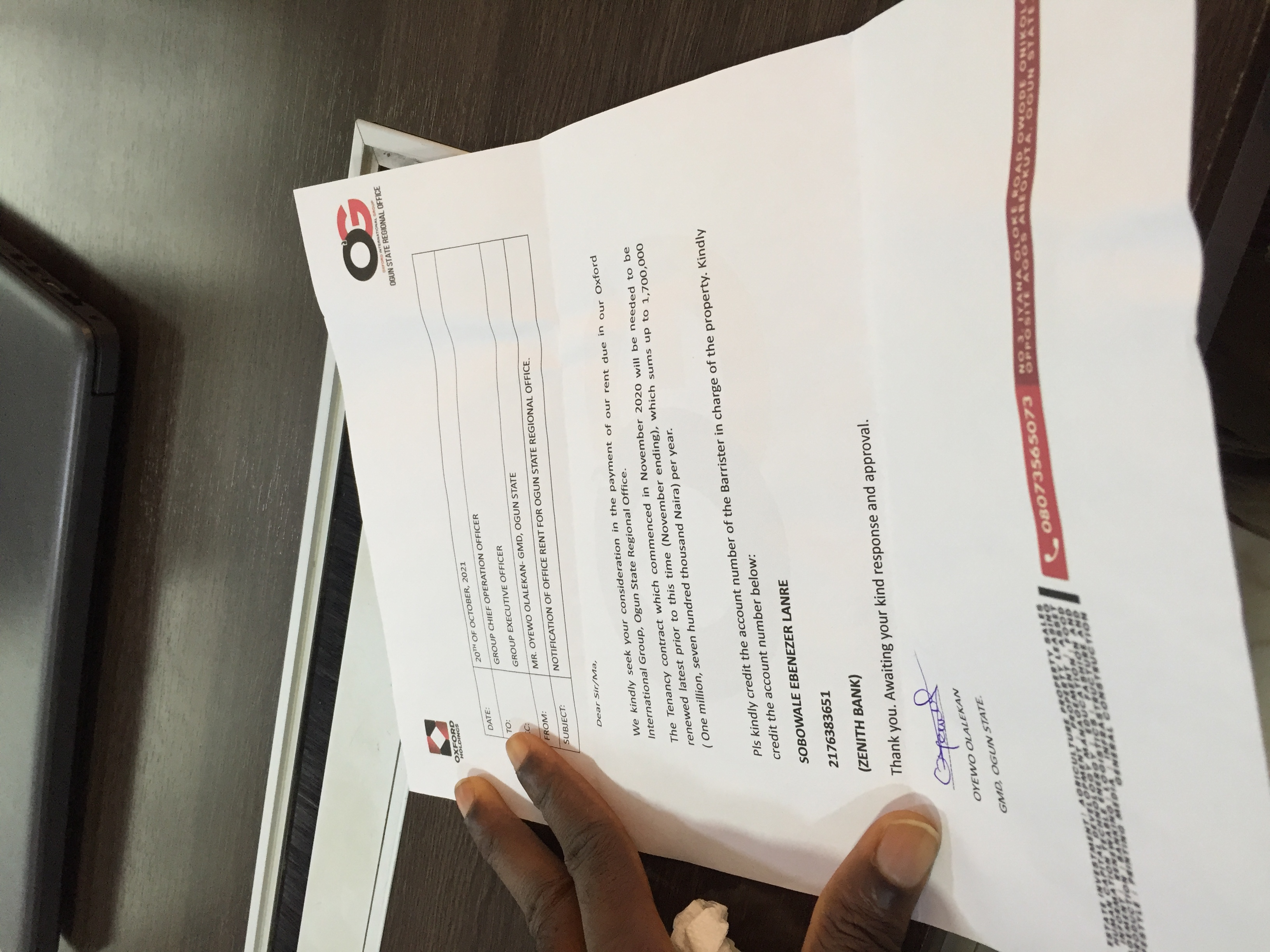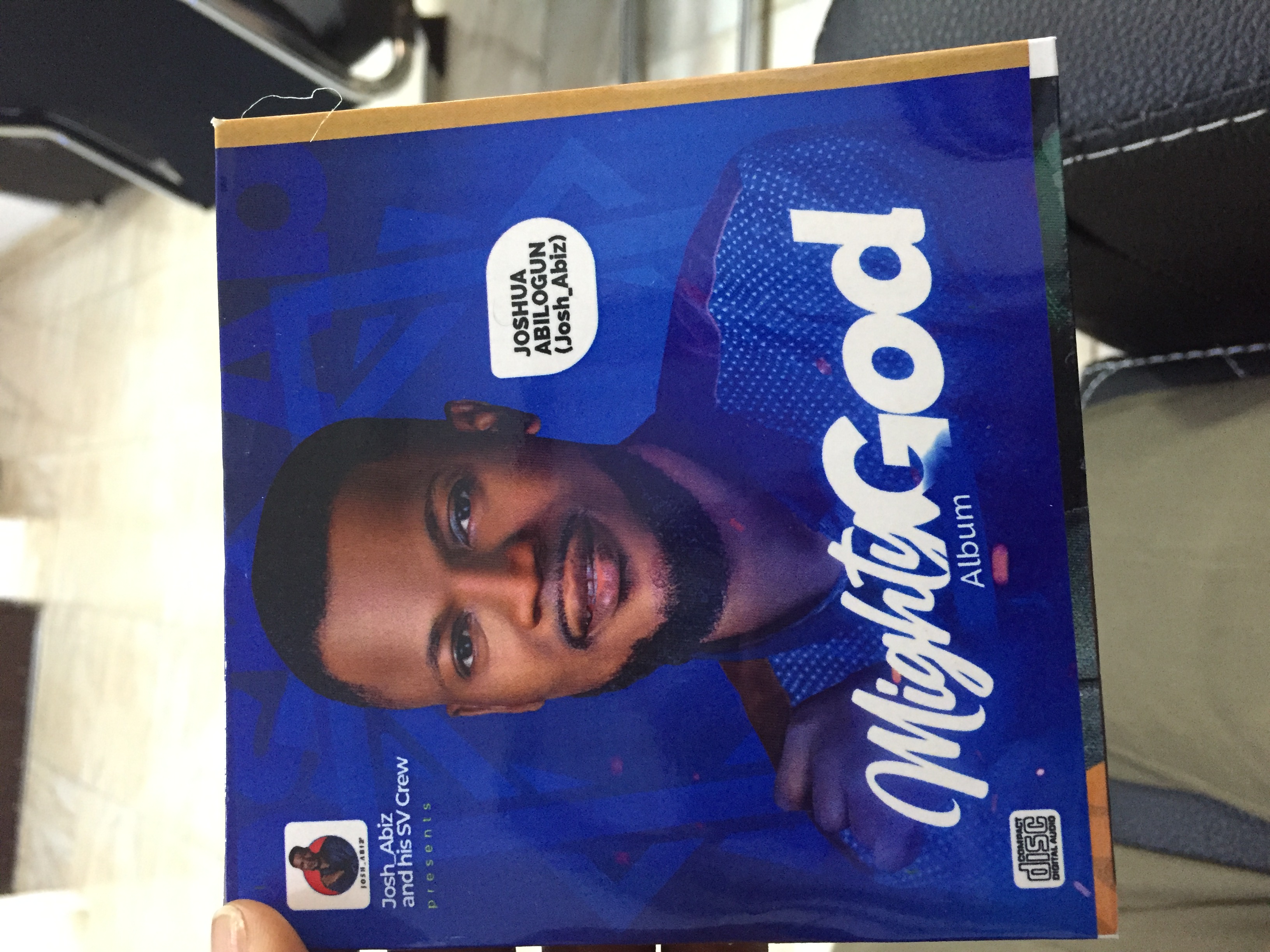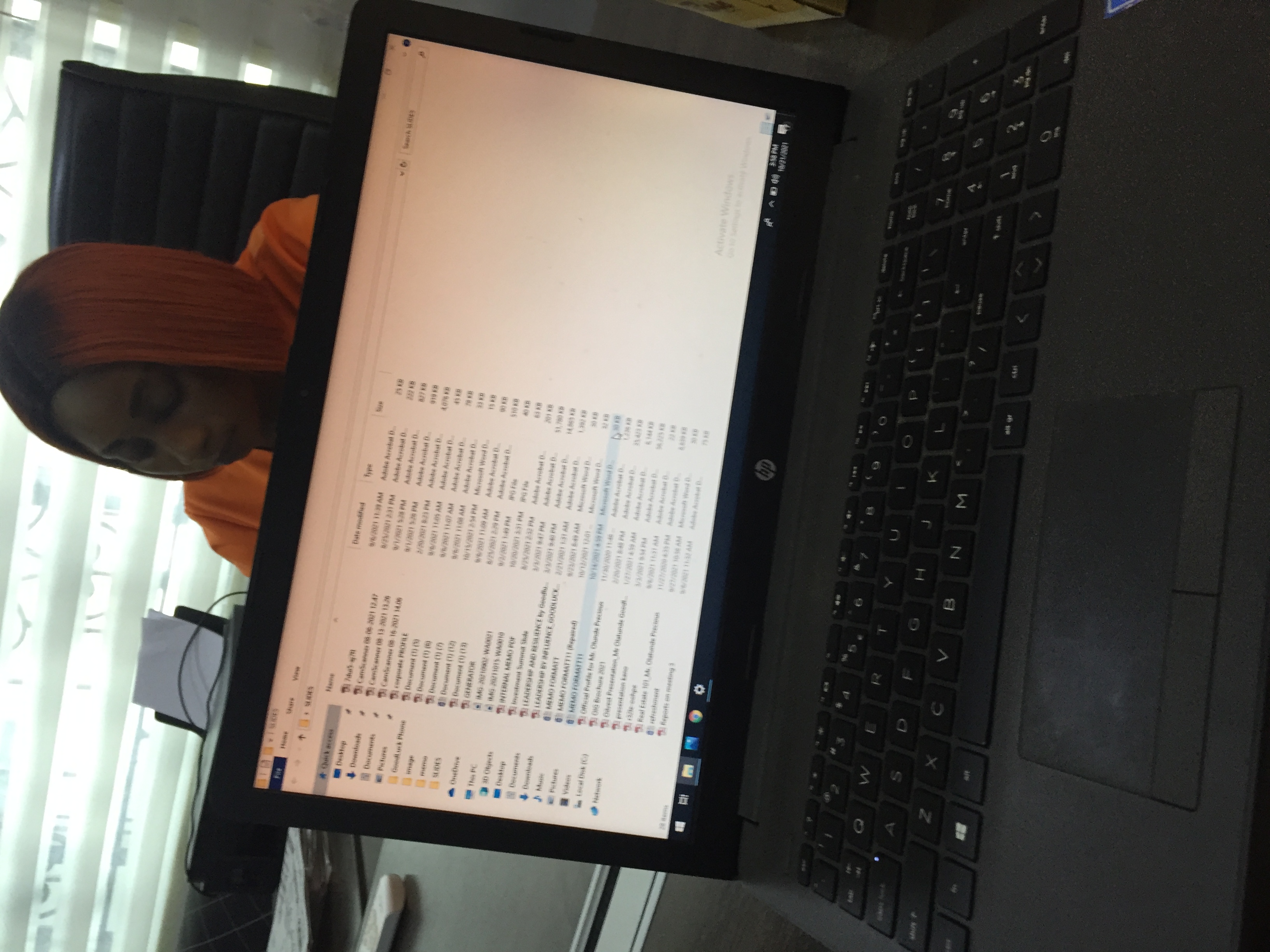 ---
Posted via proofofbrain.io
---
---