👍 Going Full Manual Voting (Sort Of) 🗳️ Here's Why 🙋‍♂️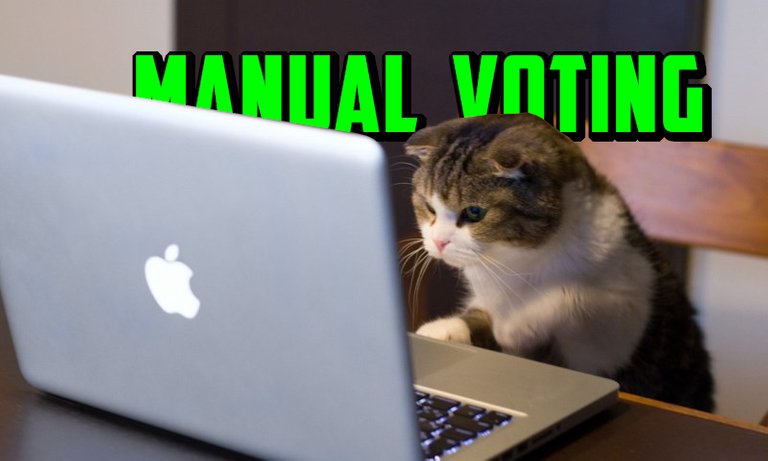 My maximum upvote potential just cleared 10𝇍, and it has caused me to get rid of my autovotes on Hive.Vote, here's why.
---
ROOKIE DAYS
     Early on in my Hive journey, my upvote was so small that is was merely a vanity upvote void of any value, so I set up autovoting to give my 0.001𝇍 voting power to various communities, curators and Hivers who had supported me.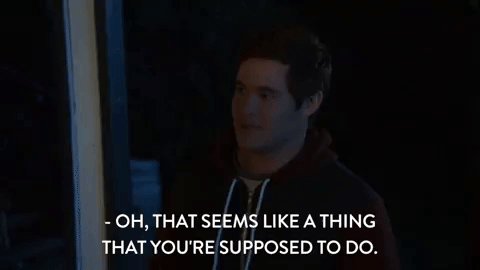 BUT THINGS HAVE CHANGED
     Fast forward to now, where my potential maximum upvote power is in excess of 10𝇍 under ideal conditions, but my voting mana is constantly drained due to all the autovoting I've previously set up.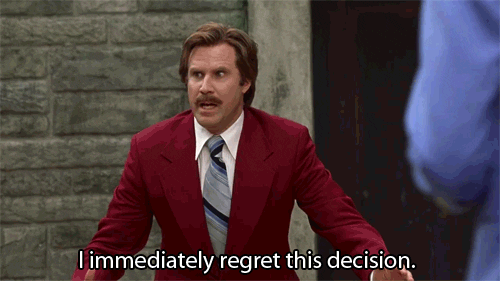 Why Why Why
     Every day I see underapprecialoved posts that deserve an extra boost which I am unable to give, but things have changed now. With a decent amount of HP and newly freed up voting mana, I can give a better boost to deserving posts.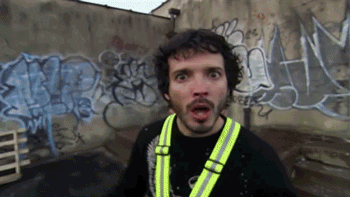 In addition to this, although I don't 100% understand the mathematics behind it, the new voting weight curve and rewards benefit those that commit more HP to fewer votes.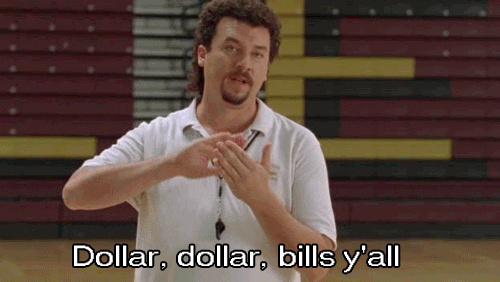 Now, instead of giving a daily 0.001+ auto-upvote to all of you lovely Hivers that I support, I can now make it rain 8𝇍 to 10𝇍 every now and then on a post of yours which really grabs my attention and interest.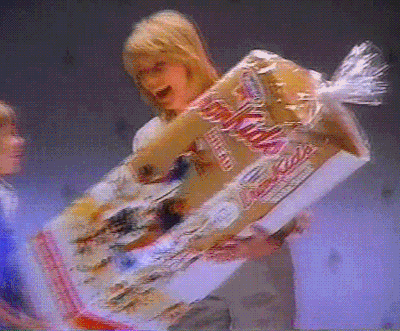 Profitability comes into play a bit too, as I can finally justify making this switch due to my now larger account size. A 10𝇍 upvote is a big deal to my family and I, although a drop in the ocean compared to the upvotes many Hive accounts are capable of.
AUTO-VOTING NOT COMPLETELY DEAD
     I delegate to and support 20+ communities here on Hive, and have chosen to still maintain 1% auto-upvoting for the curation trails and account posts of these communities.
     Most of the benefit these communities get from my account come from my 100HP+ delegations, not from my upvoting power anyways.
     Leaving this small auto-upvote footprint will prevent my account from reaching 100% voting mana, which will in turn prevent the wasting of unused voting mana when I may be away from my PC or too busy to manually curate.
GONNA MAKE IT RAIN
     Even as I write this post, I see my voting mana at 88%+, something I haven't seen nearly a year. When it gets above 95%, I'm gonna make it rain on someone, hopefully giving one of you lovely Hivers a 10𝇍 upvote later today.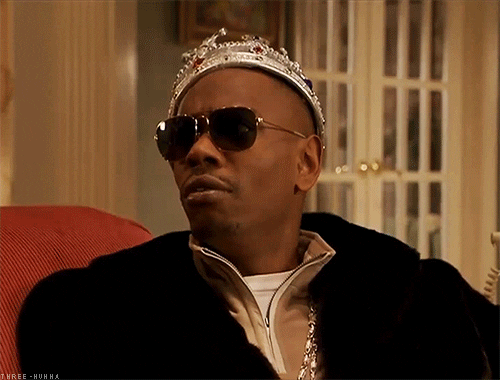 I know, not a big deal to most, but I will try and give my no longer small upvote(s) to undervalued posts, hopefully bringing an awesome surprise to the recipient.
FUTURE' SO BRIGHT
     One of my biggest Hive goals is to eventually be able to dish out 10x $1.00 upvotes per day. Hey, I'm 10% of the way to that goal now, gotta have dreams.
     The future is bright indeed my Hivers. I've also nearly reached another Hive goal, a Reputation of 70. As I write this post, my Reputation is 68.2, so hopefully this goal will be checkmarked very soon.
---
🙏 THANKS FOR READING 🙏
If you enjoyed this post, please upvote and reblog.
---

Posted Using LeoFinance
---
---