The Garden of Darkness | A Digital Drawing Project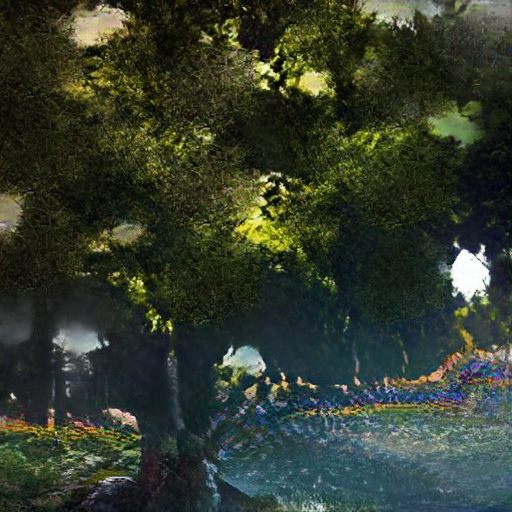 Image created by @justclickindiva utilizing Nvidia GauGAN

Last weekend I started a digital drawing project that would be a simple representation of a forest. I wanted the entire canvas to reflect the image of trees. That meant the page would consist of the color green that depicts the tree feature.
However, after viewing the trees, I decided to add more features to provide drama to the scene. I added a small pond and some flowers.
The image was too dark. I had to include some blue for the sky or some clouds to break up the darkness of the page.
That's when I discovered the brushstrokes for the current image. It was hauntingly beautiful. it looked like a park or enchanted forest lit up at night.
To achieve my digital drawing, I started with one of my favorite drawing programs, Nvidia Gaugan AI Drawing program.
Nvidia Gaugan Digital AI Drawing program
The software generates photorealistic imagery from basic brush strokes. The program takes your basic drawing strokes and apply them to a blank canvas. You can then add various elements, i.e. buildings, grounds, landscape, and plants with the tools provided.
I wanted to include in this drawing a peak of blue sky in small batches. I thought it would offset the dark image of the trees. Then I added some small rocks at the base of the tree.
The brushstrokes for the drawing looked amazing as you can see the outline of a tree with a pond nearby.
Here are my brushstrokes for the Garden of Darkness from the program: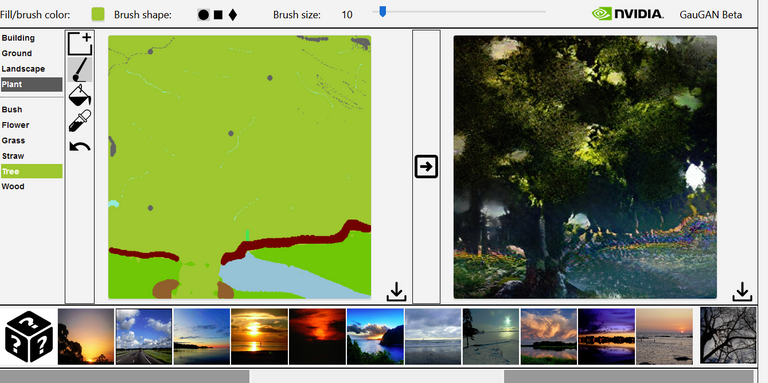 Below are a few of my others variations for the drawings: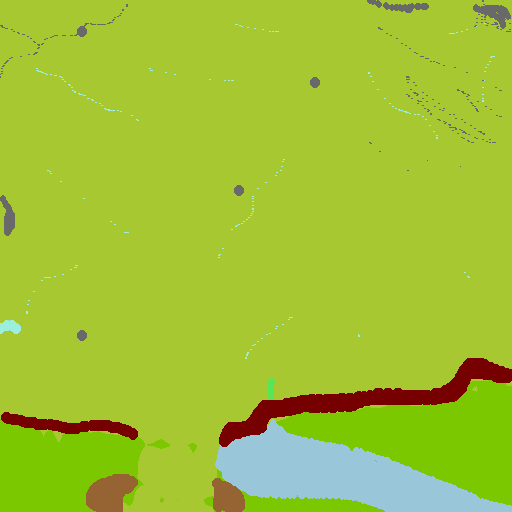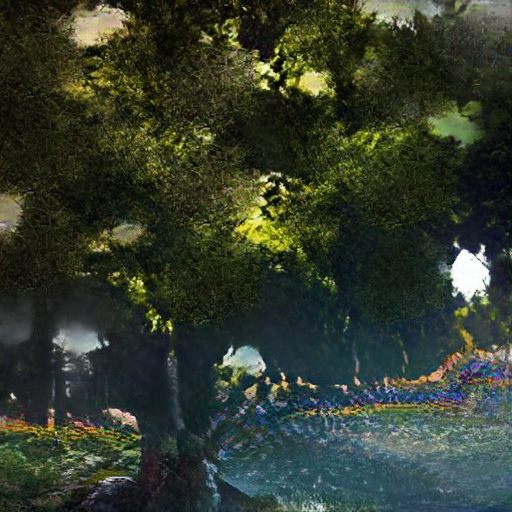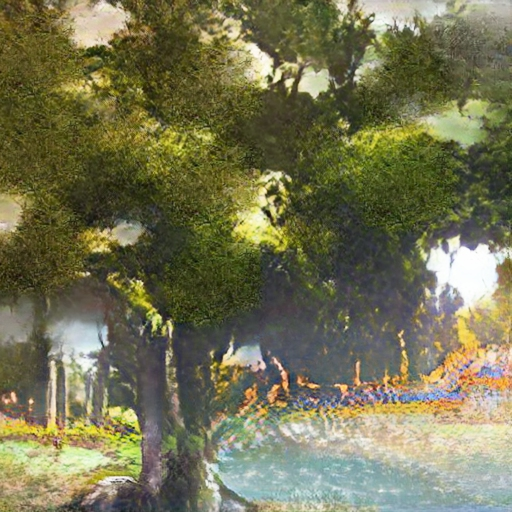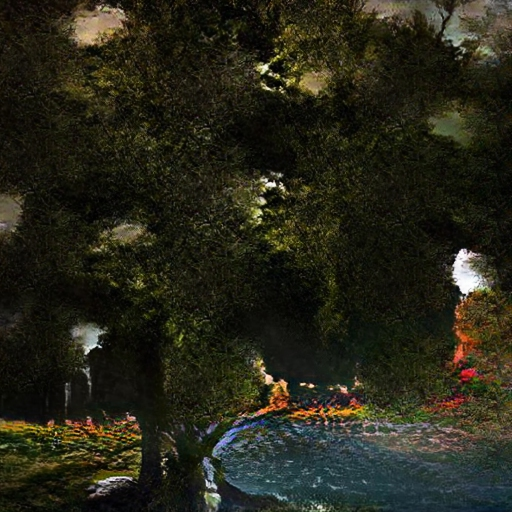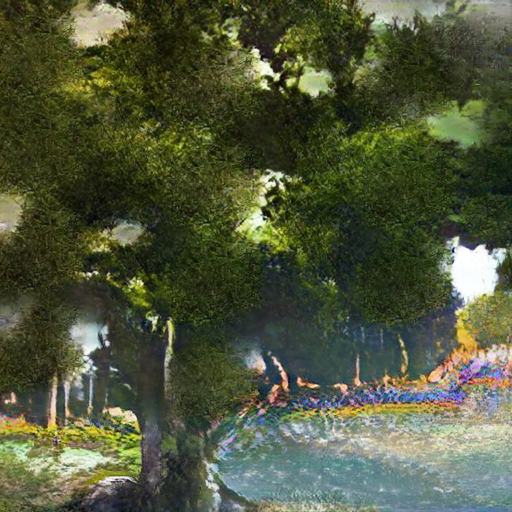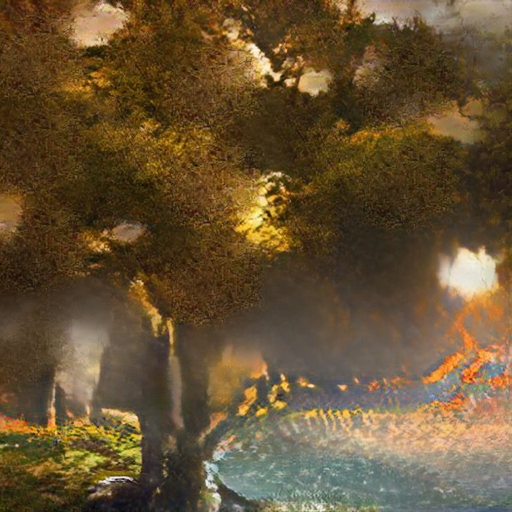 Let me know what you think about the Gaugan AI program digital drawings
Why not try it out and see what you can create.

@traciyork initiative #hiveblopomo (Created a digital drawing post for my blog today)
@flaxz initiative @iamalivechallenge: (Created a post for my blog this day)

Thanks,
@justclickindiva
Happy rest of the week everyone with whatever your endeavors.



SOURCES:
a) JustClickindiva's Footer created in Canva utilizing its free background and images used with permission from discord admins.
b) Unless otherwise noted, all photos taken by me with my (i) Samsung Galaxy 10" Tablet, (ii) Samsung Phone, & (iii) FUJI FinePix S3380 - 14 Mega Pixels Digital Camera
c) Purple Butterfly part of purchased set of Spiritual Clip Art for my Personal Use
d) All Community logos, banners, page dividers used with permission of Discord Channel admins.
e) Ladies of Hive banner used with permission of and in accordance with the admin's guidelines.

Your Personal Terminal Discord Invite

![Copy of Copy of Decorative Shape Facebook Cover1.gif](

---
---