Selling Physical Products for HIVE!
I just finished setting up my storefront on Hivelist! I'm super excited to be able to sell my stickers for HIVE!
You can visit my store here: https://hivelist.store/shop/stickers-and-sticks/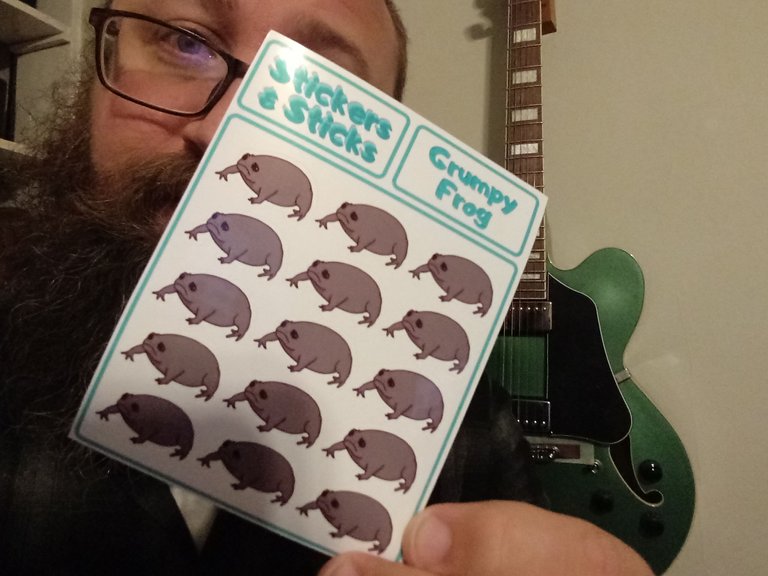 I only have one product uploaded so far. It's my most popular in my etsy shop. I will be uploading more later as I have time. I have tons! I'm excited about this new way to invest in HIVE.
The process setting up my shop on Hivelist was pretty straight forward. I got my shop and first product uploaded in a few hours. The part that took the longest for me to figure out was setting up shipping.
In my shop, shipping in the U.S. is free and everywhere else is $2. So, if anyone tries to order and that's not the case. Let me know!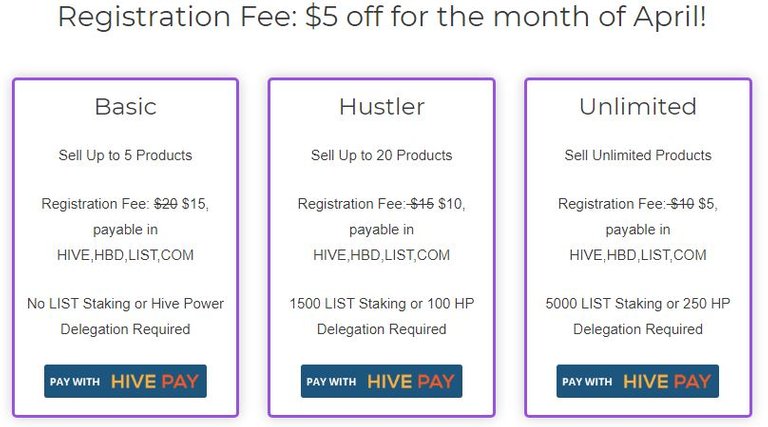 Oh! I'm a Hustler! This is the Vendor Registration Fee chart. I'm staking 1500 LIST now and I feel it's a good investment. I will definitely be staking more if I get some sells ;)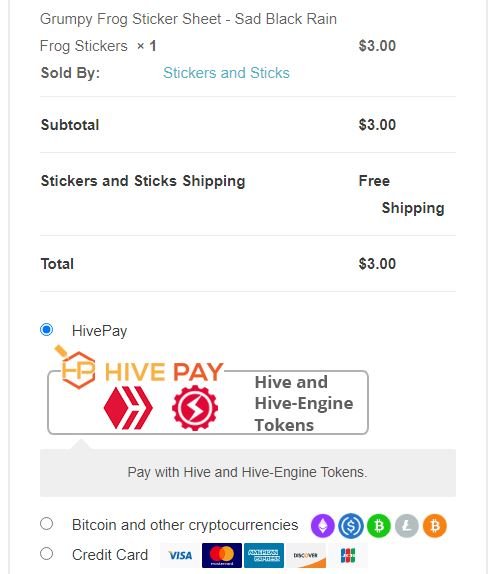 Hive option in the shopping cart! How cool is that!! My little frogs can turn into HIVE!
I have actually wanted to offer crypto payment options for my store but Etsy is not on the ball... Now if we can just get Coinbase Commerce to accept Doge, then I can sell my Doge stickers for Doge bwhhahahahah
Speaking of.....let me know if I should put HIVE stickers in my shop next :D
Thank you everyone who has worked on this! I hope I can bring in some traffic with my oddities
---
---