Sunset photography on the beach
When was the last time you watched a sunset?
For me it was a couple days ago on the island of Koh Phangan in Thailand. This is where you can go to the famous "Full Moon Party". Besides party you can also enjoy many excellent sunsets from different spots on the island. We relaxed and enjoyed the sunset for a while as we enjoyed a nice walk on the beach. After that it was time for a nice beachfront restaurant and boy did we eat well. Here are some photos from an amazing day in Koh Phangnan Thailand.
Let me show you the sunset photographs. Come along and take a closer look!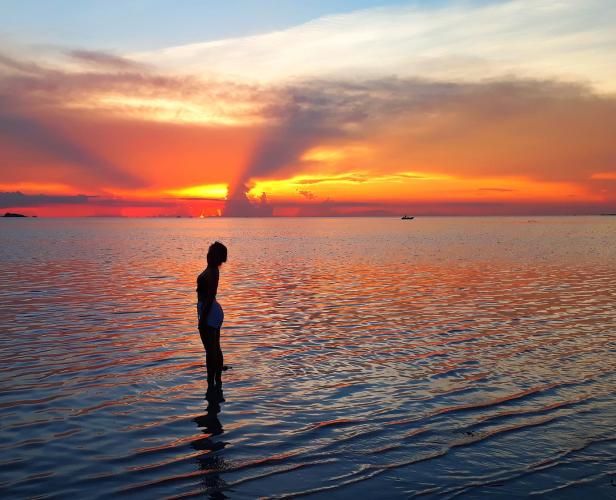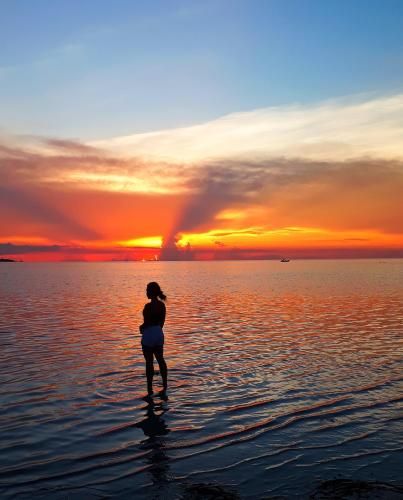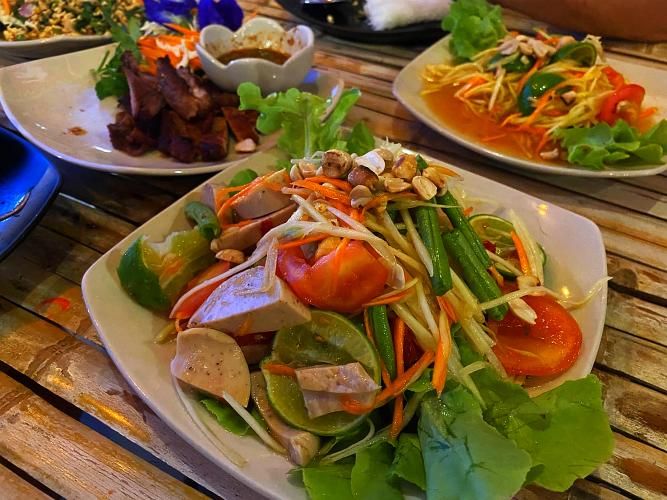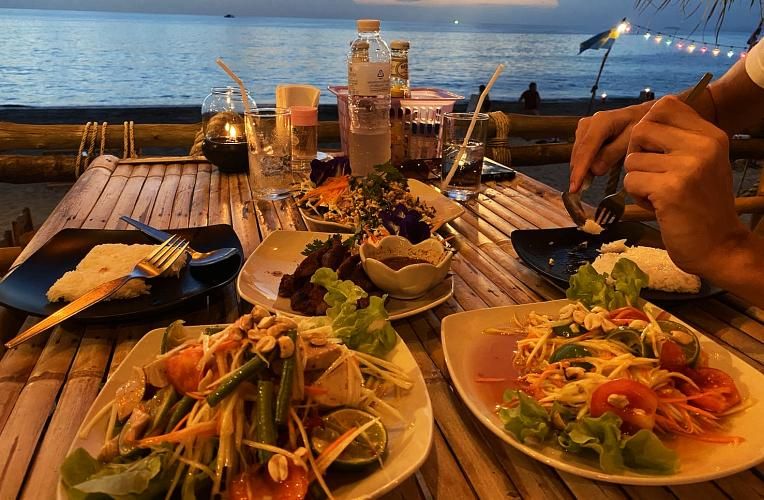 Thank you so much for taking the time. Hope you enjoyed my post.
Please leave me a comment or advise as I am new here. I would love to see it.
"Yun Dee Mae Oo" in my native language means Thank you :) Have a great day!

---
---