Earth's Schumann Resonance spiking lately and the affect on consciousness

I skipped a few days of blog posting this past week as it was my birthday on the full moon day and I was having some relaxing time to myself. Thus less writing and more being in the moment. Birthdays can be fun and show the forecast for the year ahead. Being on a full moon this year, I am prepared for a full year of peak experiences for 2021, personally speaking.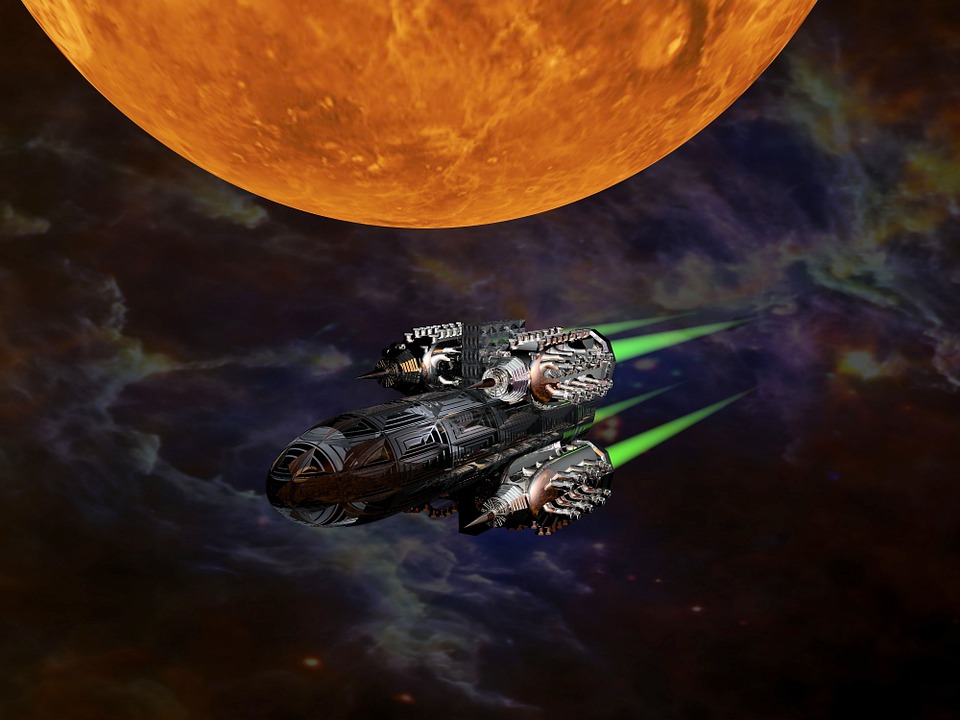 Sometimes by doing nothing, everything is achieved. Just by being in the moment, we can tap into the flow state. It's all about frequency and resonance. Our brain frequencies align with the Schumann Resonance, which is the earth's frequency, at around 7.83 Hertz. Well it has been spiking massively again lately.
The spikes could be from galactic or solar winds hitting our atmosphere or ionosphere. Whatever it is, the Schumann Resonance has seldom spiked this high – in recorded history. Something is happening to the galaxy and to the earth planet right now, under the influence of these frequency spikes. I decided to do some more calm and relaxed nothing, which means I sat down to meditate. In this way I am able to enter the Theta brain wave or daydream state, also known as entering the flow.
Other than that, the Gamma brain wave frequency is also a great place to be. That's the top level or vibration in frequency, vibrating at around 30 – 100 Hertz. Curiously the Schumann Resonance can potentially affect our personal brain wave frequency on the day of such a spike. This week has been filled with such spikes.
Mindset is based on brainwave frequency, as is the natural geological situation on the planet. Peak Schumann Resonance spikes can be caused by solar flares, as I say, and these can also then trigger earthquakes and volcanoes. So from my understanding, it appears that we are all under the influence of the sun.
The solar flares and coronal mass ejections will affect the earth's resonance or atmospheric frequency. And that earth frequency can affect our brain frequency. We are all electro-magnetic beings. We are under the influence of these giant external influences from the solar system. Entire masses of society can be affected by external triggers like these.
To have a greater control over our own personal mindset, and state of consciousness, we can ride the waves of the cosmos, and we can also sit down and focus via meditation, on entering the desired Gamma or Theta wave frequency. In this way we are doing less and achieving more. We are slowing down our Beta brainwave or active conscious level, and consciously moving into the desired Theta or Gamma brain wave frequency.
To conclude, our state of consciousness can be manipulated by our conscious intent and focus, but we are also sometimes under the influence of external influences, like the galactic resonances coming from the sun and hitting our earth's ionosphere. With the current occasional massive Schumann Resonance spikes lately, we can expect our own mental states to be somewhat affected. The solution is to be aware enough to realize that it's not personal, it's not you, it's the external influences - affecting you and the masses - that may be hitting us. Therefore don't be too dismayed if odd experiences occur where you are negatively shifted into difficult states of mind. Remember the bigger picture.
Bhagavad Gita, the ancient Sanskrit text from the Vedas on yoga and consciousness, actually tells us that we are all constantly under the influence of the material "modes of nature". Everything on earth is going on under these modes, labelled as Goodness (sattva), Passion (rajas) and Ignorance (tamas) in the Vedanta texts. Although using non-scientific terms, they idea does appear to correlate with the insight on resonant frequencies as mentioned here today.
Bhagavad Gita chapter 14 is specifically titled "The three modes of material nature". Chapter 14 text 5 says:
सत्त्वं रजस्तम इति गुणा: प्रकृतिसम्भवा: ।
निबध्‍नन्ति महाबाहो देहे देहिनमव्ययम् ॥ ५ ॥
sattvaṁ rajas tama iti
guṇāḥ prakṛti-sambhavāḥ
nibadhnanti mahā-bāho
dehe dehinam avyayam
"Material nature consists of three modes – goodness, passion and ignorance. When the eternal living entity comes in contact with nature, O mighty-armed Arjuna, he becomes conditioned by these modes."
Translation by Swami A. C. Bhaktivedanta
Although we are all originally inherently transcendental or not material, we do come under the influence of these three modes of nature when we enter the material plane of existence, according to the Vedic conclusion. And we feel the effects as happiness or distress. Personally I'm interested to see the affects of the cosmic and terrestrial frequencies that affect us, as perhaps correlated to the modes of nature described here in the Bhagavad Gita. These are two different references to that same concept, one ancient and one modern.
(image pixabay)
---
Posted on NaturalMedicine.io
---
---