Proof of Brain - Sometimes you have to use the thinking machine.

This is my first post for the Proof of Brain community. I just found out about it thanks to a post from @lucylin. Of course, after learning that it existed, I did my little personal research and I must say that it seems like a very interesting project.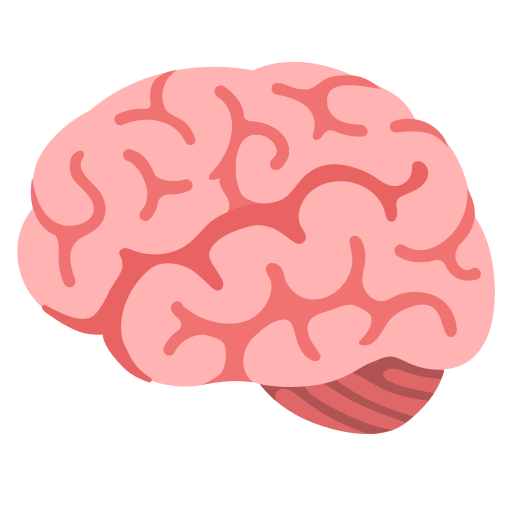 It does not have a
"White Paper" very extensive or full of images and graphics as we are used to
, rather it is quite direct on the most important point. The way the POB token is to be distributed.
POB is a pure 100% Proof of Brain (PoB) token meaning that the only way the token enters circulation is through PoB rewards that are earned by posting and by curating content with POB staked. 1 token has been issued to @proofofbrainio to enable staking. There will be no more POB tokens issued except through PoB rewards.
To this "White Paper" they have made a small update on how the distribution of POB tokens will be made, making it the same as that of Bitcoin
... I have changed the emission schedule to match Bitcoin's.
POB is distributing 50 tokens every 10 minutes, the same amount distributed in BTC mining in the first 4 years.
I really like that POB will try to handle the inflation problem like Bitcoin does. That also means that there will be only 21 million POB tokens in total.
Now the next challenge for the token and the platform is to make themselves known and for users to start using them regularly. Honestly, seeing how the reward form works should be enough of an incentive to get the attention of many users in the HIVE ecosystem.
---
Posted via proofofbrain.io
---
---