More placemats designs.
I had already talked in the previous post about a new job that I'm doing in my spare time designing placemats for a company.
As I said, I sent the first 5 designs to the client and he liked them a lot but asked me to make more designs with the same style but with other themes. Something related to the dining room and something to the tuna, which is the product that the company sells.
These days I have been working a bit on these new designs and today I just sent them to the client. The first five related to the dining theme, with plates, spoons, fork, knife and wine glass as elements.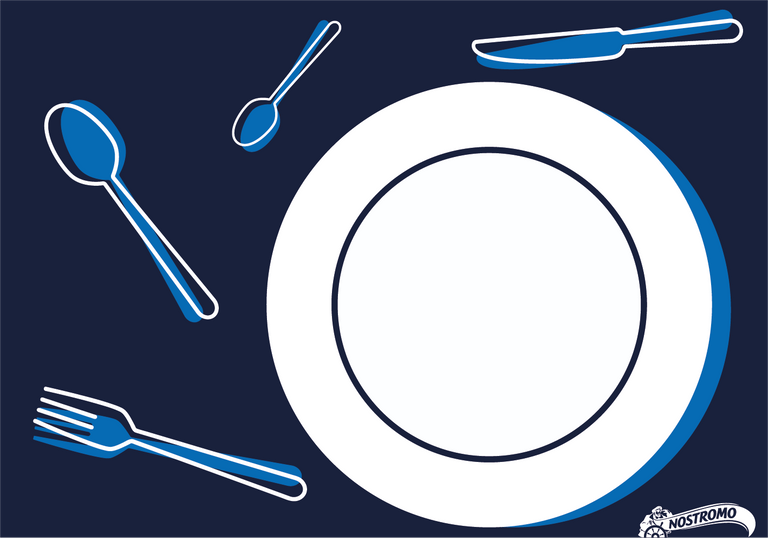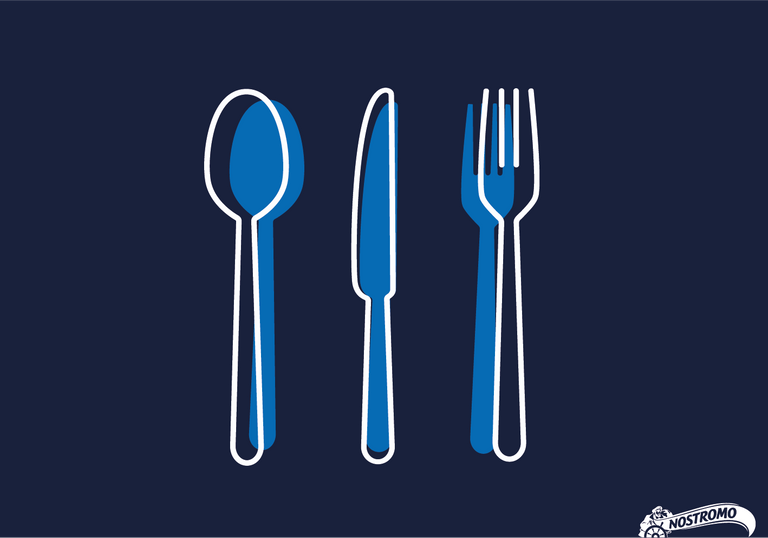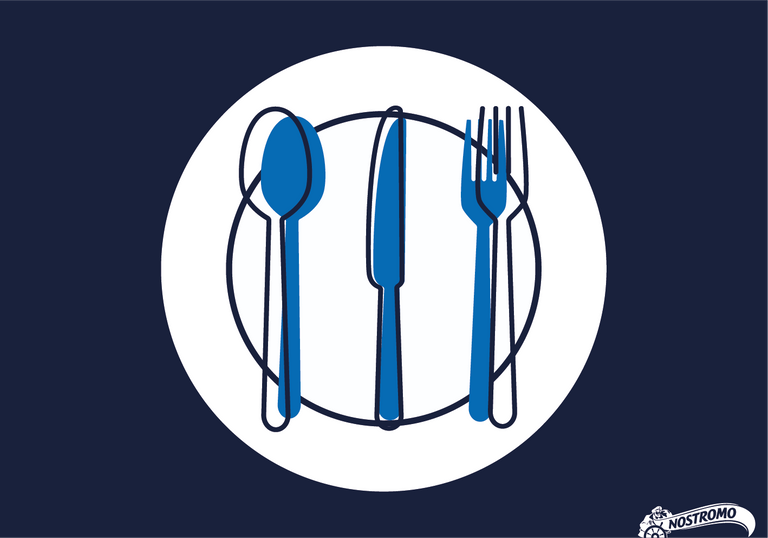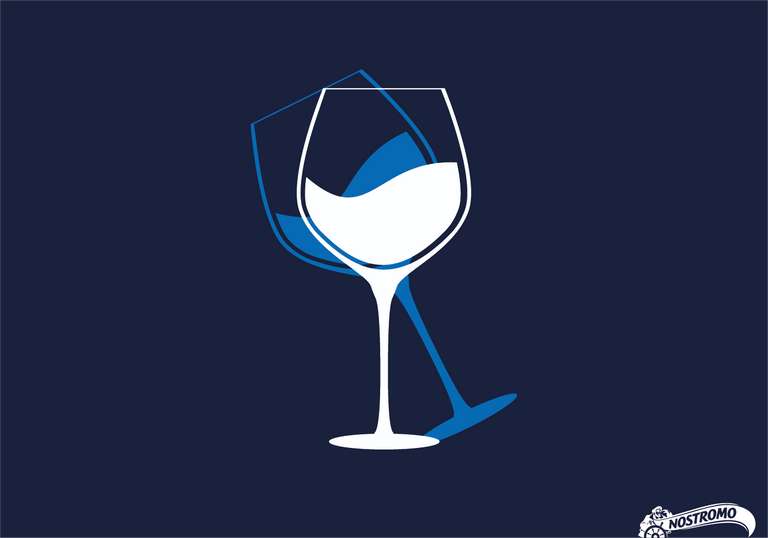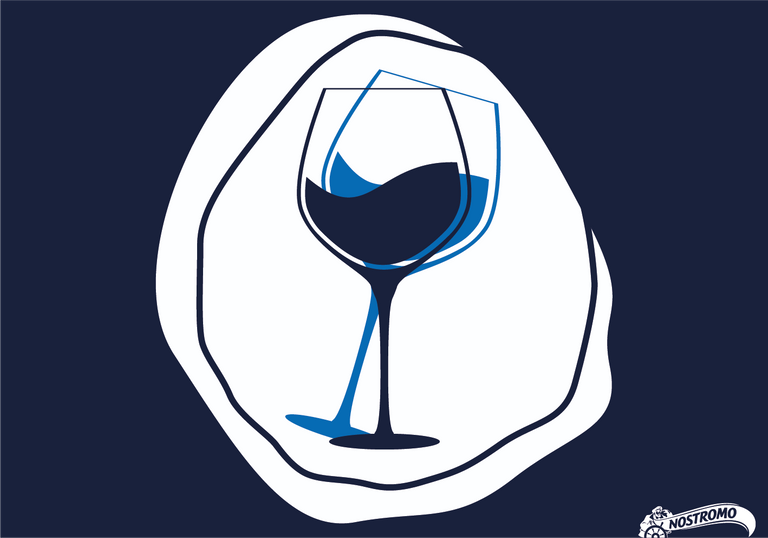 And these two with tuna as the main theme.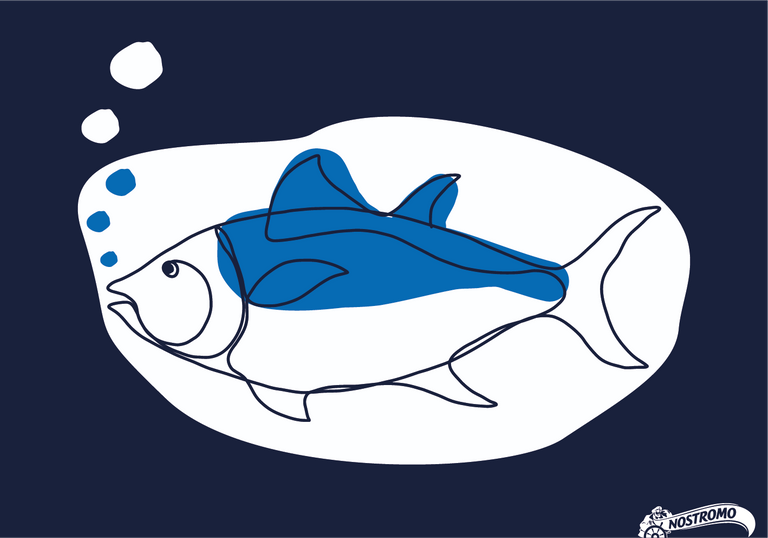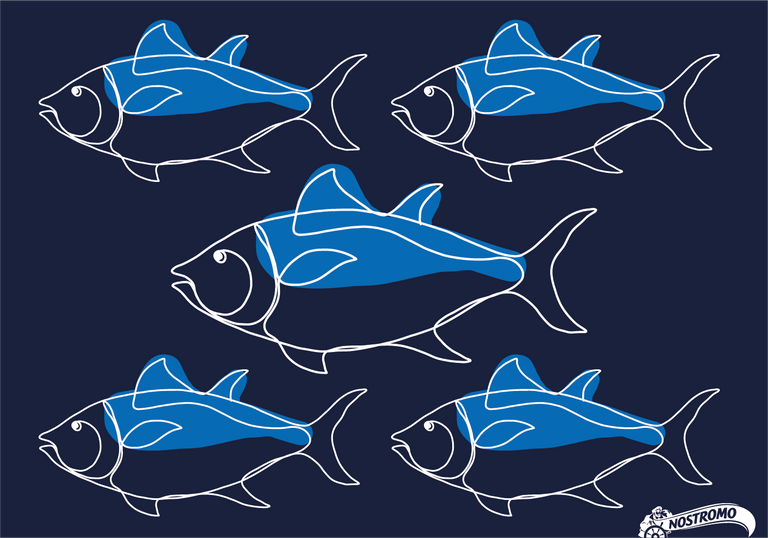 As you can see and as requested by the client, I kept the same design style but using the new required elements.
Which of all the designs do you like the most?
---
---