Why Are My Posts Short?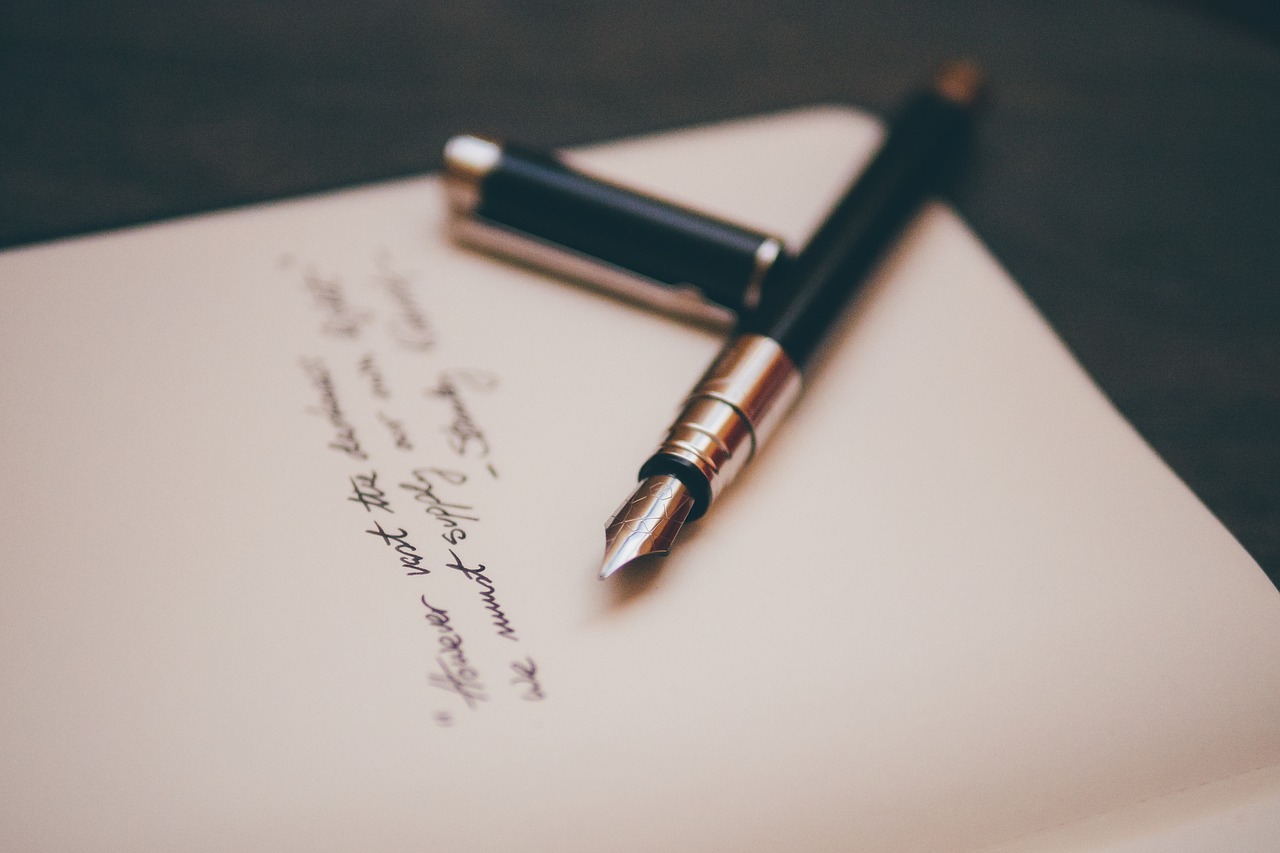 My posts are mostly short and fast. I don't like to go too far when I post here on my blog. And there are several reasons for this.
With my almost daily practice in posting here on the Blockchain since 2016, I have been acquiring more and more experience in building posts that can get the message I want creatively, quickly and effectively.
I remember that at the beginning I made very long posts, with maybe 20, 30, even 40 paragraphs. I thought (as many here still may think wrongly) that long posts in length are quality signals, the so-called: "High Quality Post". (LOL)
But, a quality post does not mean that it is a long post, with several sentences, especially in the world we live in today where people want to have and read creative content quickly, summarized.
Nobody has the time to have 5, 10 minutes reading a post, an article. Dispersion, loss of attention and disinterest are present when we spend a long time reading a post or article on the internet.
For me, when it comes to content, blog posts like here on Hive, "quantity is not quality", "less is more" and the quicker we are to "sell our idea", the faster people will "buy this idea" and "bring more people to read and know about this idea".
Thank you very much for your attention and I wish you a good weekend!
---
Source IMG
---
Posted via proofofbrain.io
---
---