The "Social Vigilantes" of Decentralized Environments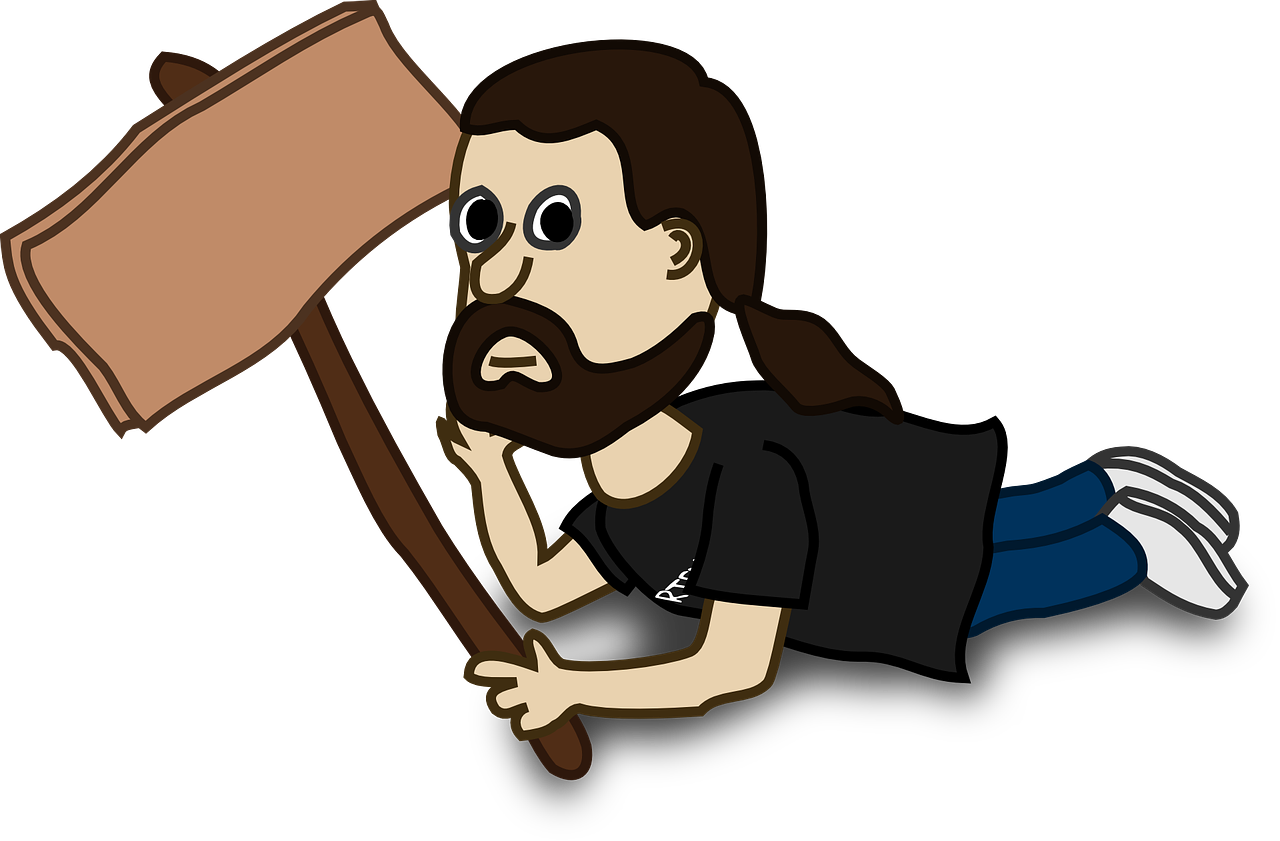 The worst thing I see in Blockchain communities, as here in Hive and also in Steemit (Steem) since 2016 are a small group of "social vigilantes" that occasionally appear in the ecosystem wanting to dictate rules of how to vote, what or what vote, denounce attitudes that for them are "greed" or that certain people want to drain the reward pool.
I believe that these individuals interfere more than they help the community. They generate polemics without foundation and need, create wars, divisions and this can indeed put an end to a project. Blockchain is a conflict resolution environment and not a stage for ego wars.
Those who do this don't understand that this is an environment of economic and social freedom. The Blockchain tries to reproduce what would be a "free market", where individuals make voluntary exchanges among themselves, using the power that this technology provides, and the economic value provided by it through coins and tokens.
The Blockchain is not a philanthropic organization, it is not an "alternative society", it is not a democratic regime. Blockchain is an ecosystem that allows interactions and sustainable growth of a community where prosperity is the objective and the watchword.
There is no space on the Blockchain for children's wars and dramas. Let's think about it and let's build this environment with more harmony, cooperation, prosperity and peace.
Good weekend everyone!
---
Source IMG
---
Posted via proofofbrain.io
---
---