In the Streets of Recife - Brazil by Jammerson Santana (@jsantana)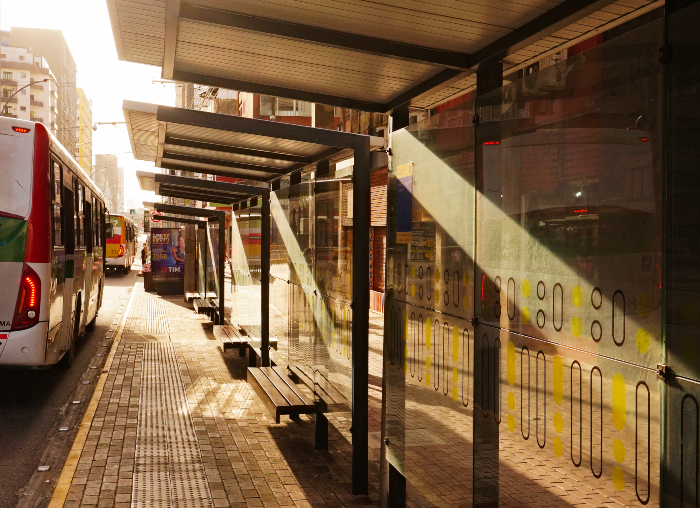 When it comes to art, everything is subjective. Photography as art, is not "behind" in this regard. Photography is an individualistic art, where each photographer has his own vision, his way of seeing the world. Only the photographer knows the reality in which he lives and that reality is expressed in his photographs.
To want to determine "absolute truths" when it comes to photography is absurd and there is no plausible logic for that. The only "rules" in photography are brightness, contrast and sharpness. If a photograph meets these basic and minimum requirements, it matters nothing else. Any judgment on the part of others, moreover, must be disregarded.
Photography is not an art to be judged, but to be lived, contemplated and admired.
---

---
Posted via proofofbrain.io
---
---