I'm Afraid of Vaccines for COVID 19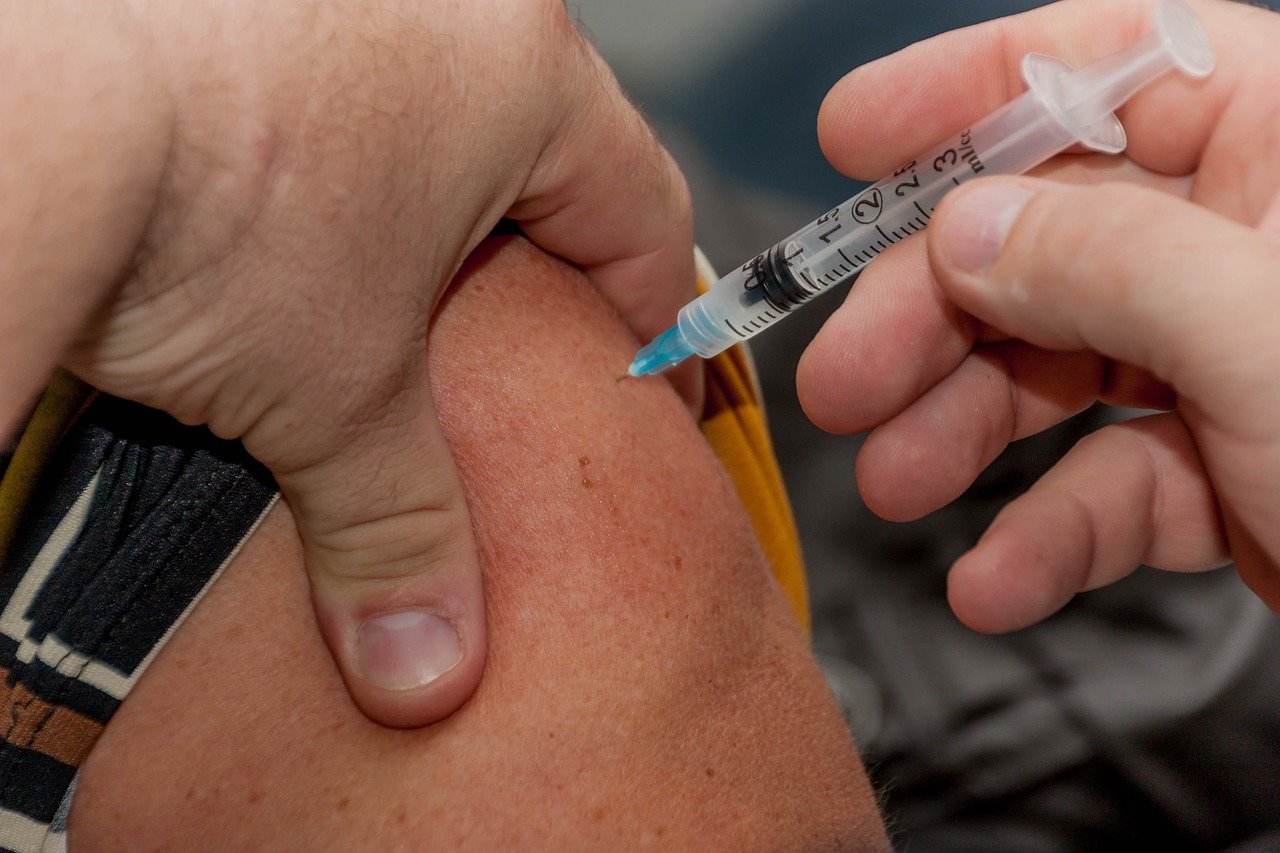 I won't lie, I'm afraid of vaccines for COVID 19. Here in Brazil the vaccine against COVID advances! 1/4 of the Brazilian population, which is 210 million inhabitants, have already received at least one dose of vaccines. That's almost 80 million!
On television, news cover the COVID 19 vaccination almost like a "FIFA World Cup". It's a "show"! Reporters excited seeing the population getting vaccinated, people crying with emotion when receiving doses of this vaccine and inflammatory speeches in favor of "science".
What little is being discussed in this whole party that vaccinations against COVID have become are the facts that they are "emergency and experimental" vaccines, that is, there is still no complete study of the industries that produce the immunizing agent on the long-term side effects of this vaccine.
The fact is that we are already paying the price for all this anxiety and haste to immunize the population with these experimental vaccines. Reports of people getting sick, others who died after vaccination are more than common.
Something I noticed from some neighbors here near my house who are fully vaccinated is that they acquire magnetization in the region where the vaccine is applied. The magnetization, an effect of the Covid vaccine, allows any iron material to "paste" in the body of the vaccinates.
Some even have magnetism in the forehead, hands and all that after vaccinations. Reports of this on social networks like Facebook and Instagram are growing.
I don't trust these vaccines, maybe I won't take them. My fear is great, I don't know what reaction it might have in my body and I have a lot of doubts about the "good intentions" behind all this enthusiasm for the vaccine.
A Good Day Everyone!
---
Source IMG
---
Posted via proofofbrain.io
---
---