Get the COVID-19 Vaccine or Not? That's the Question!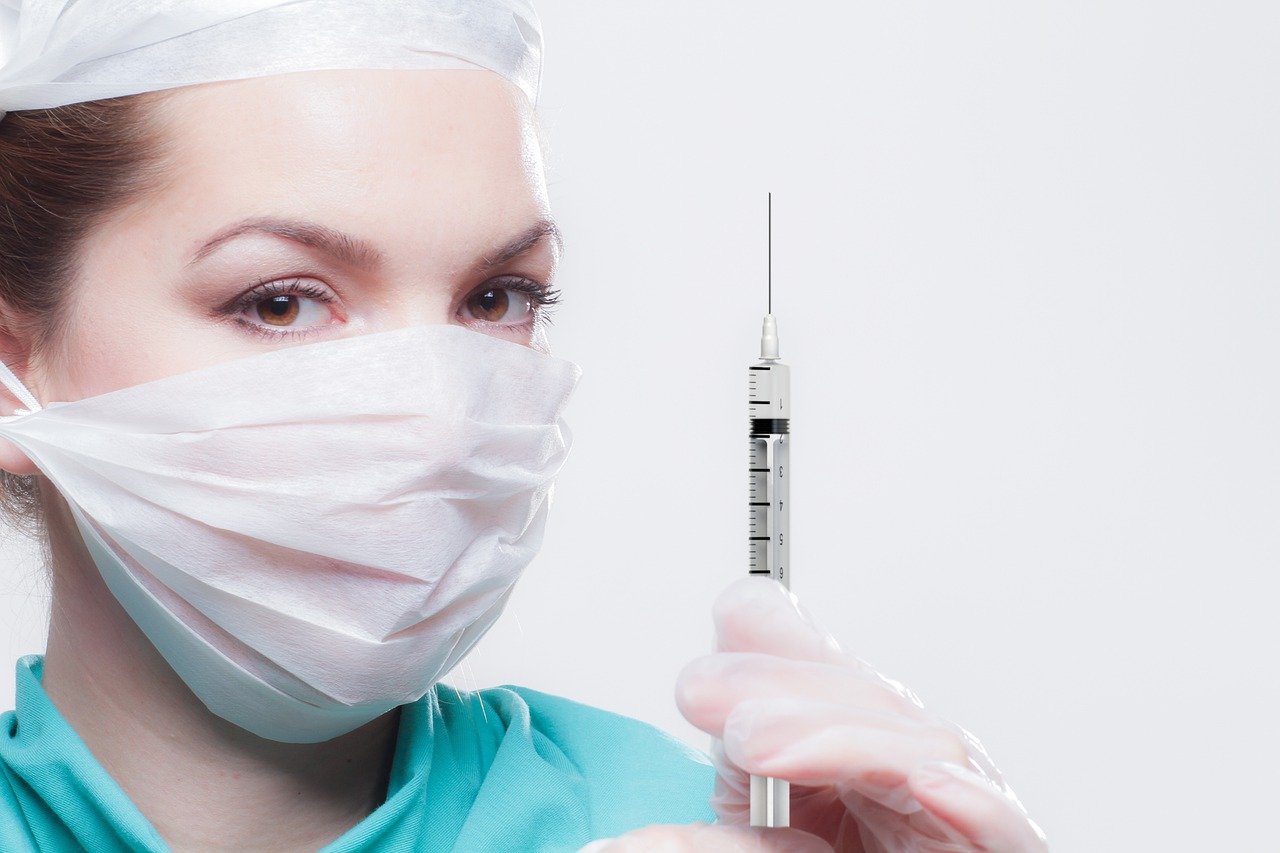 The time to get vaccinated against COVID-19 has arrived! But, should I get this vaccine or not?
First, I am not an "anti-vax". I have been vaccinated since I was a child, I have had all the possible vaccines in my arm throughout my life. My vaccination card has all doses completed and registered.
But this vaccine against COVID-19 is the one that intrigues me the most and the one that I'm most afraid to "give my arm" to take it. The side effects are many and that's what scares me the most. I see reports of people who died after getting vaccinated. That is terrible.
Here in Brazil vaccination against COVID-19 is accelerated! There are already almost 80 million Brazilians who have received at least the first dose of the vaccine, which corresponds to about 40% of the Brazilian population, which is 210 million.
On the one hand, I think of getting the vaccine when I think of the dear ones in my family and friends who died for Covid. I also remember the apprehension I went through having had Covid twice. I thought I was going to die. No joke, and here "survival" (perhaps) speaks louder.
But I also think about the risk I run by putting a dubious vaccine into my body and that we don't know its long-term effect.
Here is my dilemma.
---
Source IMG
---
Posted via proofofbrain.io
---
---