Being a Photographer is Not Being a "Photoshop Expert"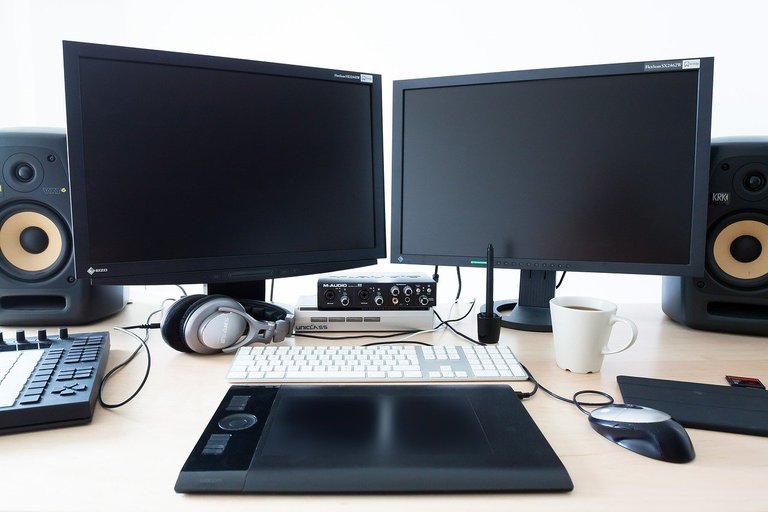 The photographer is an image professional. Before a photographer learns about editing and image manipulation, he must learn the technique of photography, how to handle a camera, understand its settings, know how light works, know how to decipher the change of perspective, the "psychology and philosophy" of photography.
Unfortunately, with the mass adoption of social networks and this generation of "YouTube and Instagram Influencer Photographers", many people who start to photograph think that photography is all about photo editing in Photoshop, all "thanks" to those who teach photography wrong.
Photography is something to be taken seriously. It's not just about "pressing a camera button" or being a "Photoshop expert".
Photography is creativity, vision and a lot of study and that takes a lot of time.
---
IMG
---
---