Always God First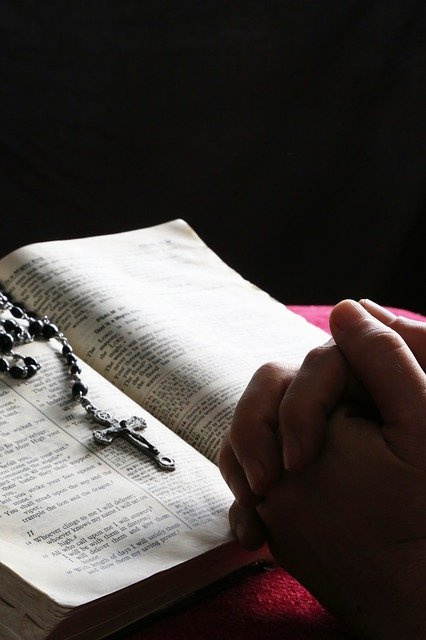 My day always starts with prayer. I try every day now to put God first. When you convert, something changes in your life. You start to see things differently. Spirituality, health and the strengthening of the spirit always come first.
Before going to work, before turning on the notebook to start my daily work, I stop for half an hour to pray. As a Catholic, I pray prayers directed to Jesus and Our Lady, Mary. I ask for peace, harmony and protection. I pray the rosary every day.
Prayer makes me take everyday life more lightly and peacefully. My thoughts manage to be much more positive and the external problems (of our life in the world) become insignificant.
Our world is very crazy, a lot of bad things happening. At this moment of darkness, nothing better than turning to God. The opportunity is here and now.
Have you prayed today?
---
IMG
---
---