An event on the island(short story)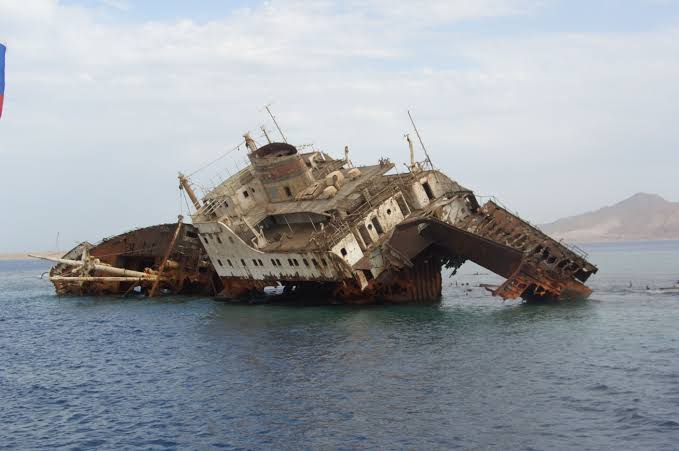 Picture credit
A traveling ship got hit by a heavy storm at the sea. Two men Peter and Paul, survived and were able to swim out of the sea. They got to an island.
Peter and Paul not knowing what to do, decided to pray to God. To know if there prayers would be answered, they decided to go separate ways in the island. Peter has his own side in the island and Paul also has his side in the island.
In the evening, Peter and Paul prayed for food. The following morning, Peter saw some seafoods and fruits in his side where he was staying. Peter ate enough food that day.
While Paul side was dry without food.
Few days later, Peter prayed for clothes and more food. The following day, all the things he prayed for were given to him. However Paul has nothing on his side of the land.
Finally, Peter was tired of staying in the island, he prayed for a ship so he can leave the island. The next morning, Peter found a ship in his side of the island. Peter decided to sail the ship and leave the island.
With all this happening to Peter. Peter called Paul a sinner, that's why his prayers were not answered.
As Peter was about to leave with the ship, he heard a loud voice from the heaven.
"Were is your friend that both of you came to this island together. Why are you leaving your friend alone in the island?"
"I'm the one that prayed for all this, the blessings should be mine alone. Paul does not deserve anything." Answered Peter.
"You are totally wrong." A loud voice was heard...
"Paul actually made a prayer that all your prayer request should be granted by GOD... ." "Which I actually then answered him."...
---
Posted via proofofbrain.io
---
---