Never beg for commitment attention and love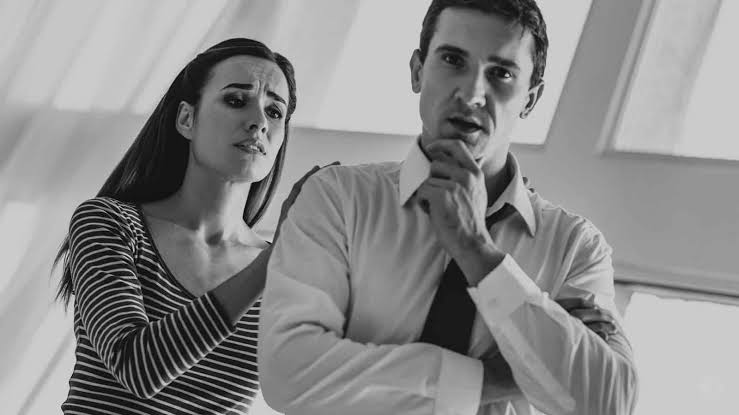 Picture credit
Don't beg for replies or attention,if someone is ignoring you,just maintain the gap and treat them the same way like they are treating you,if you will do this then they will surely realize that you also don't care for them.
If you love someone then don't expect the other person to love you back.Never beg for love,Never beg for someone's time, affection , commitment and attention,Never beg someone to stay with you when you need that person to be with you, if you do this surely you will lose your value infront of them.
If a person truly loves you believe me that person will never let you down by begging his/her attention affection and love.if that person loves you will never leave you and let go of your hand.
That person never let you beg for his love and presence
Be with someone who truly loves you even when you aren't around.
Be with someone who adores you for not just what you look like,but who you are inside.Be with someone who loves you when you aren't the easiest to love.
Be with someone who puts down their phone and asked you the daily routine of your life.
In your life when someone comes in your life remember there is a purpose when someone you meet, some people come in your life to love you to give their all the best what they can do for you but some peoples come to teach the lesson of your life that don't Trust Everyone quickly and blindly.
It's a pretty better than those people who follows you when you get fame you becomes famous celebrity rather then when you're struggling in your life you know better how you are fighting alone to get out yourself from the dark days.
Things aren't easy as shown but choosing the right friends and peoples in your life may do their best to make things little easy for you.
A pretty heart is better then pretty face.
---
Posted via proofofbrain.io
---
---