FINDING TRUE ESSENCE OF HAPPINESS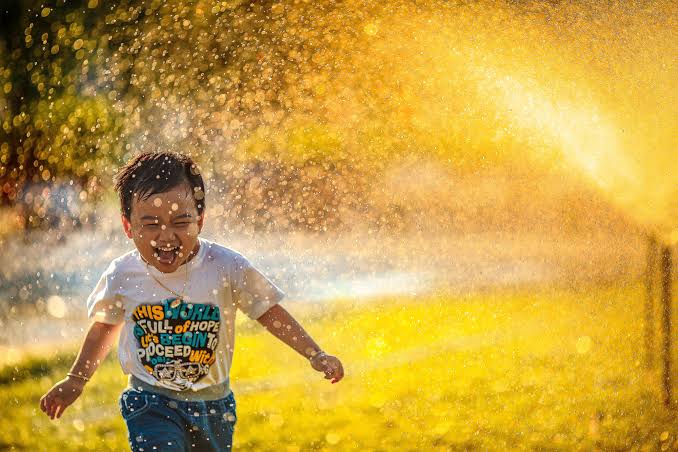 Image credit
If your life feels like it is lacking the power you want and the motivation you need, all you have to do is switching your point of thought.
By training your thoughts to concentrate on the bright side of things, you are more likely to have the incentive to follow through with your goals, you are less likely to be held back by the negative thoughts that might limit your performance.
Once you choose to change your perspective, your life will be enhanced, your happiness enriched. Don't leave your future to chance, or count on things to get better mysteriously on their own.
You must move on for the direction of your hopes and ambitions. To be confident and brave to solve the questions rather than escape them. Remember, the power is not the magic weapon to control the situation, the most important is the ability to deal with whatever comes your way.
Always trust good things are possible and remember that mistakes might lead to new discoveries. Transform your fear into trust, learn to rise above anxiety and doubt. Let the time full of worries to be more efficient.
Don't waste your spirit, spend it to every meaningful thing you concentrate on. When you feel the happiness of life subconsciously, the beauty of life will come to you.
When you think about the daily routine positively, and take it as one of the most important parts of your world, you will find the true essence of happiness.
---
Posted via proofofbrain.io
---
---