Faces Of Hive - Showing Off With My Niece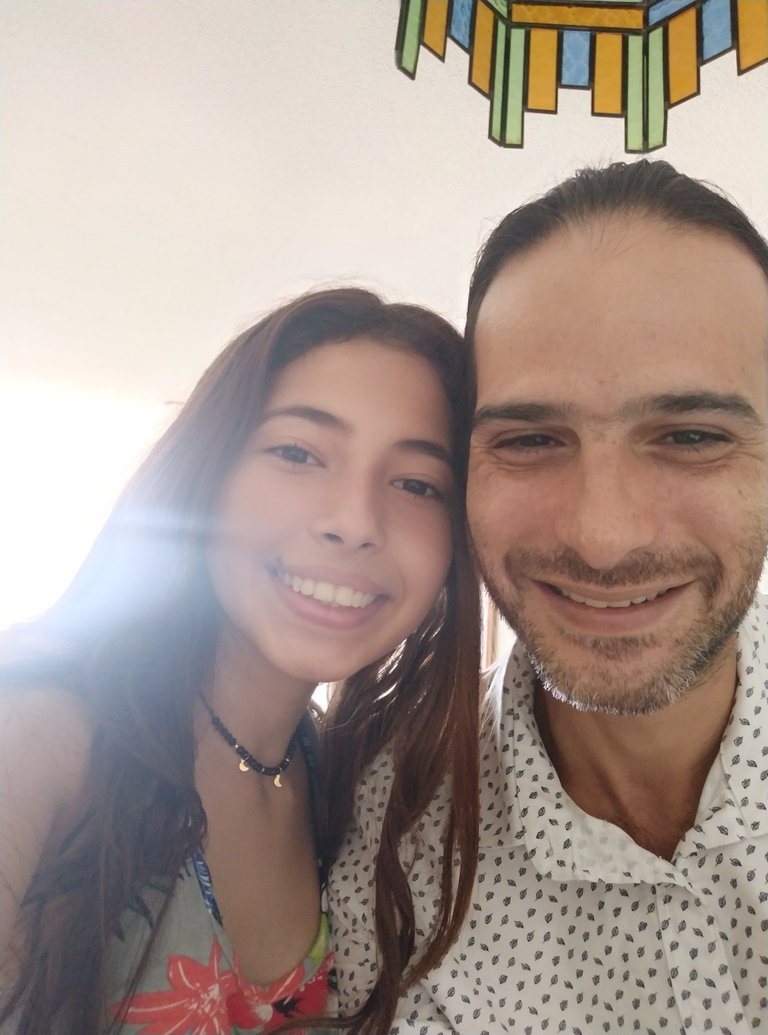 Hello mates. So yesterday my niece decided to give us a visit, she had to formalize her inscription at school so I decided to join her and spend some quality time!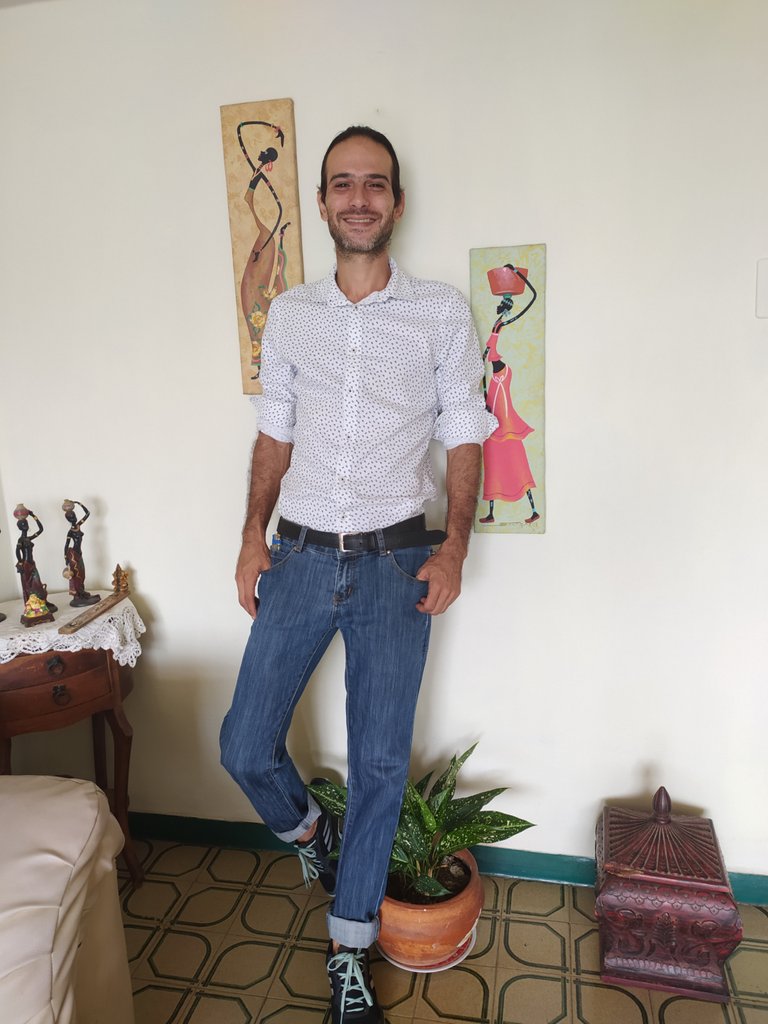 On the process I stopped and chose to show off my "modeling skills"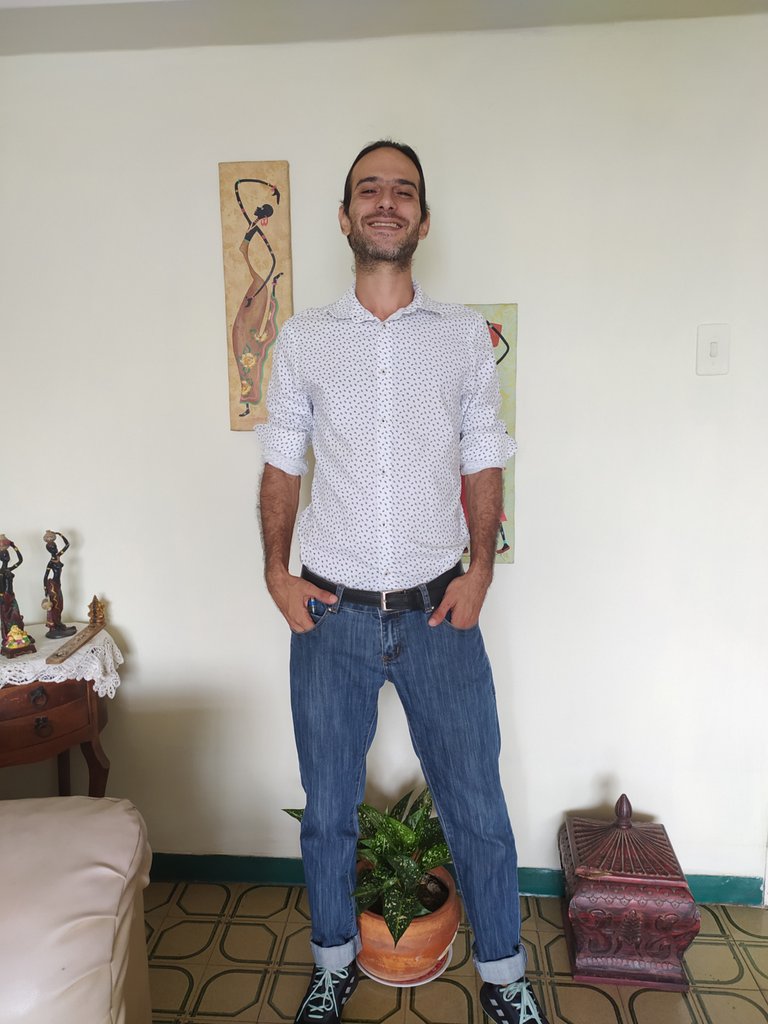 This is my first post on "Faces Of Hive, hope you guys enjoy it!
---
---