Happy sunday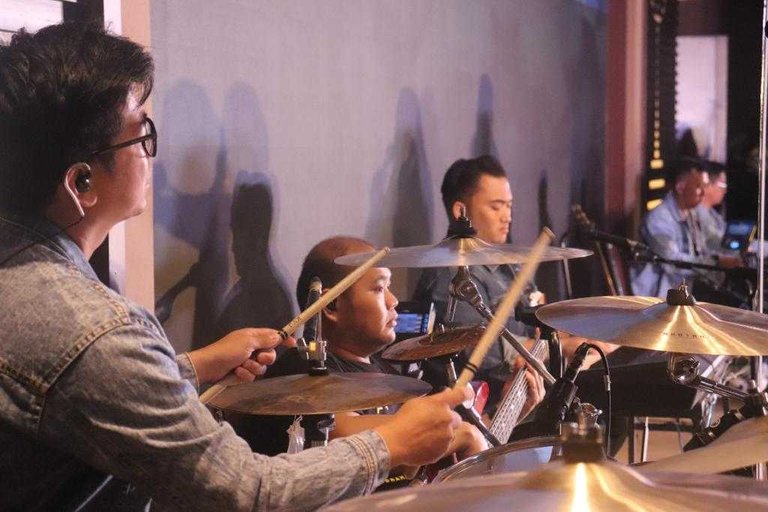 Happy Sunday everyone, happy church for my Christian friends and happy weekend for all friends.
Today my activity is going to church and serving at church. I am a church musician, the instrument I play is drums. Oh yes, percussion instruments of course. It seems like almost every activity I do always uses physical strength and uses up energy 😂.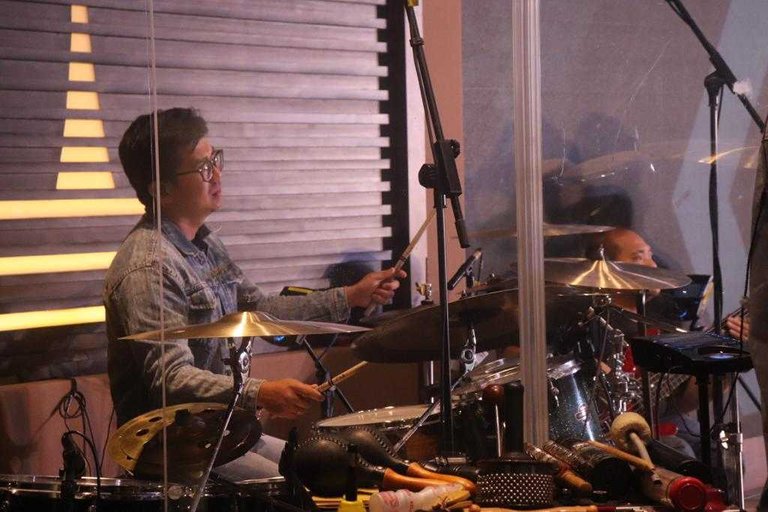 I started learning drums when I was 11 years old. At first I wasn't very interested in music, but my father encouraged me to try to like music, and coincidentally at that time the church I was worshiping at was short of drummers. So I was encouraged to try to learn it.
I started learning the basics of drum music, then I always sat behind the drummer, observing how they played well. Some time later I was able to play basic beats in playing drums. Then I started to like drums to this day.
Several years passed and now I regularly play music at church. It is a gift that I was given the talent to be able to play music, so that I can use that talent to glorify my God.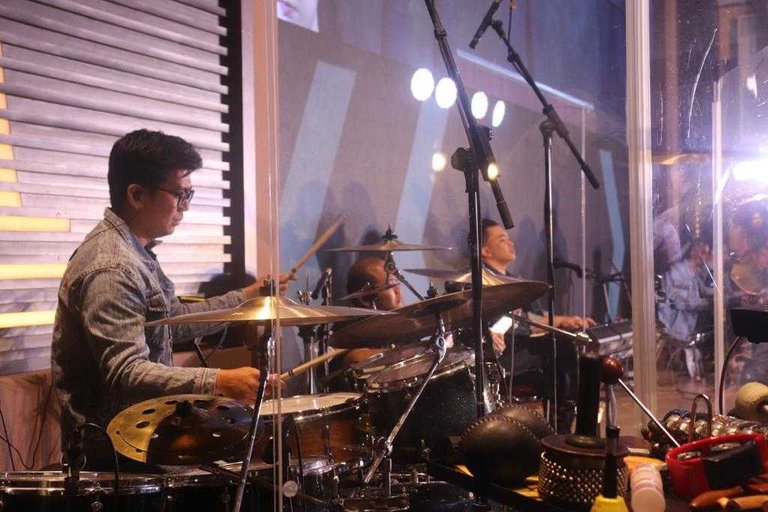 Hopefully my blog can bless all my friends. Happy Sunday and happy churching friends. God bless us
---
---