Which Country Plays The Complete Football?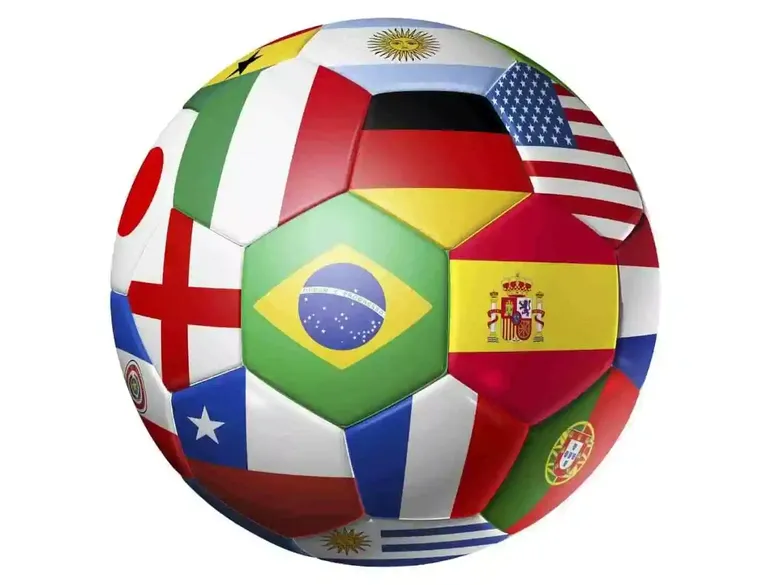 source
I was having a little discussion with some friends on which footballing nations plays the best football, out of the top picks were Brazil, Argentina, Germany and Italy.
Brazil: known for samba style, great midfield and great attack. Same cannot be said of the defense line.
Argentina: similar to Brazilians but flavoured with a little bit more creativity at the midfield, average defense and good attack.
Germany: German machine as they are called. They're blessed with team depth and known for been technical, solid defense to attack.
Italy: the rugged Italians, they possess great midfield, rock solid defense and good forwards. They seem more balanced and have a good football philosophy
Which of this teams do you think play the best of football?
---
---