A few words about online work trends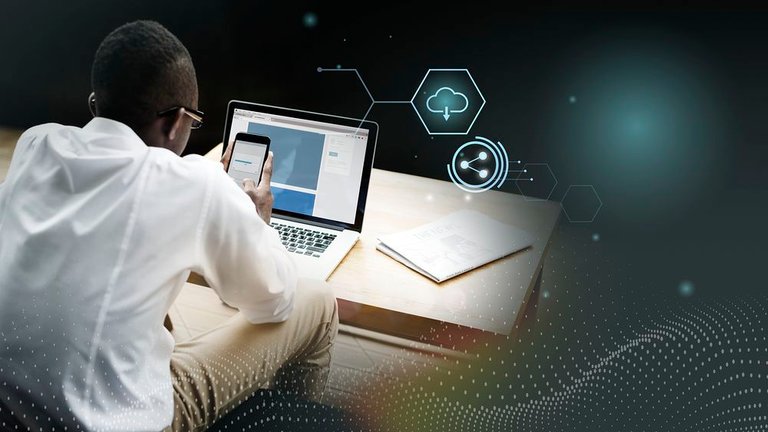 Today, more and more people have switched to online work. And with that, more online jobs have emerged. Many of these online jobs are easy to learn and do not require special skills or knowledge.
In this article, I want to share with you some of the most popular online professions that are suitable for anyone.
First of all, these are professions related to social networks. SMM specialist, Digital marketer, Influencer, Blogger, etc. Am I missing someone? Famous or skilled experts can make a really good money.
Also, many industries have moved online. For example, online shopping has become popular. In some countries, online shopping has been popular for many years, while in other countries, the online shopping industry is just beginning to emerge. People prefer to shop online and not waste time going to the store.
Along with this, jobs in the field of e-commerce have appeared. This is again a digital marketer, online client manager, writer, SEO specialist, etc.
This list goes on. And it is important to note that many of these specialties overlap with the offline industry. It is not possible to completely switch to online mode. Some of the smallest things we still have to decide outside the Internet.
And of course, traders and crypto-enthusiasts. This is a separate industry. But there are several ways to raise a small capital without investments.
I analyzed the main characteristics of offline and online work. You can check them out here.
What kind of work do you prefer? Online or offline? How are you working now?
---

---
---