9 Ways to Make Money in Swagbucks

Today, anyone can make money online without much effort and special skills. Of course, many people become bloggers and make money online too, but blogging needs in time, patience and effort. However, there are plenty of ways to make money online right now. Today I will introduce to you 9 easy ways to make money in Swagbucks.
Swagbucks is the web's most popular rewards program which pays you for completing different actions. For each completed work, you receive Swagbucks (SB). SB is a local currency, which later you can exchange into Amazon gift card or withdraw to your PayPal account.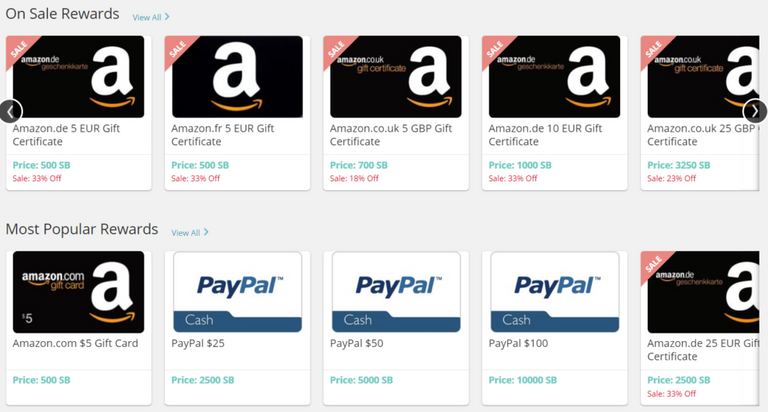 Survey
Surveys are the best way to make money in Swagbucks. There are always a lot of different surveys in Swagbucks. If you complete 1 survey, you can earn around 20 SB (Swagbucks). Surveys take approximately 5-15 minutes.

Some surveys have particular requirements, and even you don't match to those requirements, you still will get paid at least 1 SB.
Games
Swagbucks also pays for playing simple games like matching puzzles, jumping, running etc.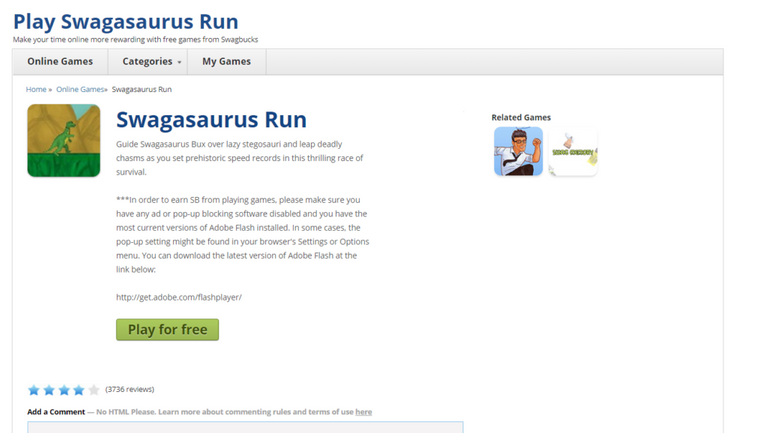 Have you played with dinosaur in the Chrome browser, which appears when you don't have an internet connection? If yes, then Swagasaurus is the same game.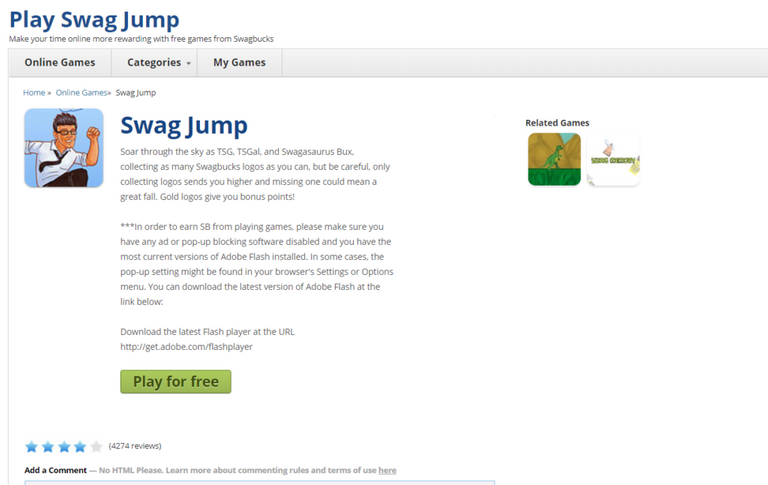 In Swag Jump all you need is just jump up and try not to fall down.
Swag memory is an excellent way to make money and to practice your memory at the same time.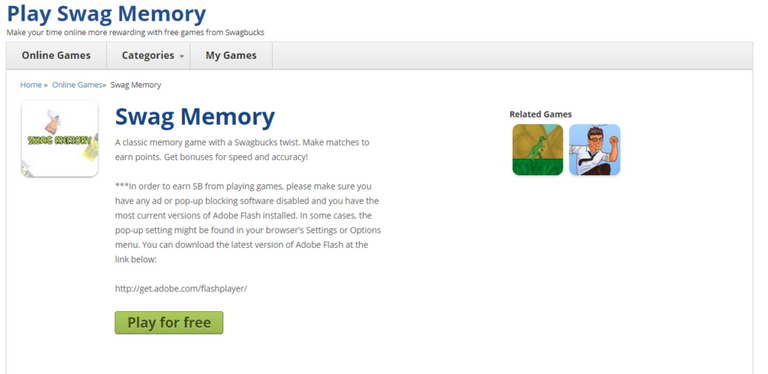 Tips: These games are elementary to play. But it doesn't mean that you will be paid for each played round. Usually, it pays every second round. Also, if you bit a tops score, you will get paid more.
Tasks
Swagbucks has integrated Appen platform, which offers different simple tasks. You get your first SB just for registering in Appen via Swagbucks page.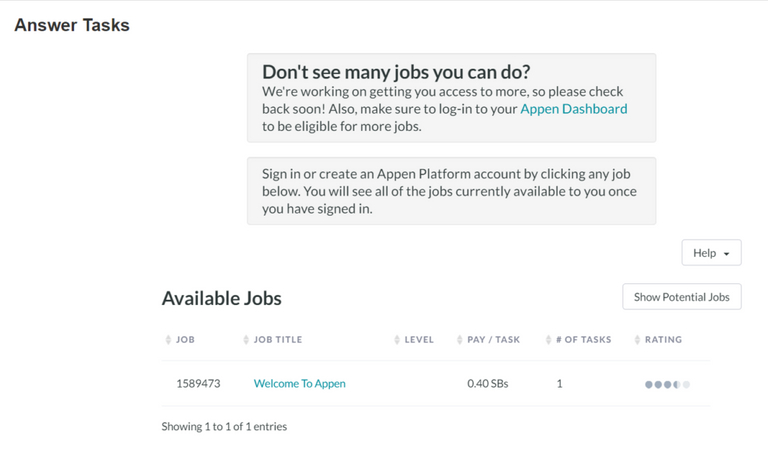 These tasks are like short surveys.
Shop
Everyone shop from time to time. Now you can shop in your favourite shops and get paid for it. Doesn't it sound cool?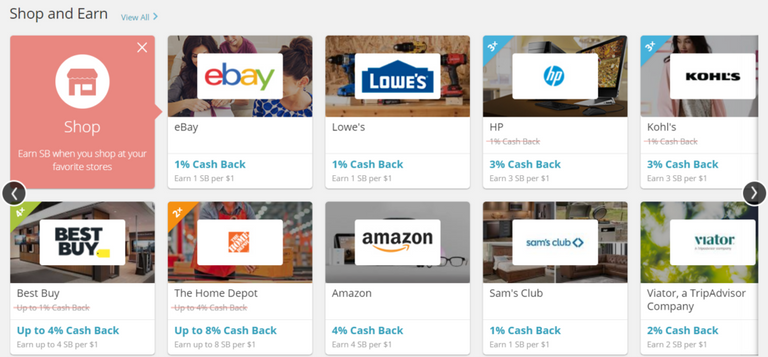 For example, you can shop in Amazon, and get 4$ cashback from each of your purchases.
Peanut labs
Peanut Labs is another survey platform which is integrated in Swagbucks. You can answer surveys in Peanut Labs and get SB.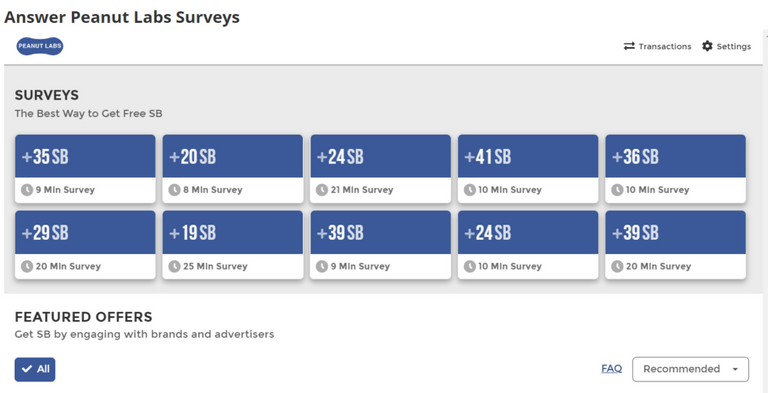 I have at least 5-10 surveys every day, and it is updating every 1-2 hours.
Refer
Share Swagbucks with your friends, relatives, colleagues and start to make money in Swagbucks together. You will earn 10% of their earnings. And if they add a SwagButton, then you will get extra 100SB as a bonus.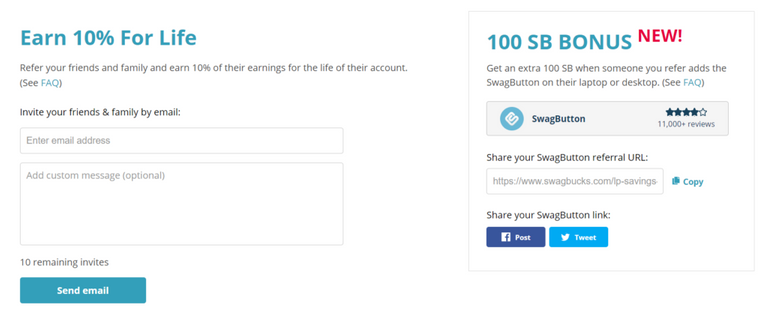 Bonuses
Besides all these methods, there are a lot of bonuses in the Swagbucks platform. As much you earn, as more bonuses you get.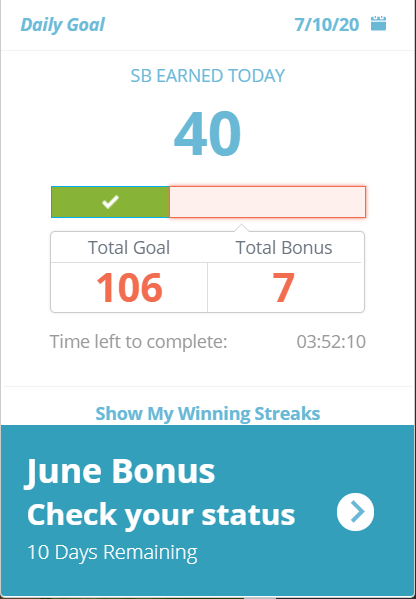 Daily poll
An easy way to make money in Swagbucks every day just answers to 1 questions. You get 1 SB for answering a daily poll. So, if you answer a daily poll every day, you will get at least 30 SB per month.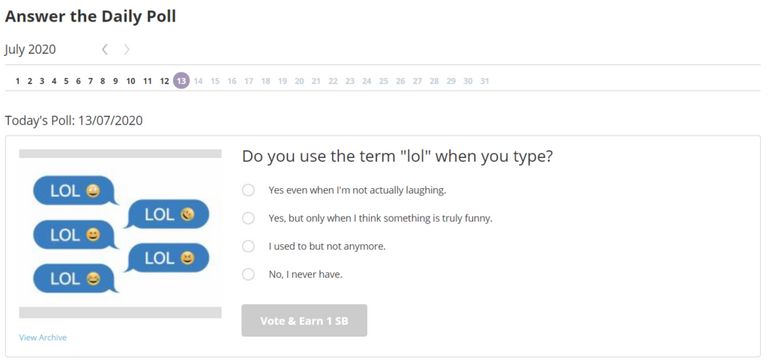 Swagbucks partners
Swagbucks have many partners who are ready to pay you too. You can register at Swagbucks's partner platform and increase your earnings. Many of these partners pay just for registration.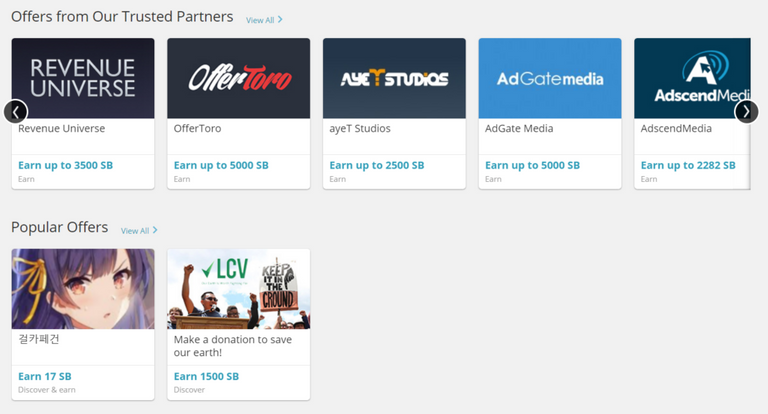 Conclusion
Swagbucks is a very big platform, where everyone can easily make money online. And your earnings depend only on you. Which way to make money in Swagbucks you like more?
Source: https://job-online.club
---

---
---