5 Best Ways to Get Bitcoin for free
Do you want to get some cryptocurrency without paying anything? There are many methods to earn some crypto coins. Below are the ways to get Bitcoin for free, and other cryptocurrencies also for free.
5 Best Ways to Get Bitcoin for free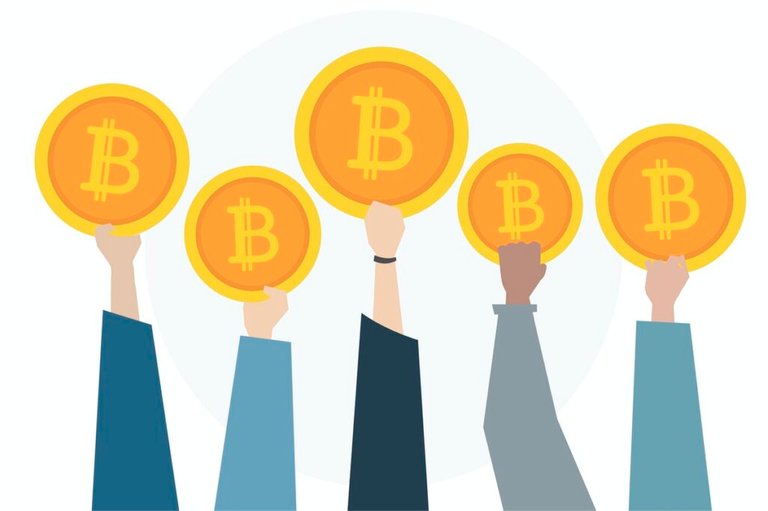 If you have extra funds, you can deposit them on BTC account and receive dividends. However, if you are looking to earn BTC yourself, there are many options available. While not as beneficial as it sounds, consistency and patience will help you grow your crypto assets faster.
Bitcoin Faucets
One of the easiest ways to earn BTC is by using Bitcoin faucets. Do wonder what is it?
Bitcoin faucets are a reward system created in the form of an application or a website: they give a reward in the form of satoshi (1 satoshi is one hundred millionth BTC). Visitors must complete the tasks described on the site. Different faucets can have different cryptocurrencies, not just bitcoin.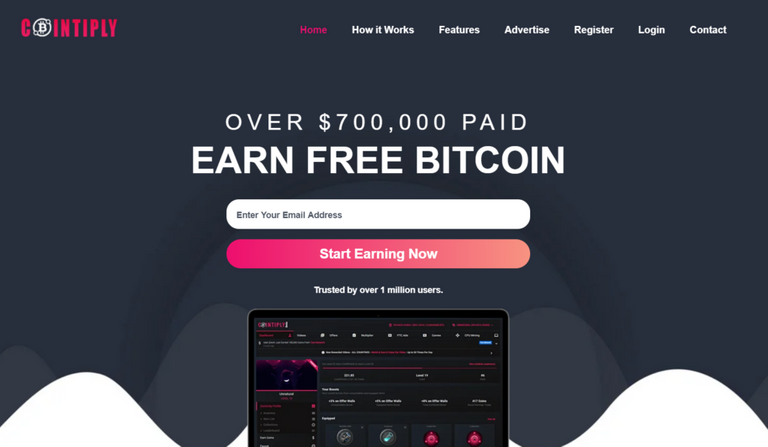 Bitcoin faucet is a service that provides cryptocurrency to registered users at regular intervals.
How do faucets work? Users solve captchas, play games, click on ads, or watch videos. For each completed task, they earn Bitcoin.
Read also: 10 Ways to Earn Bitcoins in Cointiply
Mobile Apps
As more than 50% of internet users access the internet from their mobile devices, the possibilities for receiving cryptocurrencies from their smartphones are increasing. With the popularity of Bitcoin, many applications have appeared related to earning cryptocurrency.
Just like computers, you can mine on smartphones. The amount of currency earned in this case depends on the processor power of the device.
However, it is unprofitable to mine cryptocurrency on smartphones for several reasons: this is the low computing power of devices, and the need to keep the smartphone screen on at all times. Thus, mining is only suitable for you if you use an unnecessary smartphone that is constantly connected to the network, but even in this case, the profit will be low.
You can mine cryptocurrencies on your Android phone using several apps, one of the most popular being MinerGate, which allows you to mine Monero and Bytecoin that can be exchanged for other cryptocurrencies.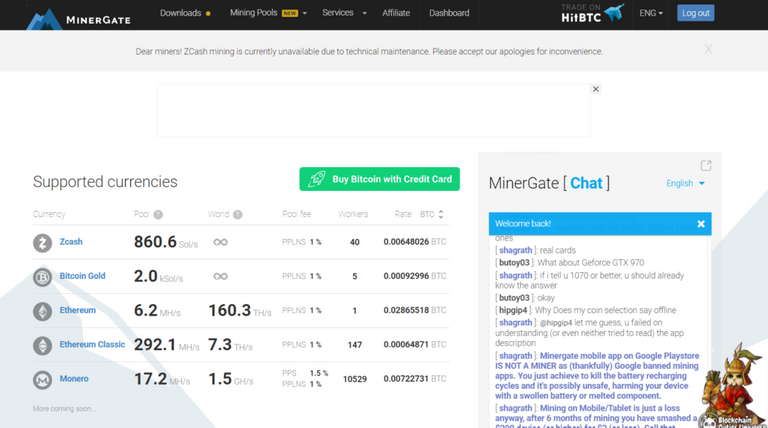 It is a little easier and faster to earn BTC on faucets by completing certain tasks. These are the same faucets we looked at earlier, only as apps on your smartphones.
Games
Faucets are suitable for the first acquaintance with cryptocurrencies, but it is quite monotonous and boring. In the wake of the popularity of cryptocurrencies, game developers began to add/replace virtual game currency with cryptocurrency, thereby further motivating players. It is much more interesting to play and receive cryptocurrency for it. Doesn't sound bad, does it?
Most games reward gamers with cryptocurrency for achieving results in the game. Playing such games is one of the best ways to get Bitcoin for free.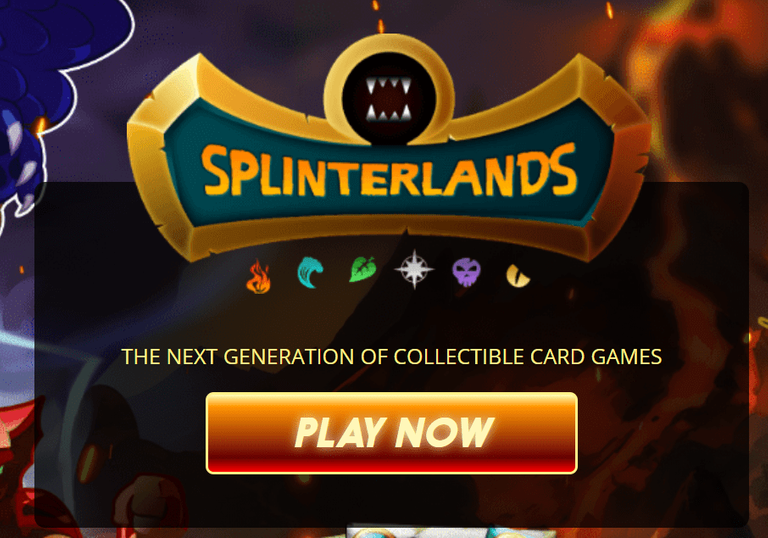 Read also: How Much Can I Earn Playing Splinterlands
Blogging
There are different blogging platforms where you can earn cryptocurrency. Crypto-based blogging platforms are like social media where you can share whatever you want and get paid when people vote for your post. The most popular crypto-based blogging platforms are Hive and Steemit. You earn HIVE coins which you can exchange into BTC, ETH or any other crypto.

Mining
Many people still believe that mining is the best way to earn bitcoin. As practice shows, it is no longer profitable for an ordinary user. The complexity of the calculations has increased so much that a conventional mining rig is not enough to generate significant profits. Even if you buy an ASIC and join a mining pool, no one can guarantee that it will return your investment.
There are other ways to get Bitcoin for free, and I will share them with you later.
Source: https://job-online.club
---

---
---