How To Effectively Vote Yourself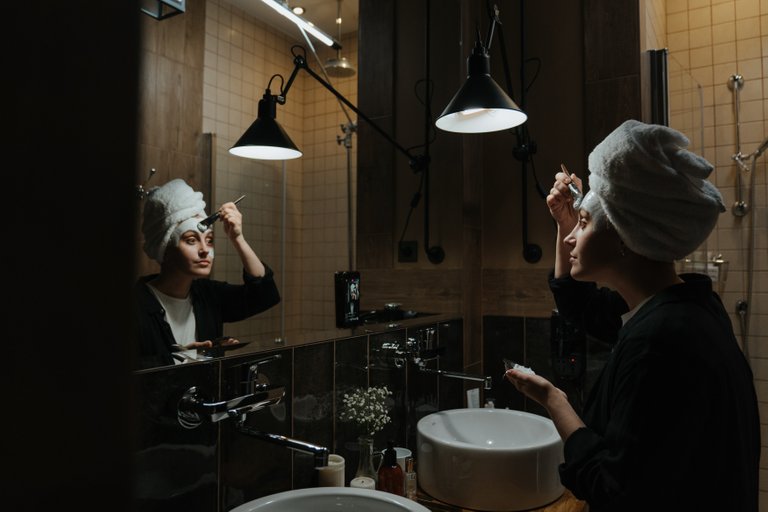 source
There is a never-ending discussion about self voting on Hive and Leofinance. Currently, the system allows you to upvote yourself on all your posts or comments.
I did this myself when I was a noob because who doesn't want more rewards? Some time ago I stopped voting myself as I understand more about the importance of the community.
Some users don't care about self voting but others could see it as something negative. You could run into an issue among veterans if doing this repeatedly, they can ignore your posts, which is bad and sad.
But don't worry, I have the definitive solution to the problem! You will vote yourself while not being in shame. Also, with this guide, you will get even more rewards by the face! Keep reading.
1. Delegate Your Tokens
The first step is to delegate all your HIVE to @leo.voter (but leave something to not run out of RC) and all your LEO to @amr008.leo. I use peakd's frontend because is amazing at doing this, try https://peakd.com/@YOUR_USERNAME_HERE/wallet.
Also, only by delegating to @leo.voter you will receive a nice 16% APR in LEO, DAILY! I'm currently receiving more than 1 LEO, with any effort.
According to the latest @amr008 report, the delegation of your LEO tokens to @amr008.leo will yield 24.15% APR in return, that's amazing!
Keep delegating all your tokens every day to turn your APR into APY, which means you get more rewards!
2. Write a Good Quality Post Every Day
I don't have the magic key to the best quality post in the world, but you should write about something interesting or helpful. The general rule is your post must be well written, clear, and not boring.
In my experience, what works best are guides, information about new resources, your experience on LeoFinance or CubFinance, and mature content (no, I don't mean +18 lol).
Again, in my experience, what works worse are... games! Nothing related about games, even if is promoted. Try to go to the home page and try to find something related to games.
Oh! Also, the LeoFinance community likes to engage, so if you can focus your post on generating engagement, even better. I'm still trying to figure out how to do this better.
3. Wait For the Upvotes
OK, you've written the best post of your life and at this point, you are questioning how to upvote yourself. Even is possible you are a little bit angry because your voting reward is 0 now, so sad.
Remember your delegation from before? If your post is good enough and you've prayed hard then @leo.voter and @amr008 will stop by on your post and vote for it. Even other people will upvote your post, that's crazy!
Because you have delegated all your HIVE and LEO tokens to them that means they have your voting reward now, so when they vote your post, is like voting yourself.
Congratulations! You just voted yourself and nobody can't argue with you now! And better, this doesn't leave any record on the blockchain, so you will be immune to any data mining and your voting count will be ZERO!
Do this every day and you will be swimming between whales in no time, enjoy self voting!
Posted Using LeoFinance Beta
---
---