Are Cryptocurrencies a Scam and All About Speculation?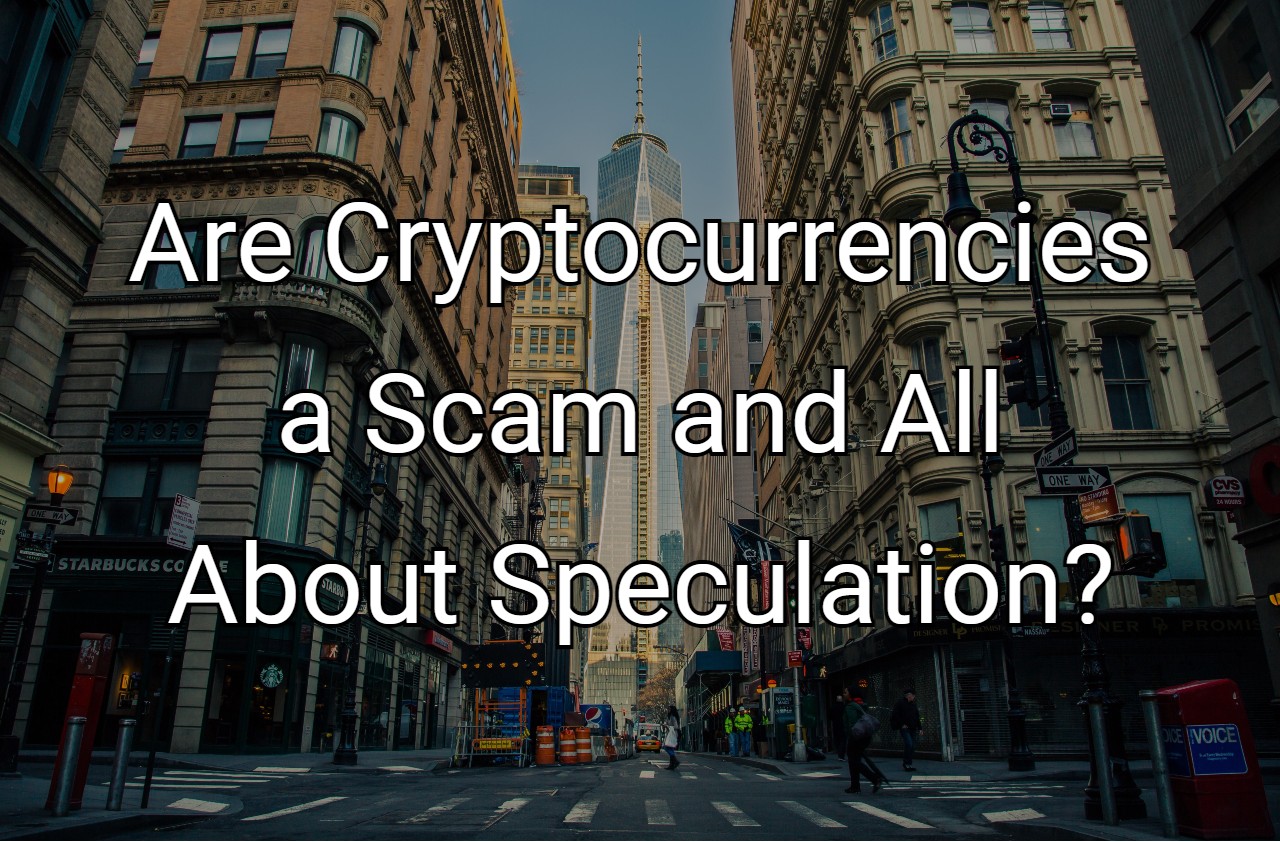 Source
I wanted to write this article because a bunch of people is oblivious to cryptocurrencies. Maybe you have heard or thought things like "Bitcoin has no real value or is useless", "cryptocurrencies are a scam", "is not investment, is speculation" and more. I would like you to discover, with some examples, the use cases that cryptocurrencies have and why there is so much potential.
Are Cryptocurrencies a Scam?
The truth is that blockchain and cryptocurrencies are the digital economies taking action in a free market. They are both actors in the same film and like in many stories there are bad guys.
Like everywhere else, you will find scams and all kinds of bad people trying to stealth your money. Therefore, you must take care of yourself and do your own research.
If you got a promise to be rich in a short period of time then odds are you will lose your money. Remember, every good investment requires long periods of time and they have a risk associated, so you need to have the right mindset to deal with this market. Also, you should learn about crypto before exploring uncharted waters because is important to know what you are doing.
This market has been running for some years now, and the only thing that has demonstrated is its enormous potential. From investing to games, there is a large variety of use cases, and is highly probable you will end up using cryptocurrencies sooner or later as the Internet did.
In resume, the cryptocurrencies are not a scam as a whole, is not the norm but is possible to find few scams here and there within this market. Keep your eyes open and stay alert.
Are Cryptocurrencies All About Speculation?
A classic one, I have heard this a lot of times and all the time. The stock market is speculation, the real state is speculation, etc. It is often used as a weapon to create irrational hate against something in particular.
Yes, there are always people who speculate but there are also people who save, borrow, invest or use their Bitcoin to buy a couple of pizzas. What I want to say is, speculation is just a piece of the cake and everybody takes their own role in the game.
Let me tell you one thing, speculation is part of the human being when we live in society. I'm sure you have waited for sales season to buy new clothes. Well, what you are doing is speculation, you speculate about the price going down in the future and that's exactly what short-sellers do all the time in the market.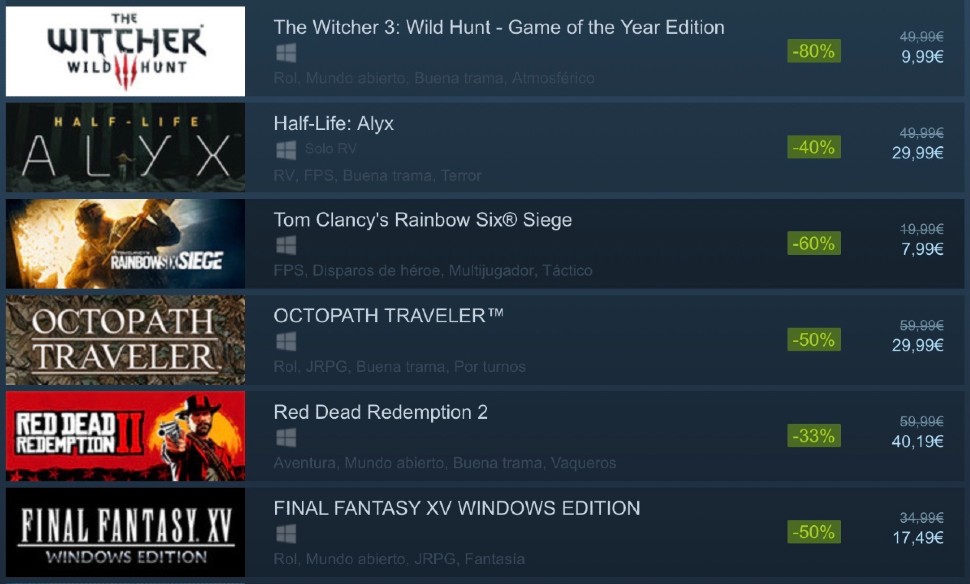 Steam sales. A lot of players wait for sales to happen before buying a game.
You can speculate with cryptocurrencies but you can do many different things with them. However, because some people like to speculate, it doesn't turn cryptocurrencies into a whole again.
The Hive And LeoFinance Case
In modern days, almost everybody uses social media platforms. If you are not in one of those, you simply don't exist. In platforms like Instagram, Facebook, or Twitter, the users spend hundred of hours commenting, watching videos, or uploading pictures; but what you get in return? Nothing but likes, that's the reward.
However, there is this case where the users of a social media platform earns money through writing content or comments. Two of those platforms are Hive and Leo Finance, where the community's members create value and share the wealth between them.
Unlike Instagram or Twitter, the users of Hive and Leo Finance earn tokens by creating and curating content. Those token can be traded or invested later on in other projects, the possibilities are almost infinite.
The Travala Case
One of the most common affirmations I have heard is "you can't buy anything with Bitcoin", apart from a Tesla car, let me give you another example.
Travala is a travel booking agency. The platform accepts payments in fiat and crypto and also it has its own token, AVA. With this token, the customer can enjoy different discounts and benefits thanks to the smart program.
The membership is an evolution of Travel Club but in this case the user stake or lock AVA tokens to level up its SMART level. At level 5, the user gets a total discount of 13% and earns the 1% of the locket value each month. This means, with 2500 AVA locked, the user earns 12 AVA and another 12 AVA in Travel Credits (1 credit = $1).
In traditional booking platforms, you pay hundreds for booking your flight and hotel but get nothing else valuable in return. Now, maybe your perception of traveling has changed because, in crypto and Travala, you are more than a customer.
---
Follow me on:
Posted Using LeoFinance Beta
---
---