white "oyster mushroom
Many people say "white oyster mushrooms can be eaten and there are also some people who say this white mushroom contains a deadly poison. We realize that mushroom plants come from soil protein that grows after rain pours on the earth and there are also mushrooms that grow attached to chunks of wood dead / weathered for months and this happens when the wood has turned into weathered.
As you can see in the picture below, this fungus grows on pieces of wood that have rotted with age and when exposed to rain this weathered wood produces acids and nutrients so that mushroom seeds grow there...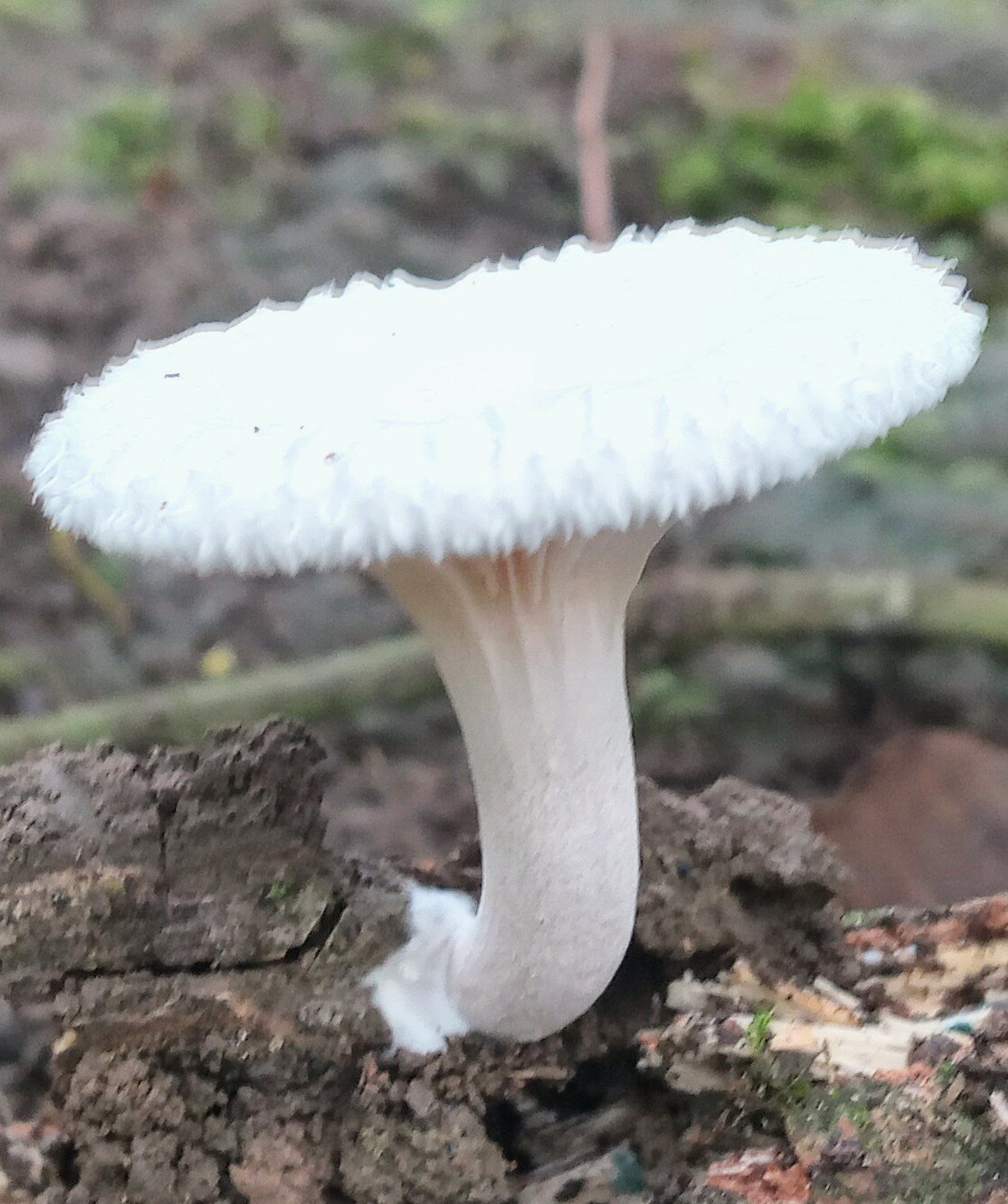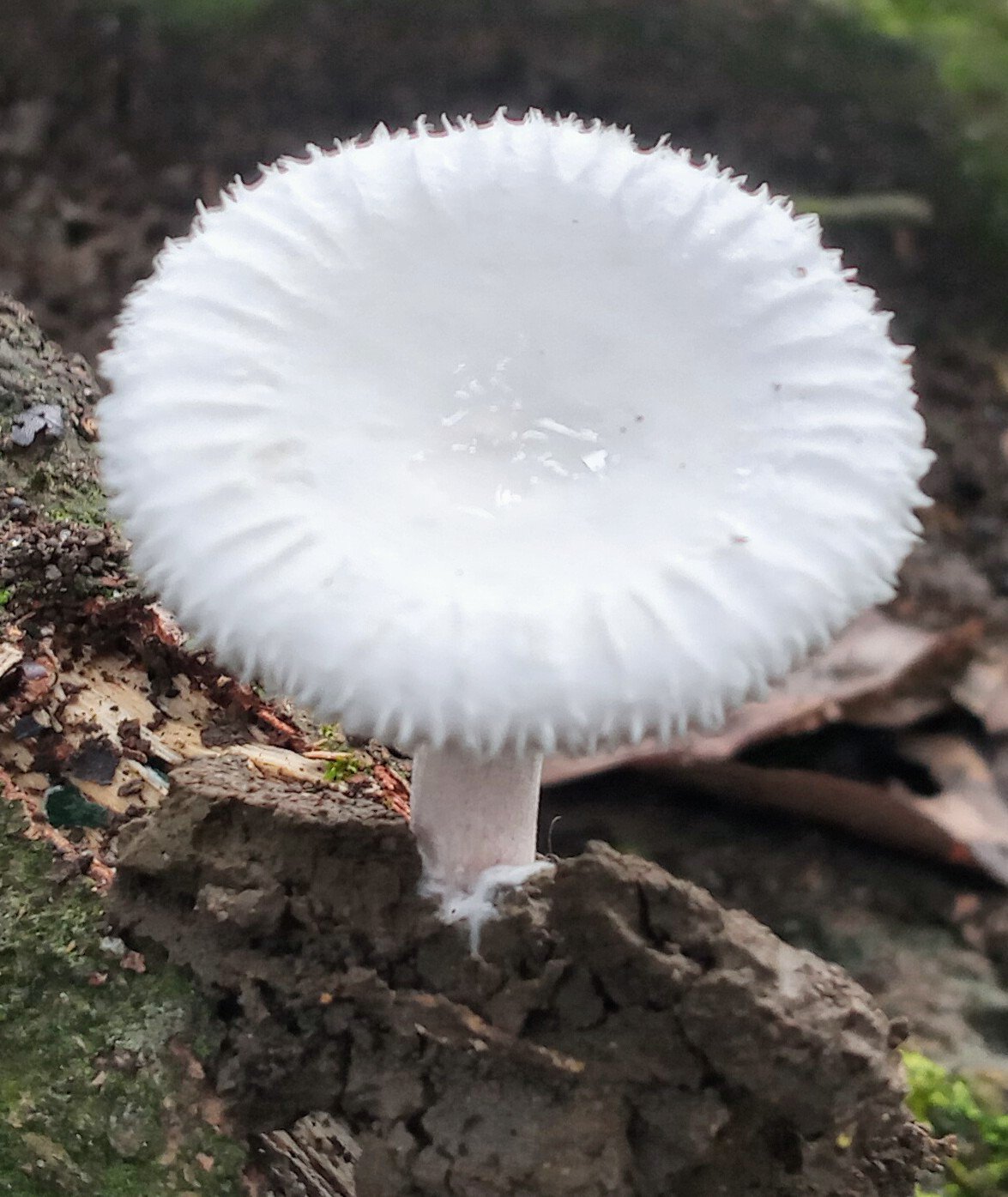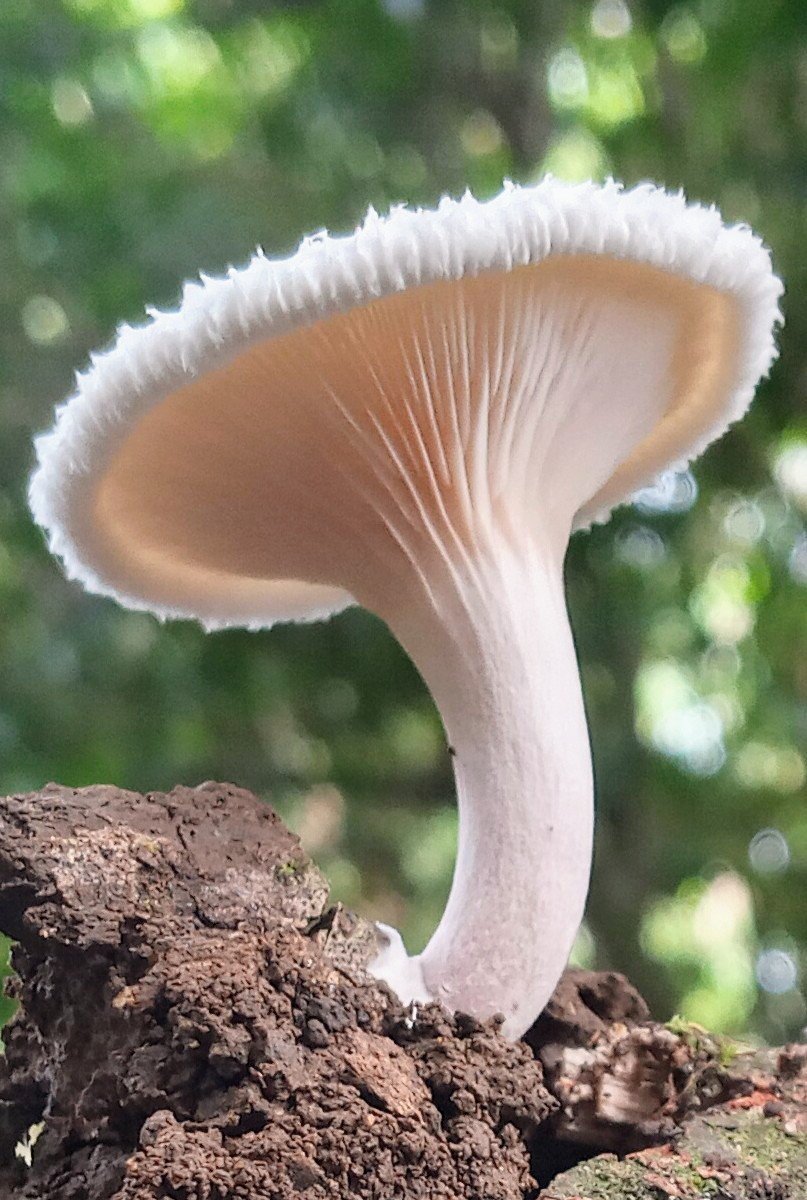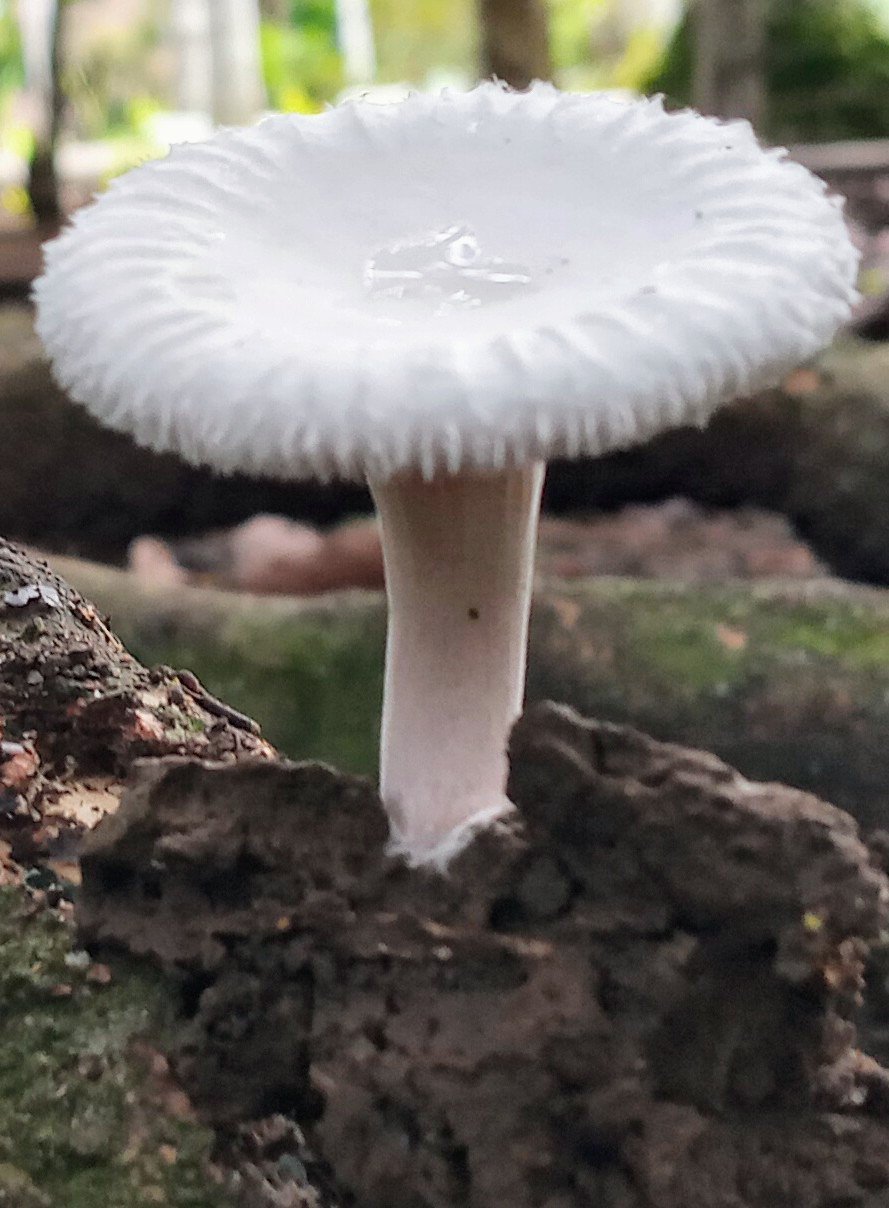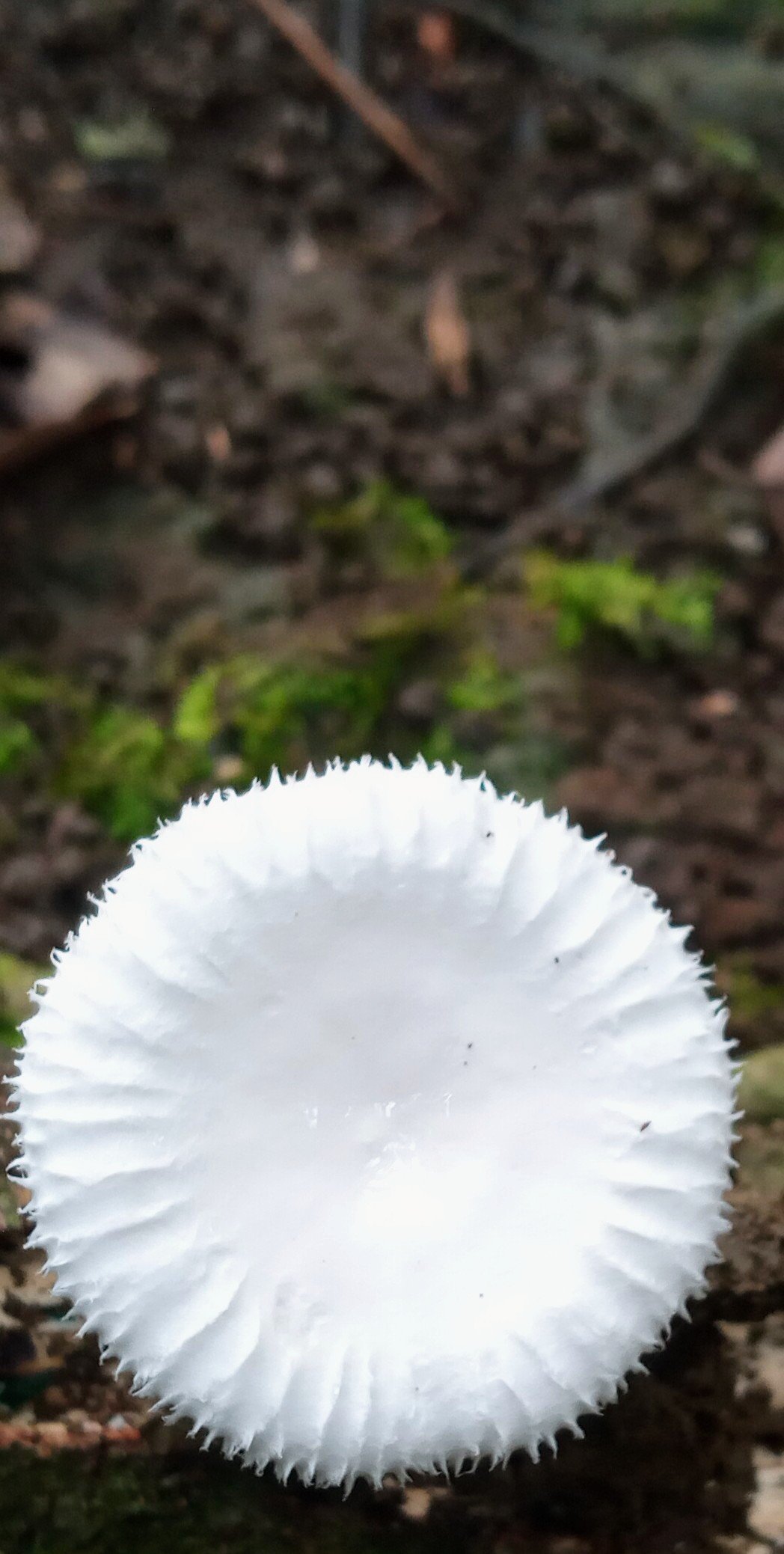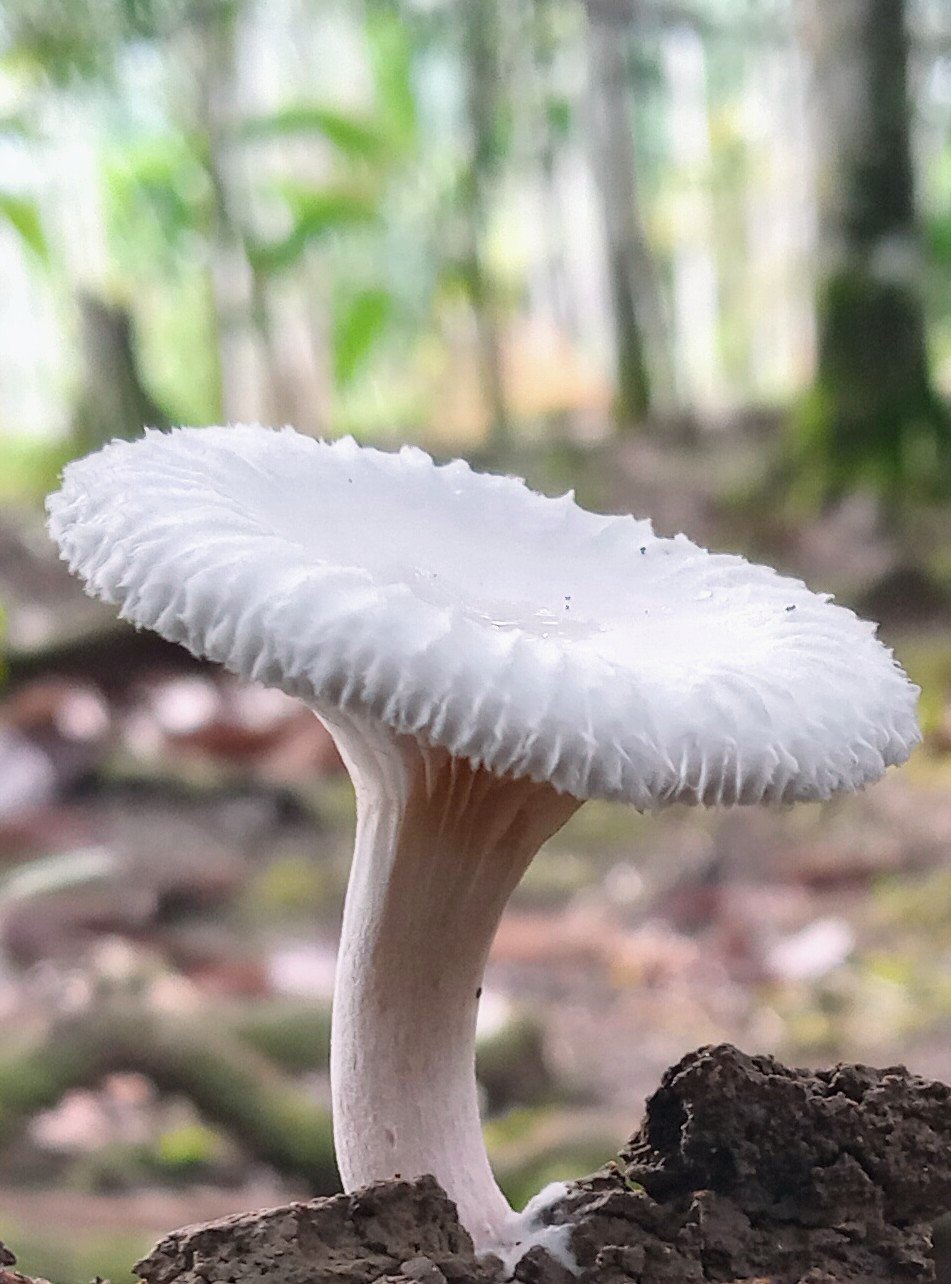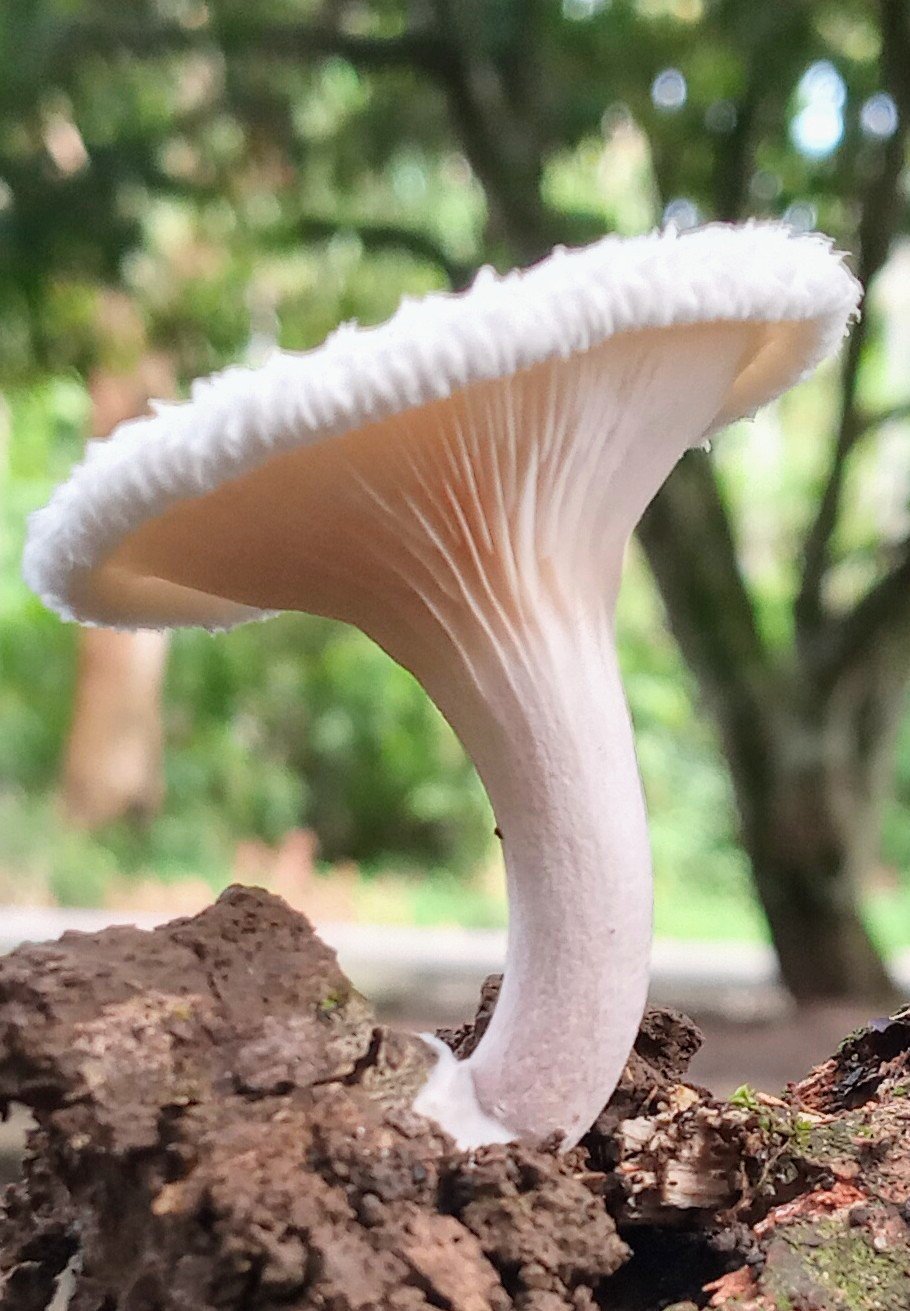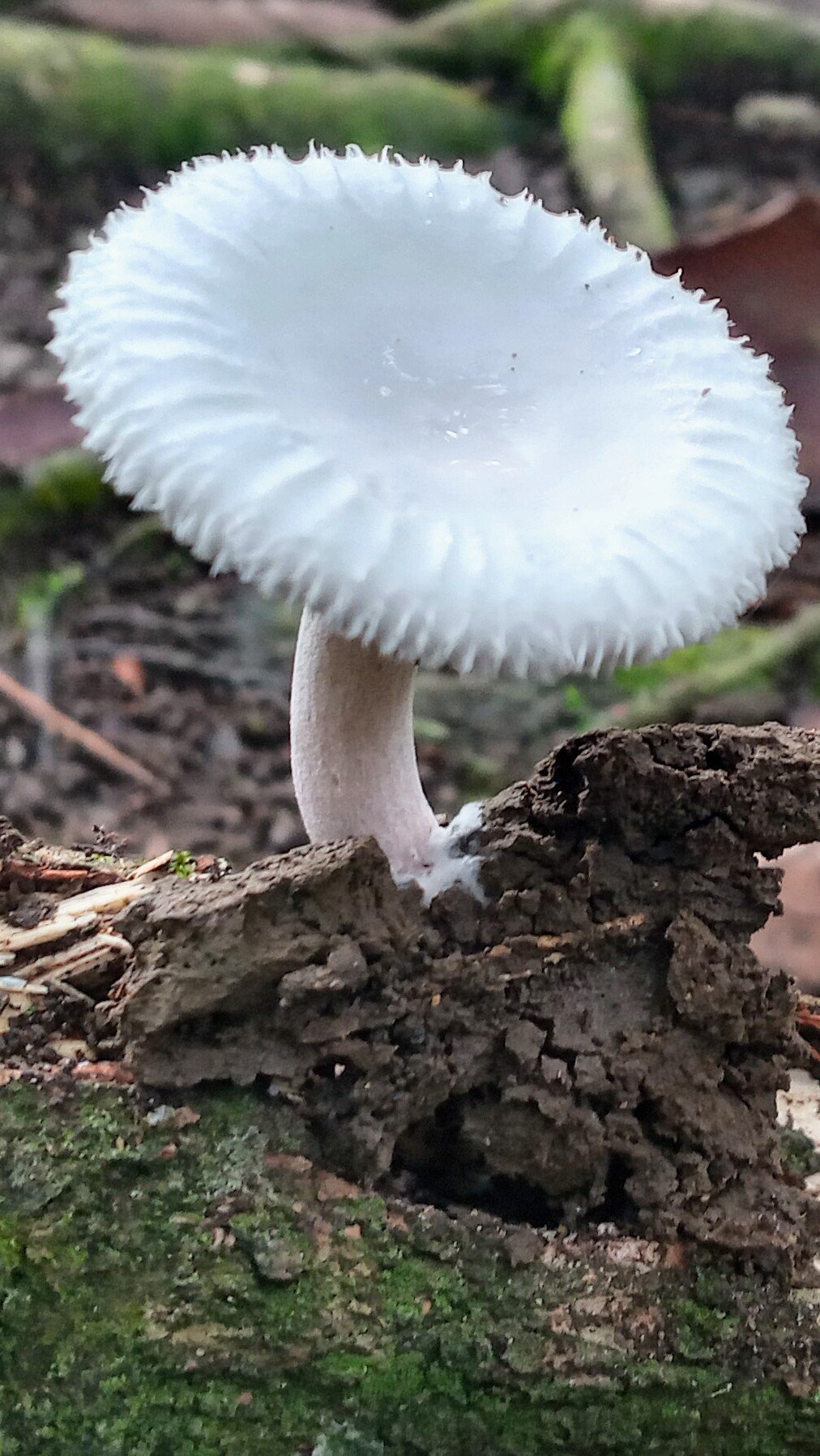 ---
---