OVERWORKING --- TH EFFECT ON SOCIETY
Now, I was reading the post from @hermansa, about do not overwork and alot went through when I read through that post.
MANY OF THE POINTS THAT GOES THROUGH MY HEAD I WILL SHARE.
1
FIRST, the society is the world at large, and it funtion as a body system, but the family is the cell to the society, every society is made up of family.people come from family nobody just dropped out of nowhere, we are all products of family,
THE PRODUCT
As products of various family we will agree that not all family ends up happily ever after, some are broken, others neglected, others abandoned and here comes the crazy one others cultural or traditional segregated, which I will treated later,
What's MY POINT
Every one human behaves 50%wise as a function of family or the product of father and mother training, but this training most time are often than none affected by a working nature imposed by our community on people father or mother who are employees at a certain organization to work round the clock,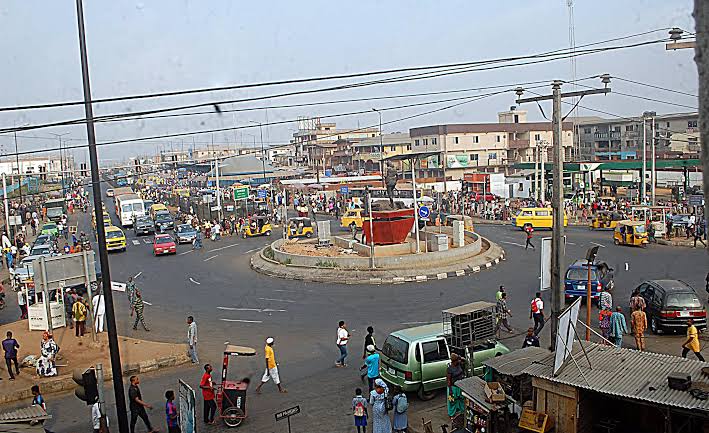 I will give an example, I was in Lagos, if you ever been in Lagos, to beat the traffic in moving you have to leave by 4pm and in coming back 11pm,
A man had that kind of cycle working for a company in 7years of his marriage, at the seventh year, one of these days he came home early due to one thing or the other , his children (about 4 years of age)
Screammed----- MUMMY COME THERE IS A ROBBER IN THE HOUSE!!!!!
WHY, because they haven't seen the fathers face under sunlight, why because well the overworking factor another will disagree with me but it is something that gives room to alot of vices,
WHEN WE OVERWORK OURSELVE
1 OUR BRAIN CELLS ARE OVERWHELM YOU DONT HAVE ATTENTION FOR ANY OTHER THING
so family, children comes last.
WHEN WE OVERWORK, WE GIVE ROOM FOR ROUGE VICES IN THE FAMILY
The man is supposed to protect his family but if he is still at work at 9pm, how does he protect.

ILL MANNERED CHARACTER
From absent mind filled who are ever present minded at work, present minded I'll character adults you left your kids with will INFLUENCE THEM.
---
Posted via proofofbrain.io
---
---