MENU MENU-FOOD
Food is vital to our wellness and body more than any other, it is the most important neccesity to life and the measure to our living well, we cannot estimate the importance of food to our body and to our thinking, hhhmm yea, our thinking, it plays and elaborate role.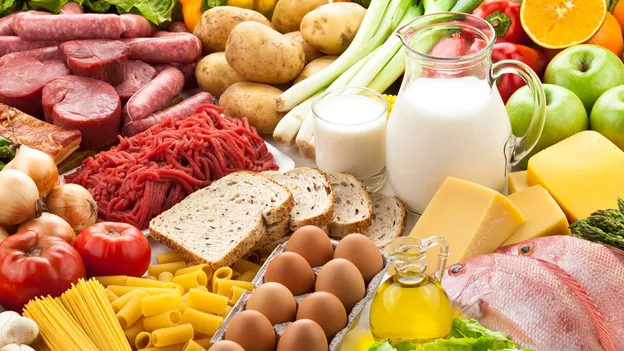 To be a bad person is everyhuman capability to but to weaponize hunger I such that you destroy the daily feeding of multitude of people in a location just to gain power is evil and devilish, but unfortunately there are some in that class.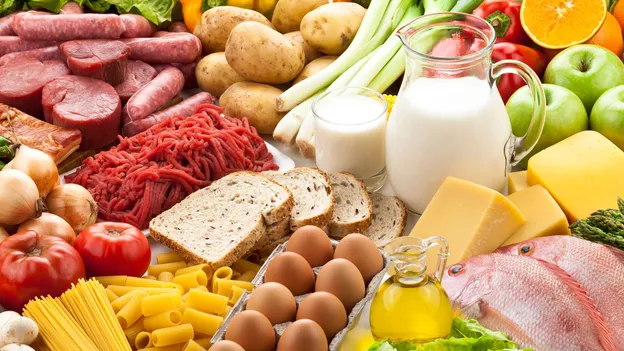 It is not the quantity of what we eat that keep or gives our natural body the right propose nutrients but the quality of what we eat, in Africa and some part in asia it is more about satisfaction instead of nutrition which the man course of feeding,
30% of children population in African countries eat to fill up bellies not necessarily nutrition conditionally and 20 % of total population can eat right but are ignorant and the remaining try to balance up I few times here and there,
We know that if we don't have a balanced diet we do not have a balance source of energy in our body system it's the major fist step to become a good thinker,
Someone once said " lack feeding can marr your thinking" this I agree,
The quantity of your thinking is most determined by the quality of development of your mind which 50% comes through feeding,
THE QUALITY OF YOUR STUDY DEVELOPS AS YOUR TAKE CARE OF YOUR BODY WHICH IN TURM NEEDS NUTRITION.
---
Posted via proofofbrain.io
---
---