DO GOOD TO EVERYONE, LIVE AS IF ITS THE LAST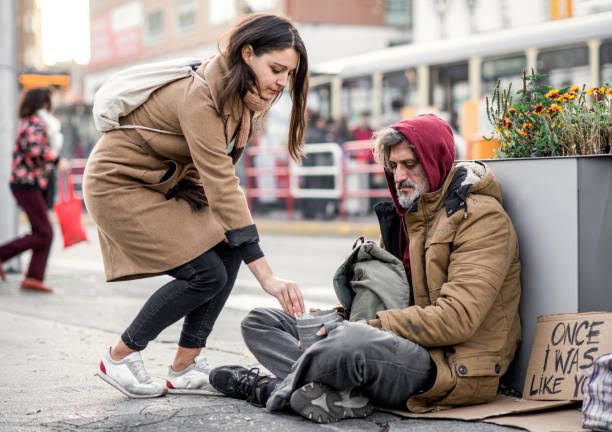 Source
Life can be so unpredictable. Someone you see today might be late Tomorrow. It's better to live each day as if it is the last, do good to everyone and learn to forgive.
For the past few days and weeks, it's been raining continuously and it seems it brought with it sicknesses. I have heard cases of those who fell sick in the last few days and I sympathise with them. I woke up this morning with the plan to go about the daily activities, as usual, though I felt very weak but I am determined to work non tire. I was so happy to have achieved a lot.
As I said things were going on well and I was happy until this cough started. For some days now I've been coughing and I didn't pay much attention to it until after overstressing myself when it resurfaced.
I took medications, my mum even went to the extent of preparing the palm oil, honey and alum combination she does make any time any of us falls sick.
This got me thinking how life can be unpredictable, someone you see happy, strong and healthy now can just become sad, sick and tired the next moment.
This got me thinking about an adage that people always refer to in a situation like this that we human can only propose and hope on what we want or what we want to do, but it's only God that can grant it into coming to reality.
What will people say about you and me when we leave this world?.
Are you tired of everything and thinking of suicide or quitting?. Please don't. So far there's life there's still hope.
There are so many people in the hospital, fighting for their lives. Many people are on the street that are going through alot compared to yours,We've seen people survive it, so why is yours different?. Even in the situation, you are in you can make a difference.
I'm too tired to think of something to write and the other articles I have drafted isn't fit for today. Just a piece of advice, try to leave a positive impact in any place you find yourself.
Learn to contribute positively to people's life so that when you are no more in that position good things will be said about you.When you finally leave (Not death) will you be missed?. Think about these today.
Remember, though money is important, the friends you make are also valuable assets.
---
Posted via proofofbrain.io
---
---