CREATE A HEALTHY LIFESTYLE FOR YOURSELF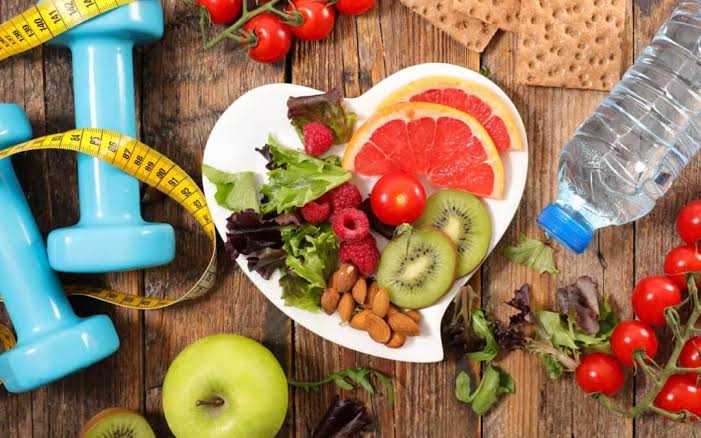 Creating a well-being and healthy life habit should be paramount. Well-being' has become an important lifestyle habit for people to live. Well-being is the goal of living a healthy life by maintaining a healthy diet and exercising regularly. To this end, many people exercise, do not eat carbohydrates, and eat small amounts of food itself.
Food provides the energy our bodies need to move throughout the day. This means that excessively restricting food intake can slow down your metabolism. If your metabolism slows down, your body consumes less energy per day, so you can feel fatigued even if you move your body even a little.
It is also not good to hold on for too long without eating. If you're hungry for a long time, your body doesn't have the energy it needs to use, so you can feel tired on its own. We may also feel drowsy or drowsy, signaling our body to starve and eat more. If you feel a lack of energy two or three hours after a meal, it is better to simply eat fresh fruit or nuts.
Excessive exercise also makes us tired. Exercise produces a hormone called cortisol. Cortisol is also called a stress hormone, and excessive secretion of this hormone causes fatal side effects such as a decrease in muscle mass and an increase in body fat. Because the degree of excessive exercise varies from person to person, you need to exercise enough that you are not too exhausted or exhausted on your own to maintain adequate cortisol secretion.
---
Posted via proofofbrain.io
---
---